Black Lives Matter - Where are we now?
About this Event
In conversation with Lee Lawrence and Dr. Adam Elliott-Cooper, hosted by Lizzie Cho.
TEDxLadbrokeGrove is hosting a series of virtual events from now through till January exploring the issues of the moment. We'll be inviting speakers to explore Race, Education, Economic Equity, Science and more to acknowledge where we are now and how we move forward from 2020.
2020 has shaken things up, how do we move forward for a better world together?
The sessions will bring people together from different backgrounds to explore these themes, hear different perspectives and learn from one another. The sessions will be panel discussions and we invite you to submit questions to be posed to the experts – there will also be the opportunity to connect with others and continue the conversation after the main event.
Join us for our final virtual event this year:
Friday 27th November: Black Lives Matter, where are we now?
We look forward to you joining us.
With thanks to our sponsors Nova New Opportunities and The Great Get Together.
Schedule
18:00 – 19:00 – In conversation with Lee Lawrence and Dr. Adam Elliott-Cooper, hosted by Lizzie Cho
19:00 – 19:15 – Continue the conversation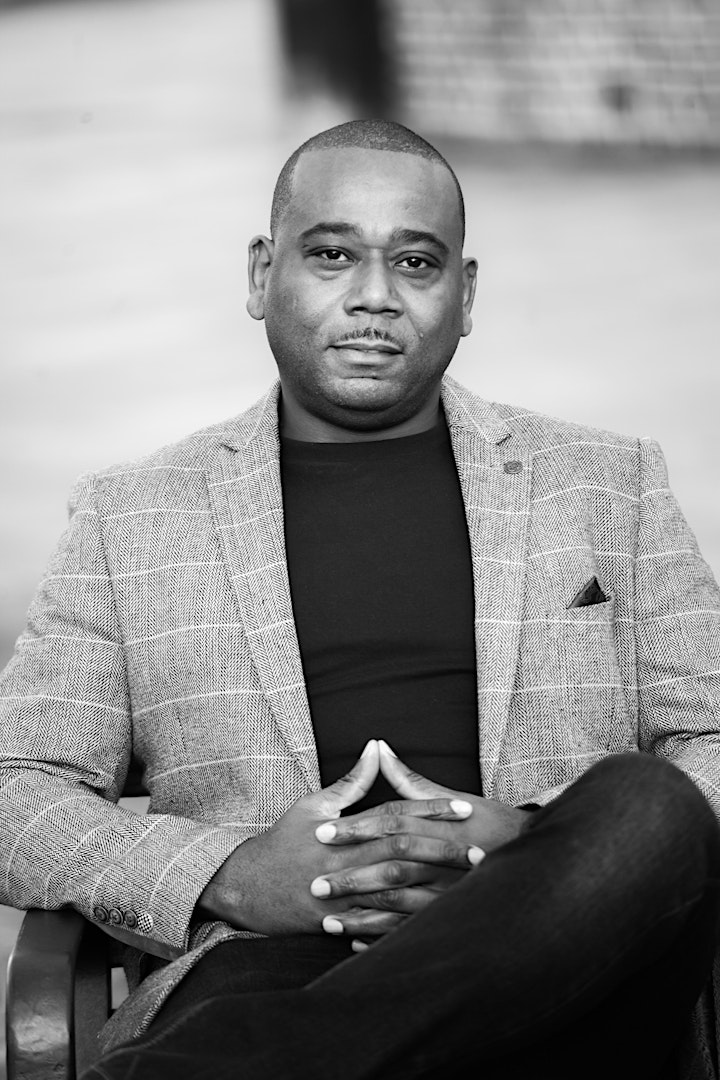 Lee Lawrence
Lee is the author of "The Louder I Will Sing", an inspirational speaker, influencer, social change advocate, a qualified mediator and Restorative Justice facilitator, looking to share his story and the benefits of alternative dispute resolution. He founded the Cherry Groce Foundation to make a difference to the lives of ordinary people who are faced with extraordinary challenges.
Lee Lawrence was 11 years old when he witnessed the shooting ofhis mother Cherry Groce by police, sparking the 1985 Brixtonuprising. When she died in 2011 Lee campaigned to obtain justice,culminating in a full public apology and accountability by the Metropolitan Police.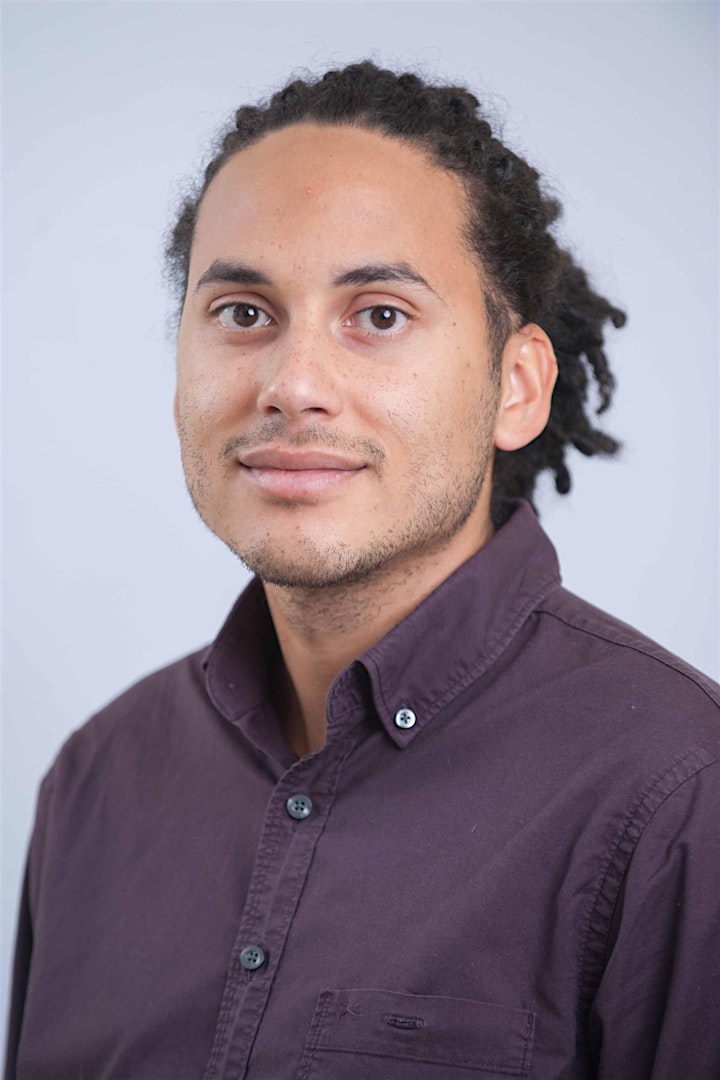 Dr. Adam Elliott-Cooper
Dr. Adam Elliott-Cooper is a sociologist based at the University of Greenwich. He received his PhD from the University of Oxford in 2016. His research focuses on policing and anti-racism in Britain. He is on the board of The Monitoring Group, an anti-racist organisation challenge state racism and racist violence. His book, Black Resistance to British Policing, will be published by Manchester University Press in Spring 2021.
Lizzie Cho – Host
Driven by a passion to work with talented outliers to achieve their potential and shine, Lizzie is a life-embracer and humanist.
CEO of Ladbroke Grove based charity Nova New Opportunities and Executive Coach (Meyler Campbell Mastered Programme), Lizzie has a wide range of academic knowledge - linguistics, pedagogy, psychology & neuroscience. This is combined with rich life experience from running a charity and a business, living in 7 countries, to delivering high potential programmes within the corporate space.
www.novanew.org.uk
@nova_newopps
Schedule
18:00 – 19:00 – In conversation with Lee Lawrence and Dr. Adam Elliott-Cooper, hosted by Lizzie Cho
19:00 – 19:15 – Continue the conversation