About this Event
Anti-money laundering, forensics, International wildlife crime syndicates, tactics and procedures, motivation, leadership, women in the field, the dynamics of a female team in a man's world, and not to mention walking with lions, being stalked by leopards and whether or not you should ever look an elephant in the eye.
These are only a few of the challenges that the Black Mambas APU face daily as poaching styles and issues evolve and that Alice Bromage has helped the group to keep ahead of.
The exclusive Women in Defence UK talk on Wednesday 5 February will be more than about training a band of driven strong women. Alice will explain how the skills and bonds required to disrupt a complex defence area can help to galvanise and develop global change.
Named after Africa's deadliest snake, the Black Mambas are the world's first female anti-poaching unit, who have won international acclaim for their work protecting rhinos and other critically endangered wildlife in South Africa. Alice was brought in as their motivational coach and mentor in 2016, and has been working as part of a behind-the-scenes team of British women dedicating their time and expertise to help the group thrive.
Bringing her service experience to bear, including of tours in Afghanistan and Iraq and more currently as a performance coach; she delivers training and mentorship in leadership, tactics, performance development and empowerment. Helping the Mambas develop their capability across the board, from running the operations room that co-ordinates anti-poaching movements on the ground, to the uniform they wear!
This is something that Alice is particularly proud of. She put out a call to the Sandhurst Sisterhood - an informal group of female Army officers (serving and retired) - to get involved in supporting the Mambas several years ago. Off the back of this, they were able to send 650kg of uniform, as well as numerous other donations of books, clothes and toys for the communities the Black Mambas women are from. In her own words "Being able to join those two sororities together and to show the Mambas the support from the British female military community has been incredible, and a real privilege. It shows how women in combats can support each other, irrespective of which country we come from."
We hope you're as excited as we are to hear about Alice's work with the Black Mambas APU and share her insights into how this group is changing not only attitudes towards poaching but also the role of women in their local communities. Alice will be taking plenty of questions throughout the course of the evening, so you'll have the opportunity to find out more about areas that interest you.
You'll also have the opportunity to network with a diverse audience drawn from right across the defence enterprise during the dedicated networking part of the evening following Alice's talk.
Anyone working across defence is welcome to attend. Our aim is to bring people together to create contacts and share experience, expertise and inspiration. And we'll throw in some drinks and nibbles too.
The evening is made possible by our wonderful Event Partner, DXC Technology.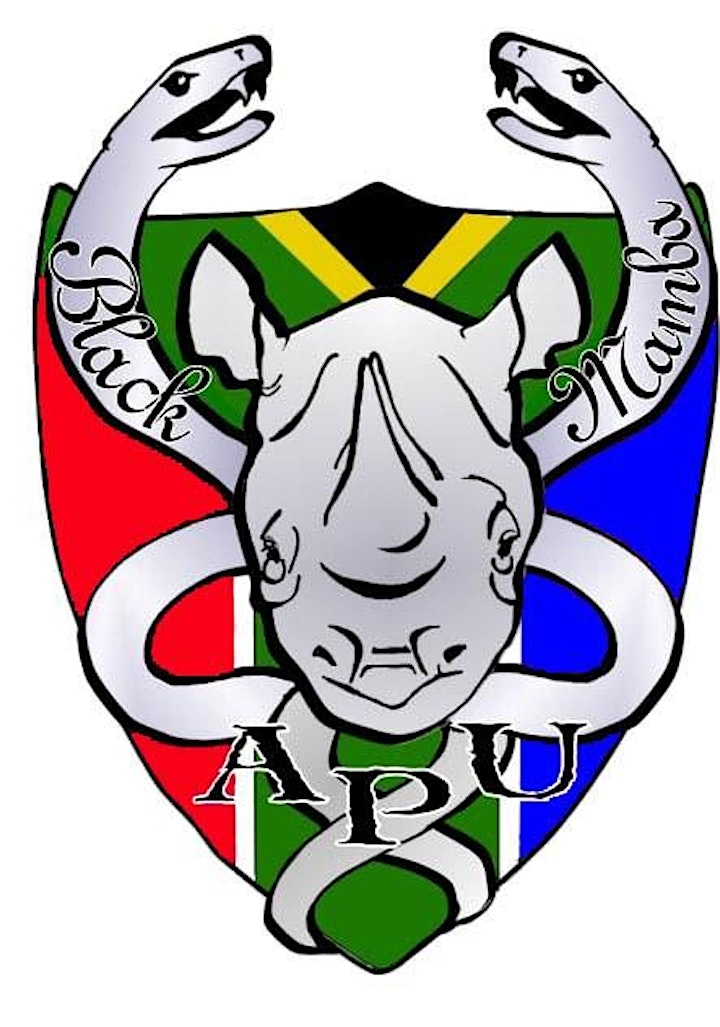 Please note that we will operate a waiting list for this event. If you find you are unable to attend, please let us know as soon as possible. We will only be able to offer refunds to those unable to attend if a replacement can be found from the waiting list.