Description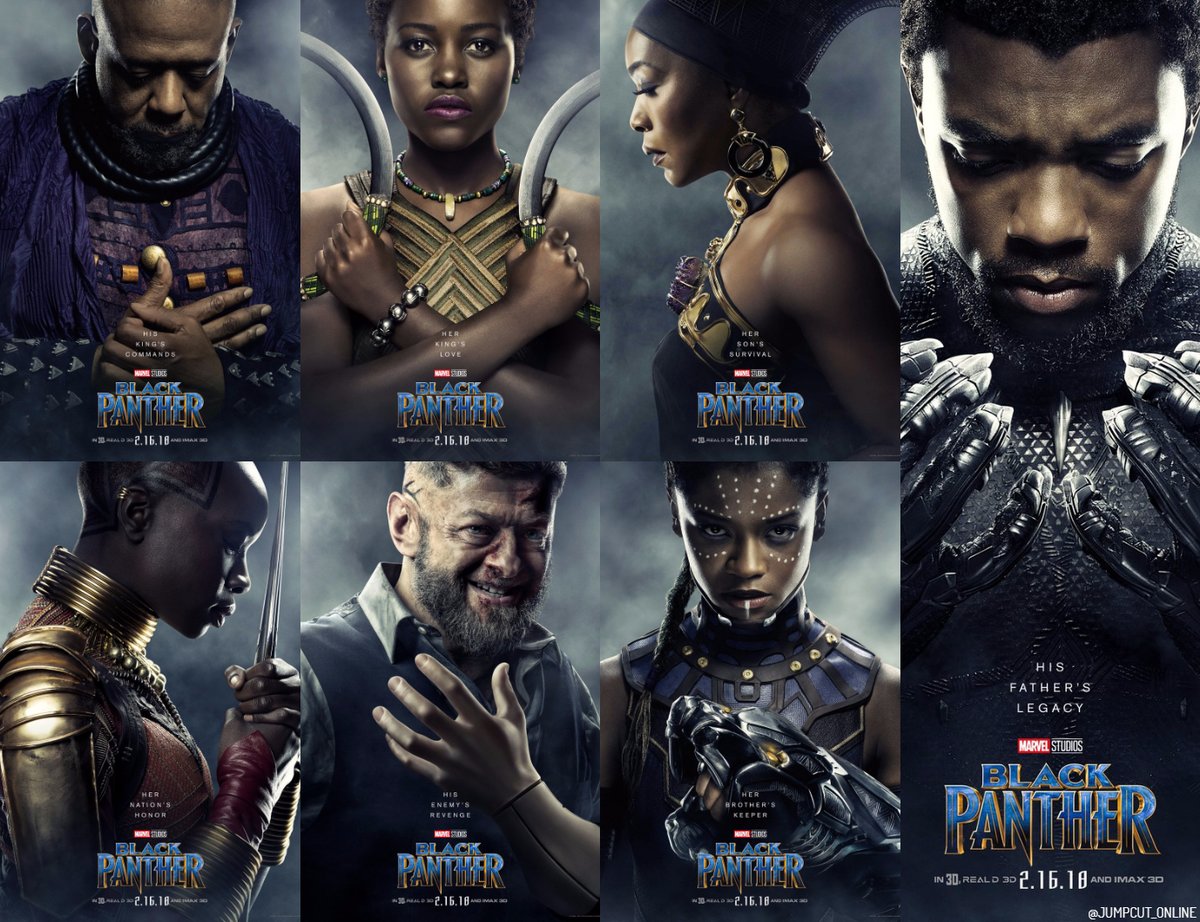 Black History Walks presents a special African Odysseys community screening of the eagerly anticipated Black Panther movie with a panel of experts to discuss the history, impact and future of this and other African superheroes. Feel free to cosplay (dress as your favourite superhero) and/or wear traditional clothing. Bring your friends and family along to watch this groundbreaking film about a Black superhero, warrior, king set in Africa. The 600 seat venue has an enormous screen and is 5 mins from Stepney Green tube on the District line. Our high powered panel for this celebratory and unique Sunday includes:
NB. 1pm and 4.15pm shows sold out but you can get tickets for 7.30pm from this site only http://genesiscinema.co.uk/GenesisCinema.dll/WhatsOn?Film=9905168
Terry Jervis has an extensive history in the comic-book business. Apart from being a collector, and helping to create the first British comic-book price guide, he has worked with industry giants Marvel and Warner/DC Comics and was based in Hollywood and London. He is in media production and is the CEO of Jervis Entertainment Media Ltd (JEM) http://www.jervismedia.com/about_us.php . In 2009 he initiated a social engagement programme with Marvel (using characters such as Spider-Man, The Incredible Hulk, Iron-Man, Fantastic Four and X-Men) to help create comics and integrated media which address literacy, social issues and instill values in young people. Terry was a keen supporter (and friend of) Reginald Hudlin who produced the animated 2010 Black Panther TV series. Terry is about to release his own black superhero series Spirit of the Pharaoh in graphic novel and animated versions.
Dr Michelle Asantewa holds a PhD in literature and co-presents the Amazing James Baldwin course http://bit.ly/2jjDN0u as well as the Black Women's Resistance Leaders course http://bit.ly/2zQJJnY She also lectures on African/Caribbean spiritual practices. Orishas as found in West Africa/Brazil as well ancient Egyptian goddesses feature in the Black Panther graphic novel stories as do women warriors.
Tony Warner is the creator of African Superheroes Day http://bit.ly/2iVcHQc recently featured on BBC Affrca and founder of Black History Walks.. He is also the presenter of movie breakdowns on Black Panther, Captain America, X Men, Superman and Call of Duty
N.B Only adult tickets available from Eventbbrite. Adult and child tickets available here http://bit.ly/2BsBZwg
After the film you can hang around in the spacious cinema bar where you can have a bite and a drink and discuss the film in more detail In future we will also be hosting Black History of the Black Panther movie breakdown as well as repeating the highly popular African Superhero days http://bit.ly/2iVcHQc) Black Panther is directed by African-American, Ryan Coogler please check out his previous films Fruitvale Station and Creed.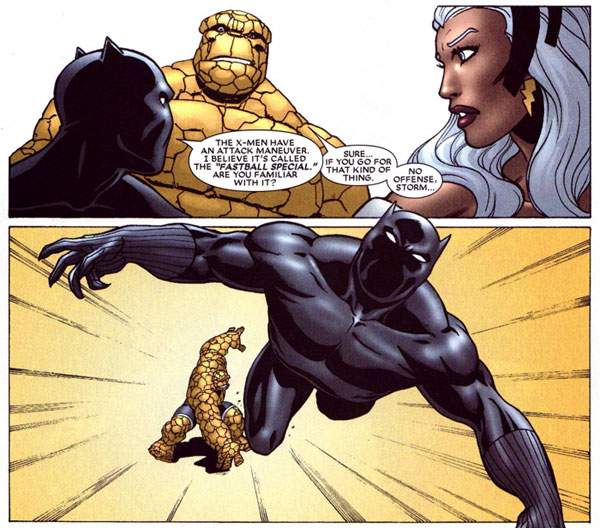 2018
• 50 years since MLK was assassinated
• 60 Years since the Notting Hill Racist Riots
• 60 years since the establishment of the West Indian Standing Conference
• 70 years of Windrush
• 100 years of Women having the vote
Events for 2018 in recognition of the above http://conta.cc/2zdX8WB
Amazing James Baldwin. Course.
African Women Resistance Leaders: Political and Spiritual. Course
African Superheroes Day
Trafalgar Square Walk
Hackney Walk
Black Films and White Power :10 Years of African Odysseys. Course
Black Power Women of Brixton walk
1968 Race Relations Act: The Legacy of Black Lawyers
Medical Apartheid European experiments on Black Bodies Part 1 and 2
What were Black people doing in World War 1 ?