Description
Held in a private dining room at the Oriental Club in London W1, the evening begins with pre-dinner drinks and an opportunity to meet your fellow guests. In true Oyster Club style, relationships are formed without pressure, in a sociable and relaxed setting. This is networking at its most sophisticated and elegant.
The evening continues over a delicious three-course meal overseen by the Oriental Club's Michelin rated Executive Chef, Wesley Smalley. If you haven't eaten at the Oriental Club before, then you're in for a real treat.
During the evening you will make some genuine, meaningful business connections – and the bonus is, you'll enjoy yourself at the same time.
After dinner, we will hear from Nigel Green, MD of GPS Capital Markets, an FX Risk and Treasury firm based in London. Out of work, Nigel still plays football for his local veterans teams, has just passed his Rock School Guitar Grade 6 and is now practicing for his Grade 8!
Nigel is a fast talker; he is very entertaining and says he will wrap all this up in less than half an hour - leaving plenty of time for us to pull crackers and celebrate!
BUT - Serious things first - Can YOU afford to miss this opportunity?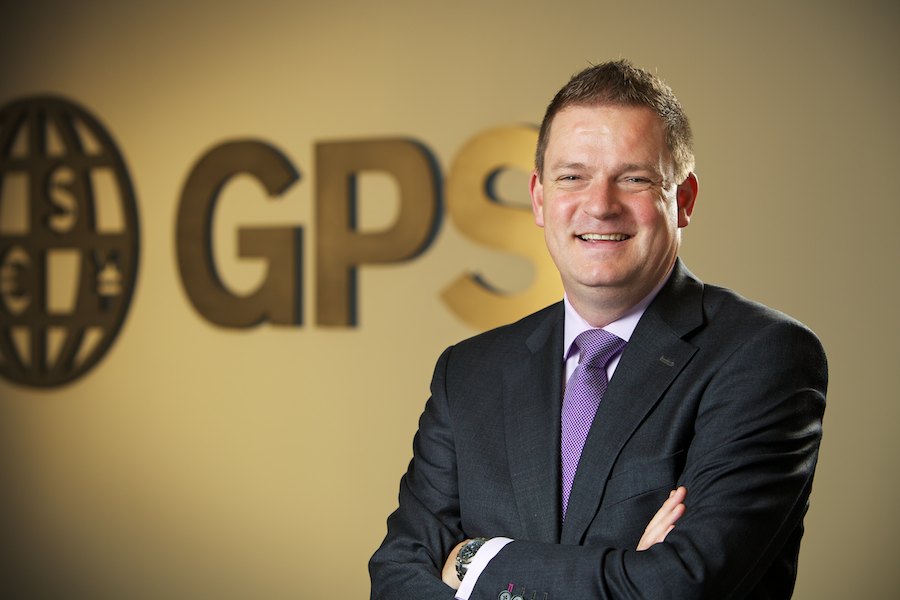 "Worried about the effect of BREXIT on BUSINESS or where STERLING will STAND in 2017?"
GPS is a City of London based FX Brokerage and Treasury Risk management firm delivering foreign currency payment processing, FX hedging and exposure management in a superior manner by combining the strength of a large bank and the efficiency and flexibility of a broker.
Since the Brexit vote the pound has weakened over 20% against the dollar and over 15% against the euro, but many of our clients have managed to weather the initial storm by working with us strategically and ensuring they had hedged some of their future exposures. We continue to work closely with all our clients as the ensuing Brexit storm shows no signs of abating.
Price inclusive of pre-dinner drinks, three-course meal with wine and a charitable donation to the Institute ofCancer Research.
Dress code: Black Tie