Description
The Black Pearl Dinner is held in a private dining room at the Oriental Club in London W1, the evening begins with pre-dinner drinks and an opportunity to meet your fellow guests. In true Oyster Club style, relationships are formed without pressure, in a sociable and relaxed setting. This is networking at its most sophisticated and elegant.
The evening continues over a delicious three-course meal overseen by the Oriental Club's Michelin rated Executive Chef, Wesley Smalley. If you haven't eaten at the Oriental Club before, then you're in for a real treat.
During the evening you will make some genuine, meaningful business connections – and the bonus is, you'll enjoy yourself at the same time.
After dinner, we will hear from Barry Spanjar, who now runs an organisation called www.rehabadvisor.co.uk which exists to help people suffering from addiction to alcohol and drugs, and to give their friends and family much needed support and advice.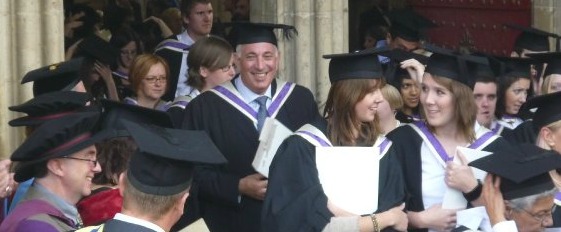 "In the dim and distant past I was a successful criminal defence lawyer in London until 2006 when my drug use had reached a level when I had to accept that I was a hopeless addict and in urgent need of treatment. I spent 3 months in a wonderful treatment centre in Bournemouth and am proud to say that I have not used drugs or alcohol for over eleven years. I decided that a total change of lifestyle was needed and became a full-time student, initially with a BA in English at Winchester University. I then completed a Masters degree at Southampton University in 18th century studies specialising in the influence and important role of satirical prints in the politics of that period.
I wanted to put my experience of addiction and recovery to good use and after a period of study here, and in the USA, I became a professional family interventionist. On a daily basis I see the destruction of addiction but I also see the huge amount of happiness that comes from helping someone to get their life back. Everyone I deal with is an individual and I never look upon them as just another statistic and so cannot think of doing anything else with the potential to have so much sadness and yet give so much job satisfaction.
On a personal level I am a great sport fan with a season ticket at Tottenham Hotspur where I sit with my son and grandson. I will be spending next Christmas and New Year in Australia watching the last two Ashes test matches, and I play golf with far more enthusiasm than ability.
My greatest pleasure in life comes from being clean and sober and watching my wonderful grandchildren growing up."
Price inclusive of pre-dinner drinks, three-course meal with wine and a charitable donation to the Institute of Cancer Research.
Dress code: Black Tie