Description
Inspiration. Education. Facilitation. Wealth Creation...
Have you ever thought about investing in property? Have you considered what the necessary skills are to run a successful business - property or otherwise? Or what's the best way to invest in and manage property if you also have a career? How do you invest in property with limited funds? Where can you find money for property projects? Or are you an experienced developer or investor looking to expand your network?
JOIN US ON 16th SEPTEMBER 2019 from 6.45 pm for our next Speaker Series, where you'll hear the answers to these questions and much, much more, including:
HOW TO ADD VALUE TO YOUR PROPERTY AND MAXIMISE ITS INVESTMENT POTENTIAL!
The evening is shaping up to be a cracker...one of the best yet and we are very excited to bring you such a special evening. As always, light food and refreshments will be provided!
OUR KEYNOTE PROPERTY SPEAKERS ARE:
TARA GBOLADE, an award winning architect and project manager and co-founder of her own practice, GDS and LANRE GBOLADE, an architect developer and co-founder of GDS.
RIBAJ Rising Star winner Tara Gbolade is co-founder of award-winning Gbolade Design Studio (GDS). As an Architect, Passivhaus consultant, and BIM champion, Tara has overseen projects for some of the UK's largest residential developers and previously worked for Mace Group.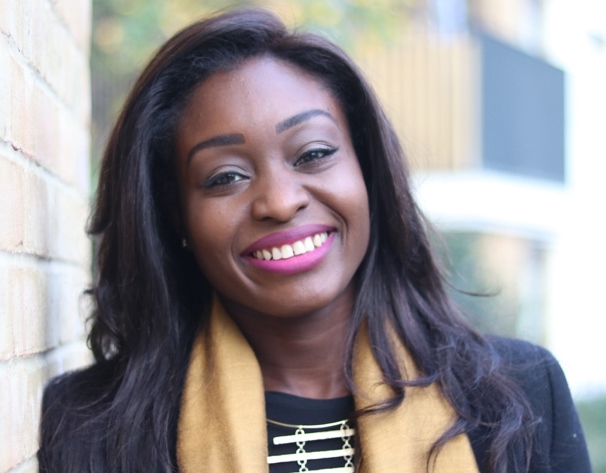 Lanre has a wealth of experience in Project Design Management having worked with some of the UK's most prominent residential developers, including Berkeley Group. He is an elected RIBA Council member, with a seat on the Practice & Profession Committee.
Tara and Lanre will talk about:
Development Options: from Grand Designs to HMO's: discover how you can add up to 30% to the value of your property without moving. We'll cover topics including extensions, conversions, splitting units, planning gain, and new-builds.

Planning: Permitted Developments (what you can do without needing planning permission) and Full Planning Applications

Construction: Building Regulations / the Tender Process / Choosing your contractor/s

The Design Team: how to save money (and time) by choosing the right team

The Budget: Time, Cost, Quality – what this means for your budget
So if you're keen on property refurbishments or maybe you just want to be able to add value to your home, then this is one not to miss! For the new and experienced developers out there you'll hear how to maximise space and get the most out of your project designs and teams.
OUR KEYNOTE INSPIRATIONAL & BUSINESS SPEAKER IS:
GEOFF THOMPSON, MBE
Geoff is known as one of the country's most respected sports administrators and youth activists. A lifelong advocate of education, sport and culture for young people, he is also the founder of international charity Youth Charter and the Chair of Governors at the University of East London (UEL).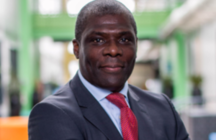 During a distinguished sporting career, he was the world heavyweight karate champion and world team karate champion between 1982 and 1986 and won more than 50 national and international titles.
Following his retirement from competitive sport, he established himself as an influential sports politician and administrator, taking on numerous public and private sector appointments with the aim of promoting equality, diversity and inclusion at all levels of society.
Geoff is a great speaker and you wont want to miss what he has to share!
EARLYBIRD TICKETS AVAILABLE FOR A LIMITED TIME!
GET YOUR TICKETS TODAY.
We look forward to seeing you on 16th September!
Kind Regards,
Your Dedicated BPN Team