Join us for our last event in our 'Gender and Sexuality in Black People' month where we hold a panel discussion on Black Queer Fiction
About this event
As part of the University of Westminster's Black History Year and the School of Humanities New Writing Festival, Paul Mendez and Michael Donkor join Shantel Edwards (Birmingham Literary Festival/Writing West Midlands) to discuss their work. Here they'll reflect on the pleasures and challenges of writing Black queer fictions and selves, as well as taking questions from the audience.
In the past two years, Paul Mendez's novel, Rainbow Milk (2020), and Michael Donkor's novel, Hold (2018), have both brilliantly interrogated the intricacies of Black queer lives. In these novels, both authors give their readers vibrant young protagonists who are coming into an understanding of themselves, their desires and the worlds around them.
Once you sign up, the link to the event will be sent to you closer to the date
To find out what other events and news we have please visit Black History Year Blog
If you wish you can purchase Rainbow Milk and Hold on the links below:
Rainbow Milk
https://uk.bookshop.org/books/rainbow-milk-an-observer-2020-top-10-debut/9780349700588
Hold
https://uk.bookshop.org/books/hold-9780008280383/9780008280383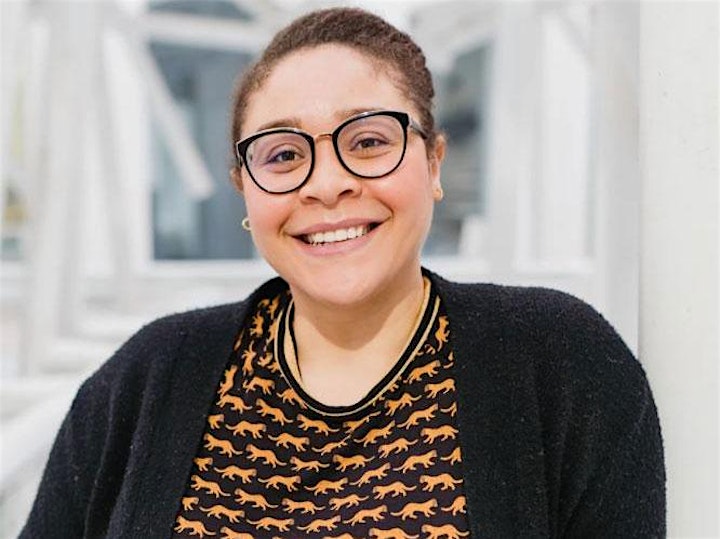 Shantel Edwards
Shantel Edwards is the Director of the Birmingham Literature Festival and Creative Producer at Writing West Midlands. A Birmingham native and long-time book lover, Shantel holds a doctorate in English Literature on the circulation of narratives of mixed race in contemporary British fiction from the University of Birmingham.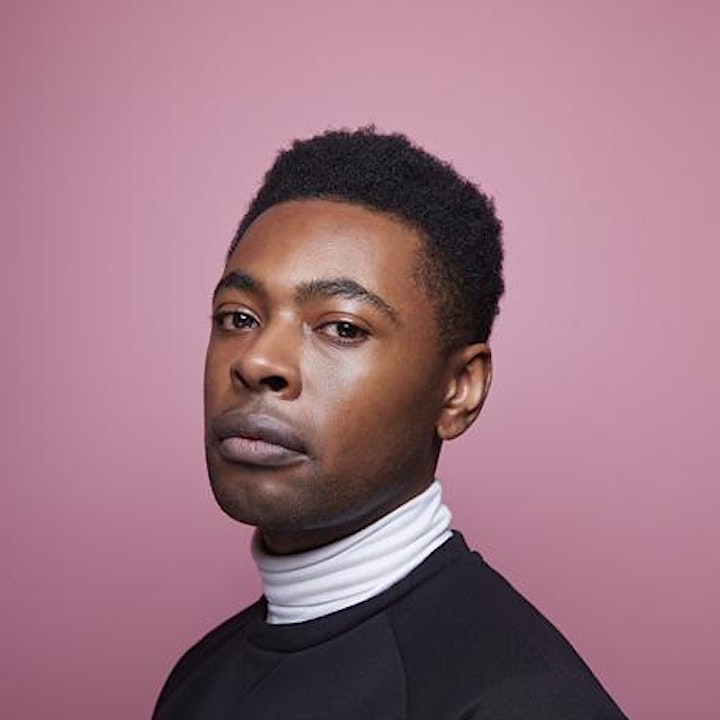 Paul Mendez
Paul Mendez is a London-based novelist, essayist and screenwriter. Born in 1982 and raised Jehovah's Witness in the Black Country, Mendez disassociated himself from the Witnesses while still a teenager. In 2020, Dialogue Books published Rainbow Milk, which featured in the Observer's prestigious Top Ten Debut Novels list and was shortlisted for the Gordon Burn Prize. He has contributed to The London Review of Books, Esquire, The Face, Vogue, the Times Literary Supplement and the Brixton Review of Books, and is currently reading the MA in Black British Literature at Goldsmiths, University of London.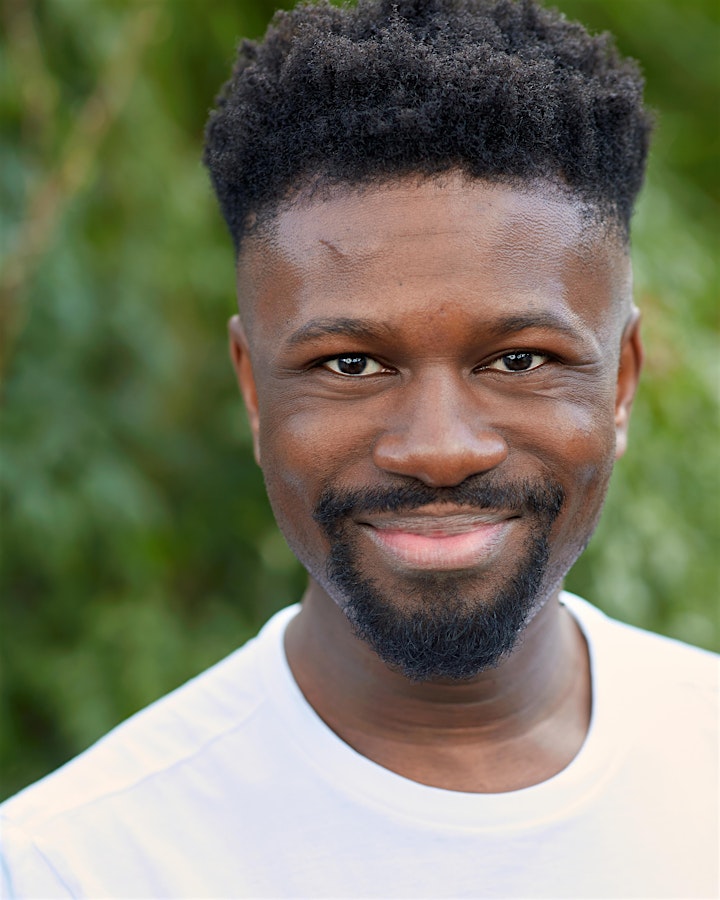 Michael Donkor
Michael Donkor studied English at Wadham College, Oxford, undertook a Masters in Creative Writing at Royal Holloway and now teaches English Literature at St Paul's Girls' School in London. The Observer named him as one of 2018's best debut authors for his first novel Hold (4th Estate). In 2019, he was longlisted for the International Dylan Thomas Prize, shortlisted for the Desmond Elliott Prize and named by Scottish Poet Laureate Jackie Kay as one of the UK's best BAME novelists. He is a literary critic for the Guardian, and has also written for BBC Radio 3, the TLS and the LARB.