This workshop is a call to action for black people to use poetry to highlight the negative impact of drug policy on black communities
About this event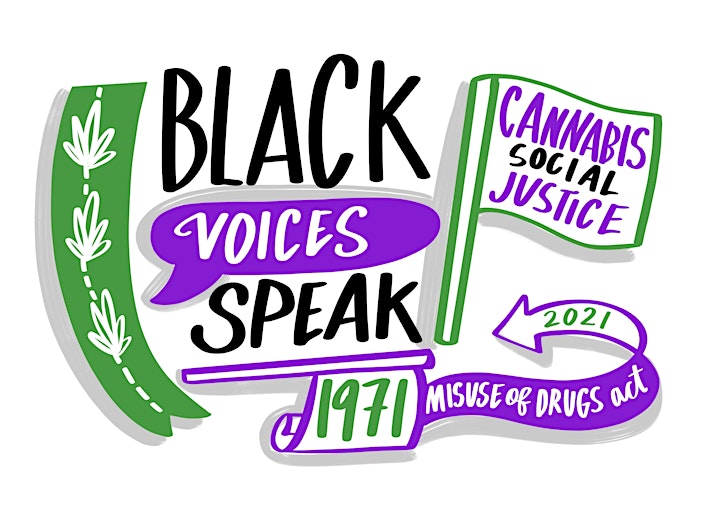 It is the 50th anniversary of the Misuse of Drugs Acts. This regulation has disproportionately affected black communities over the years. Did you know black people are arrested for drugs offences at 6 times the rate of white people? We would like to curate an anthology of 50 poems, which reflects the diversity of voices within the black community. We are more than statistics, reports and white papers. The Black Voices Speak: Cannabis Social Justice Poetry workshop provides a space, to use the language of poetry to explore issues concerning cannabis in society.
Dr Yewande Okuleye, cannabis scholar, poet and social justice activist, invites you to a poetry writing workshop with a difference run by by her Leicester University Creative Fellow colleague Angela Clerkin. Angela orchestrates a surprising and lively approach to writing poetry. The workshops will include Tai Chi, fun improvisations, discussions, working from images, dreaming possibilities, dipping into various types and styles of poetry, writing poems, and sharing our work in a supportive atmosphere. It's an opportunity to explore and recover stories around cannabis without the trauma, and stigma. It is time to reimagine an empowered future.
No experience necessary - all you need is an interest in the subject, courage to experiment with words and a willingness to share creatively with others. We also very much welcome experienced poets and spoken word artists, who are willing to share their wisdoms while exploring new ways and new words.
Any poems written during the workshops will be read and considered for publication in an illustrated poetry anthology - Black Voices Speak: Cannabis Social Justice curated by Dr Yewande Okuleye.
This workshop is dedicated to Paul Flynn - MP & medical cannabis campaigner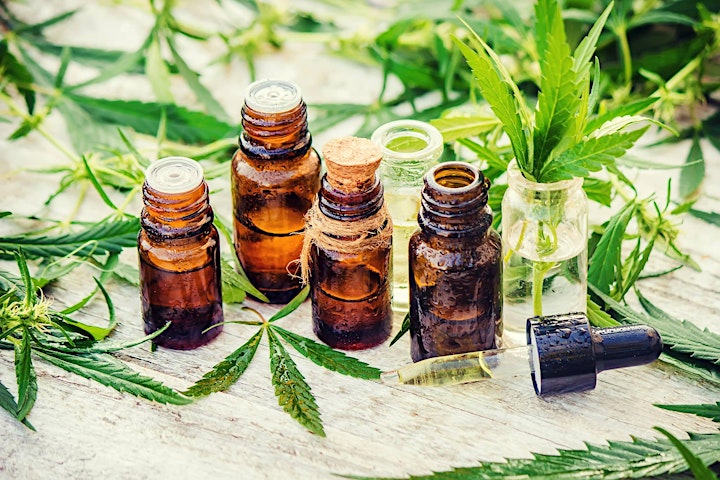 Dr Yewande's interdisciplinary practice in health humanities, science and qualitative research design, investigates methods and systems which reveal and recover overlooked, misrepresented, and forgotten histories. This praxis is informed by Audre Lorde's call for us "to speak truth to power," to activate civic empowerment. Yewande invokes art, music, poetry, and performance, as channels, to encourage discussions about power, representation, and change. Yewande delivers research design positionality workshops in academia, public, and private sectors.
Angela Clerkin is a London-Irish writer, theatre maker and facilitator. She is a Creative Fellow at Leicester University and recently facilitated a creative writing project about identity called This Is Me for women and non-binary people. Her highly acclaimed play Be Mine toured Brazil and Portugal for three years, 4* shows The Bear and The Secret Keeper both extensively toured the UK, she has written and performed comedy poetry and sketches on the radio and written short stories published in various LGBTQ anthologies. As an actor and Improvisor she has performed far and wide including in New York, Sydney Opera House, National Theatre and Leicester Curve and Haymarket Theatre.
https://clerkinworks.com
Explanation of Black for the purpose of this project
This workshop is specifically designed for black and mixed raced people of African descent and not for people who identify as politically black. This creates a safe space to articulate difficult emotional issues of racialisation, stigma with confidence, sensitivity and a shared cultural competency.
Organiser of Black Voices Speak: Cannabis Social Justice Poetry Workshop
Yewande Okuleye is an interdisciplinary scholar in biochemistry and history of medicine. Having worked as a chemist for The Body Shop, she has focused on framing scientific, cultural and social meanings of 'natural' with the lay public as well as scientific and well-being sectors. Her PhD thesis- reclaiming Cannabis Medicine: Medical and Well Being Narratives in the UK, investigated how different stakeholders negotiated the barriers and opportunities to develop cannabis medicine. Yewande is a recipient of the Economic and Social Research Council (ERSC) Impact Accelerator, Fellowship to develop a citizen science participatory project, which examines the broader applications of cannabis hemp in agriculture and health.
Yewande is a member of the International Association for Cannabinoid Medicines (IACM), the Educational Advisory Committee and lecturer at the Masterclass Medicinal Cannabis, Yewande has delivered workshops and lectures internationally.