Description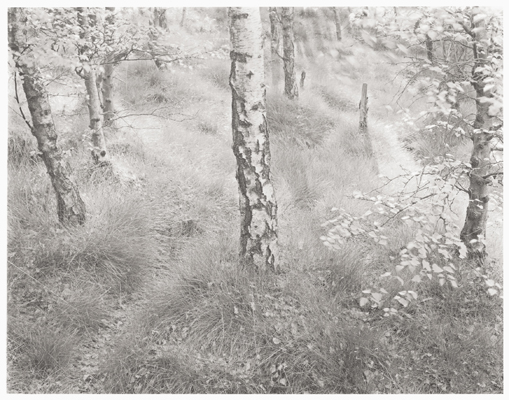 It's a pleasure to announce that we will be hosting a two-day black & white printing workshop with John Blakemore and Dan Wheeler. This workshop will demonstrate important skills for photographers hoping to gain a better understanding of printing in the darkroom and is an opportunity not to be missed!
---
A two-day workshop exploring the particular pleasures of the silver print.
Restricted to six participants.
Activities will include -

Printing demonstrations and assistance in printing participants' own negatives.
Contrast control, local printing methods, tonality and negative assessment.
The darkroom is equipped with 35mm, roll film and 5X4 enlargers. Some materials will be supplied however we suggest you bring your own Fibre Based paper to print with.
Participants should bring a small portfolio of prints and negatives for tutorial and guidance.
This workshop is suited to black and white film photographers who wish to hone their darkroom skills and learn techniques from one of the best and most highly regarded black and white printers in the country.
It is suitable for all levels of darkroom printer from beginners to advanced printers.
---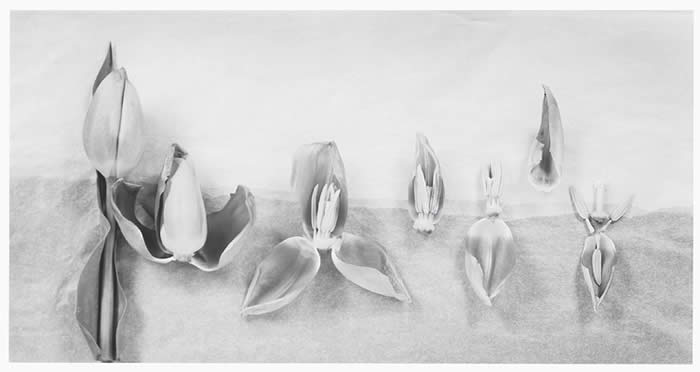 John Blakemore began his career in 1956, emerging in the 1970's as one of England's leading landscape photographers. He later transferred his unique and elegant photographic style into areas as diverse as still life, documentary, portraiture and Polaroid colour. His work is included in the public collections of, among others, the Royal Photographic Society, the Victoria & Albert Museum, the Arts Council of Great Britain, the Los Angeles County Museum, the Fotografiska Museet (Stockholm) and the British Council.

John has had one-man exhibitions all over the world including London, Los Angeles and New York, and a British Council Touring Exhibition to Eastern Europe, South America and China. He has had five monographs of his work published, and has given public workshops for over 30 years, establishing himself as one of the UK's best known photography teachers. He also taught photography at the University of Derby for many years and, recently retired, is now Emeritus Professor of Photography. In 1992 he won the prestigious Fox Talbot Award for his series 'The Garden Fragments of a History'.