Black women doing menopause - learn all things menopause from the comfort of your own home with our experts.
About this Event
This event is primarily for black women and women of colour - all women are welcome.
Join us via Zoom to discuss essential menopause facts that every woman should know.
There will be an opportunity for questions after the event.
Although we cannot give individual medical advice in this setting, you will have the opportunity to ask any general questions you might have.
So please come prepared or send across your questions in advance via our Facebook Page - Black Women in Menopause or email blackwomenmenopause@gmail.com
So join us for this online event. We want to eliminate the stigma associated with what has been a not so discussed topic, but a hugely important topic and assure you that no questions are too small or embarrassing.
Hosted by: Anita Powell and Nina Kuypers
Where?
Online – you can watch live on Zoom from wherever suits you.
When?
Thursday 12th November 19:30 BST
How much?
Free
Limited spaces available.
About our speakers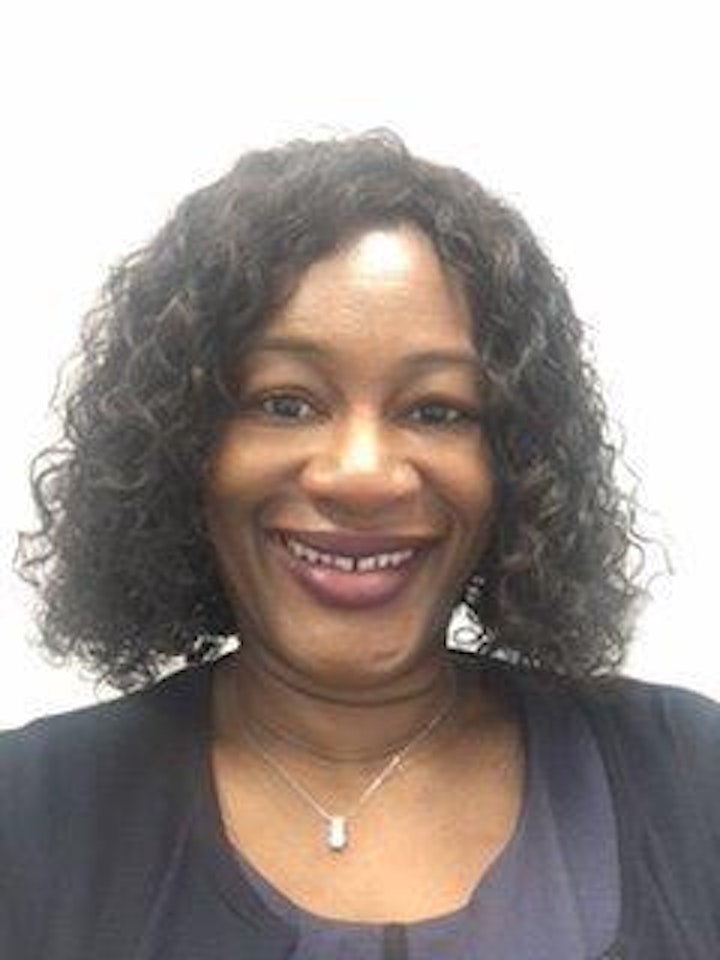 Dr Nneka Nwokolo is a specialist in Sexual Health and HIV with over 20 years of experience. She has a particular interest in women's sexual and reproductive health and runs a menopause clinic for women living with HIV.
Dr Martina Toby is a Consultant in HIV medicine and sexual health and is currently acquiring dual accreditation as a GP. She has also done extensive training in menopause care .She has always been interested in improving women's health and in particular, obtaining equity in health care for women from minority backgrounds.