Description
With a successful maiden launch in September 2018 with over a 100 women in attendance, and still going strong; and in June 2019 we held a seminar on Health and Wellness to encourage our women and show the importance and balance of good health in business or careers. We are happy to say we are again set to make this year's autumn programme even more splendid. This year's event is sure to see more ideas jumping out of women, lessons being learnt and more vendors on display.
The Theme of this event is "The Beauty of your Vision - Get Up and Get Going" and this is scheduled to hold on 5th October 2019. Come and meet other women enterprenuers, career women share your skills to help, support and encourage others and listen to tips and advise from our professional guest speakers to grow your business.
Our Speakers are
Kome Olori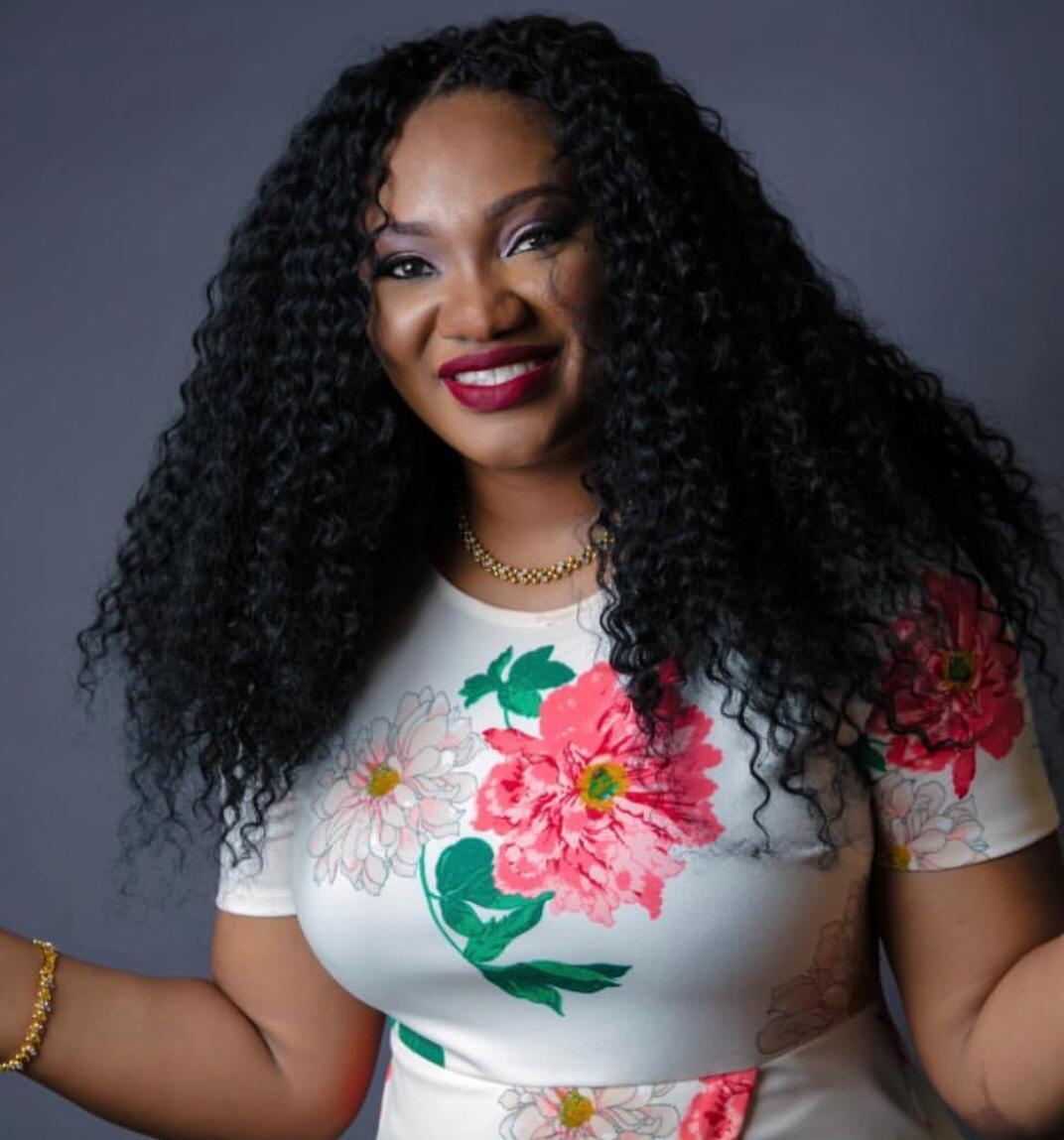 Kome is the founder of She Dares to Succeed, a rapidly growing community for women entrepreneurs worldwide. Dubbed 'the monetiser' Kome helps women turn their passions into profitable businesses that they love and allows them spend quality time with their families. She draws from her 10 years of working in Trade Finance while building multiple online businesses to bring a fresh perspective to subjects such as : Starting up a business, dealing with fear and women empowerment.
Bukola Adisa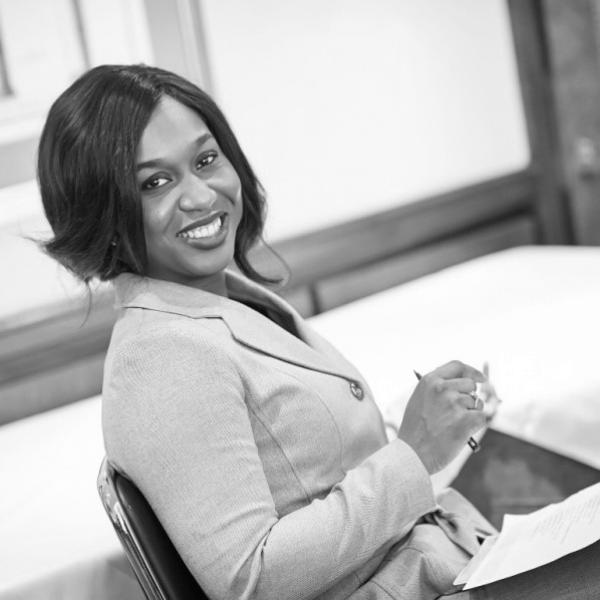 Bukola works at Barclays as MD, Head of Framework, Design and Execution within the Chief Controls Office. She is a senior risk and controls experts who has held leadership roles in global organisations such as HSBC, RBS, JP Morgan and Deloitte.In addition to her day job, Bukola is the founder/CEO of Career Masterclass which is a not for profit social enterprise dedicated to enabling the progression of Black and Minority Ethnics (BAME) professionals in the workplace. Through webinars, live events and the annual STRETCH conference, Bukola teaches practical career tips to a varied BAME audience which has resulted in tangible career progress for the participants. She was recently listed in the 2018 PowerList which celebrates the achievements of senior professionals from an African and Caribbean background. She was also listed in the 2017 Empower Financial Times List of the top 100 Ethnic Minorities in the United Kingdom.
Sonia Oladoyin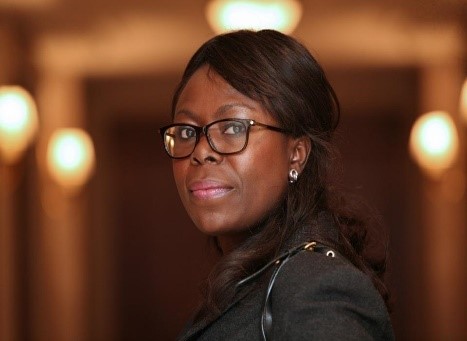 Sonia Oladoyin is an Operations Excellence Business Consultant based in the Netherlands with clients mainly in the United Kingdom and the Netherlands. She began her career in the world's largest Oil and Gas servicing company in 1999 and has had over 19years experience that spans across operational roles, such as Field Engineer on offshore and onshore oil installations to Leadership roles such as Technical Consultant, responsible for implementing strategies to increase net oil production from oil well assets. She has held management positions such as Regional Quality Manager, Business Manager, Project / Program Manager responsible for delivering results with multi-disciplinary and multinational teams. Sonia has developed and successfully executed global business expansion strategies and delivered multimillion-dollar projects. Her career has taken her to work in places such as Chad, Ecuador, France, The Netherlands, Nigeria, Singapore and the UK. Sonia is also the founding member of Oja Group.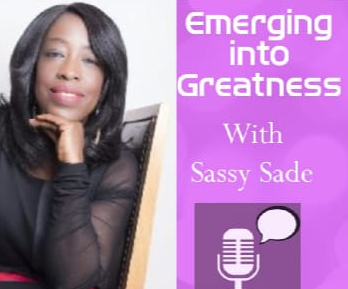 Sade Popoola
A serial Enterprenuer, Voice over Artist, Podcaster of Emerging into Greatness and Author will be sharing her experience as an entrepreneur and business woman.
Our Main Aims and Objectives
The Black Women in Business Initiative main aim and purpose is to help bring Black Ethnic Minority Women together who are just starting out in business or already have a thriving business. In order to inspire, empower, encourage, for personal growth, to excel in leadership and entrepreneurship and to challenge women to achieve their goals and aspirations.
If you are interested in exhibiting or showcasing your products and services at the event contact us via email - blackwomeninbusiness@mail.com.
Free Drinks and Snacks