Panel discussion around prison system and racial-profiling, with Ashleigh Nugent, Tayo Aluko, D. Hunter, and Keith LaMar .
About this event
With government research showing that Black and mixed-race people are 3 times more likely to be arrested than white people, we have asked writer, rapper and founder of RiseUpCiC Ashleigh Nugent to talk about his personal experiences of being in a Jamaican criminal justice system, his work with RiseUp and his new book, 'Locks'. Hosted by performer and architect Tayo Aluko, Nugent will be sitting alongside writers D. Hunter and Keith LaMar.
Hunter is the writer of 'Chav Solidarity' and 'Tracksuits, Traumas and Class Traitors', which he wrote in order to talk about his experiences of poverty, informal economies and social movements to examine class, race, abolition, care and community.
LaMar is the writer of 'Condemned', which is the first-hand account of LaMar's experiences during and as a result of the Lucasville Prison Uprising of 1993. LaMar has spent nearly three decades in solitary confinement on Ohio's Death Row, awaiting execution for crimes he allegedly committed during the longest prison riot in US history, in spite of an abundance of suppressed evidence that points to his innocence.
The floor is open to discuss the injustices of the prison systems, racial profiling, rehabilitation and prison abolishment.
This event is in partnership with UNITY Theatre, Liverpool, and will be live streamed.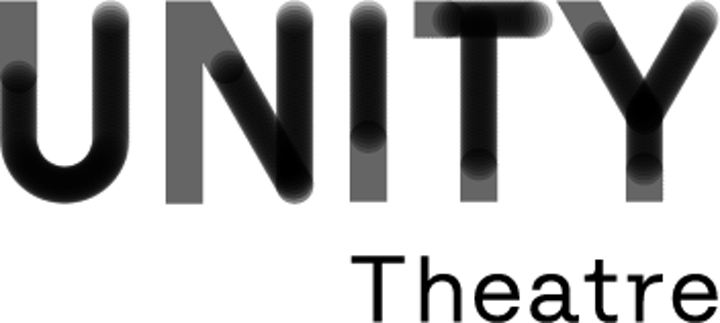 Organiser of BlackFest Digital 2020 Presents: Locks: Prison Systems and Racial Profiling
BlackFest is a grassroots Liverpool Black arts festival founded in 2018. It showcases an eclectic mix of work from Black creatives, across community spaces and established venues. The program includes dance, visual arts, music, film, spoken word and theatre. The Festival answers a crucial need in the city's cultural offering, celebrating Black arts and bridging the gap between institutions and the marginalised communities they represent. In 2019 BlackFest will encompass active conversations and collaborations with established arts organisations.