This event is a panel discussion by artists who are questioning what it means to be black, or a person of colour and queer in 2020.
About this event
Black Queer Experience - With a panel of artists, activists and speakers on whose identities are more than just their gender, sexual-preferences, and race, this event is about celebrating who we are and what makes us! Join speakers, Mandla Rae, Felix Mufti, Akira Jeffers, Craig Adams and Iesha Palmer, as they untangle the subject of intersectionality, and talk about their experiences of being people of colour and part of the LGBTQI+ community. This event is in partnership with Homotopia.
This event is in partnership with Homotopia, and will be live streamed over Facebook.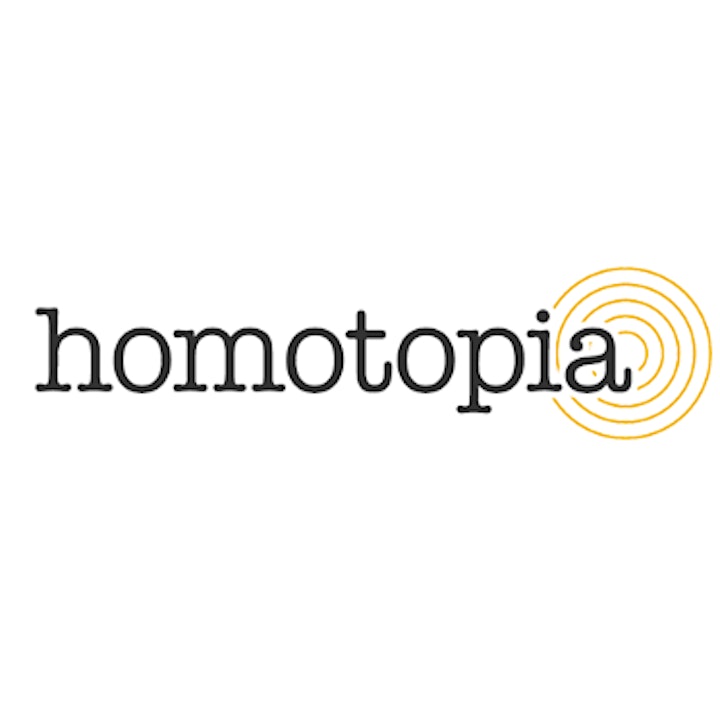 Organiser of BlackFestDigital 2020 Presents: Black LGBTQi Matters
BlackFest is a grassroots Liverpool Black arts festival founded in 2018. It showcases an eclectic mix of work from Black creatives, across community spaces and established venues. The program includes dance, visual arts, music, film, spoken word and theatre. The Festival answers a crucial need in the city's cultural offering, celebrating Black arts and bridging the gap between institutions and the marginalised communities they represent. In 2019 BlackFest will encompass active conversations and collaborations with established arts organisations.