Location
Blackheath High Senior School
Vanbrugh Park
London
SE3 7AG
United Kingdom
Let your daughter discover what life is like at Blackheath High Senior School with an array of exciting and inspiring activities...
About this event
We are hosting two Year 5 Taster Mornings taking place in June. The first morning is an Enterprise and Innovation event taking place on Wednesday 22 June, and the second morning is a Midsummer Shakespeare Festival taking place on Saturday 25 June.
Please find the details for each event below.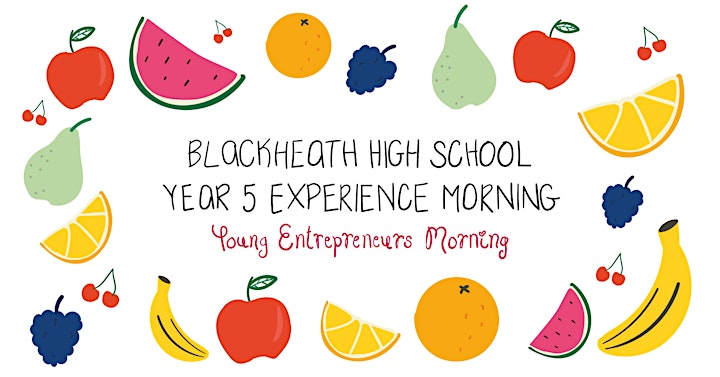 Young Entrepreneurs Taster Morning
Wednesday 22 June - 8.45am to 12.45pm
On Wednesday 22 June we will be hosting an 'Enterprise and Innovation' themed morning, allowing your daughter to enjoy a fun and academically challenging morning working with others. This event will inspire creative thinking and encourage her to 'think outside of the box'. Girls will use their mathematical, design, computing, communication, and teamwork skills across a range of fun and competitive challenges throughout the morning. They will also be able to sample our school lunches as part of this event.
The Wednesday morning will start promptly at 8.45am, and girls will be ready to be collected once they have finished their lunch at approximately 12.45pm.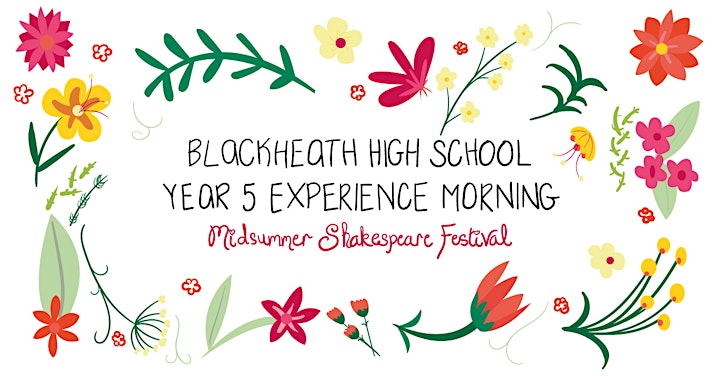 Midsummer Shakespeare Festival
Saturday 25 June - 9.15am to 12 noon
On Saturday 25 June, we will be hosting an innovative morning of English, Drama, and Music, all related to the theme of Shakespeare. Girls will develop their confidence skills and find their inner performer, all whilst deepening their understanding of English Literature and discovering iambic pentameter.
Lunch will not be available on this day, but we will be providing mid-morning refreshments.
The Saturday morning will start promptly at 9.15am and will finish at 12 noon.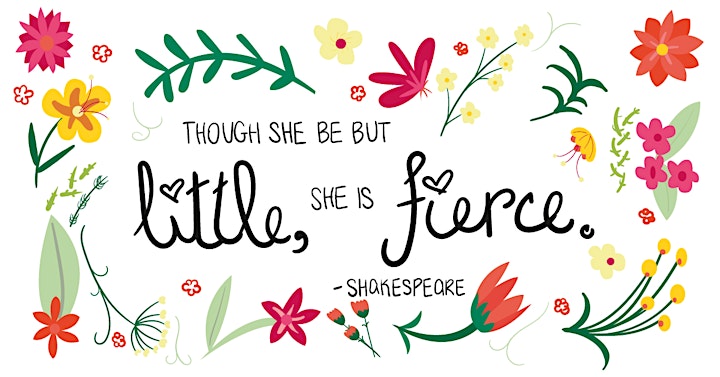 Places for these events are limited, so we would recommend registering as soon as possible to avoid disappointment.
Please note, due to the high demand for our Year 5 Taster Mornings, we are not able to facilitate attendance to both of these events. Therefore, we ask that you please only register your daughter for one of these Taster Mornings.