Description
BlackOut and our friends at Trusted Black Girl are pleased to invite you to the first of a new series BlackOut Dialogues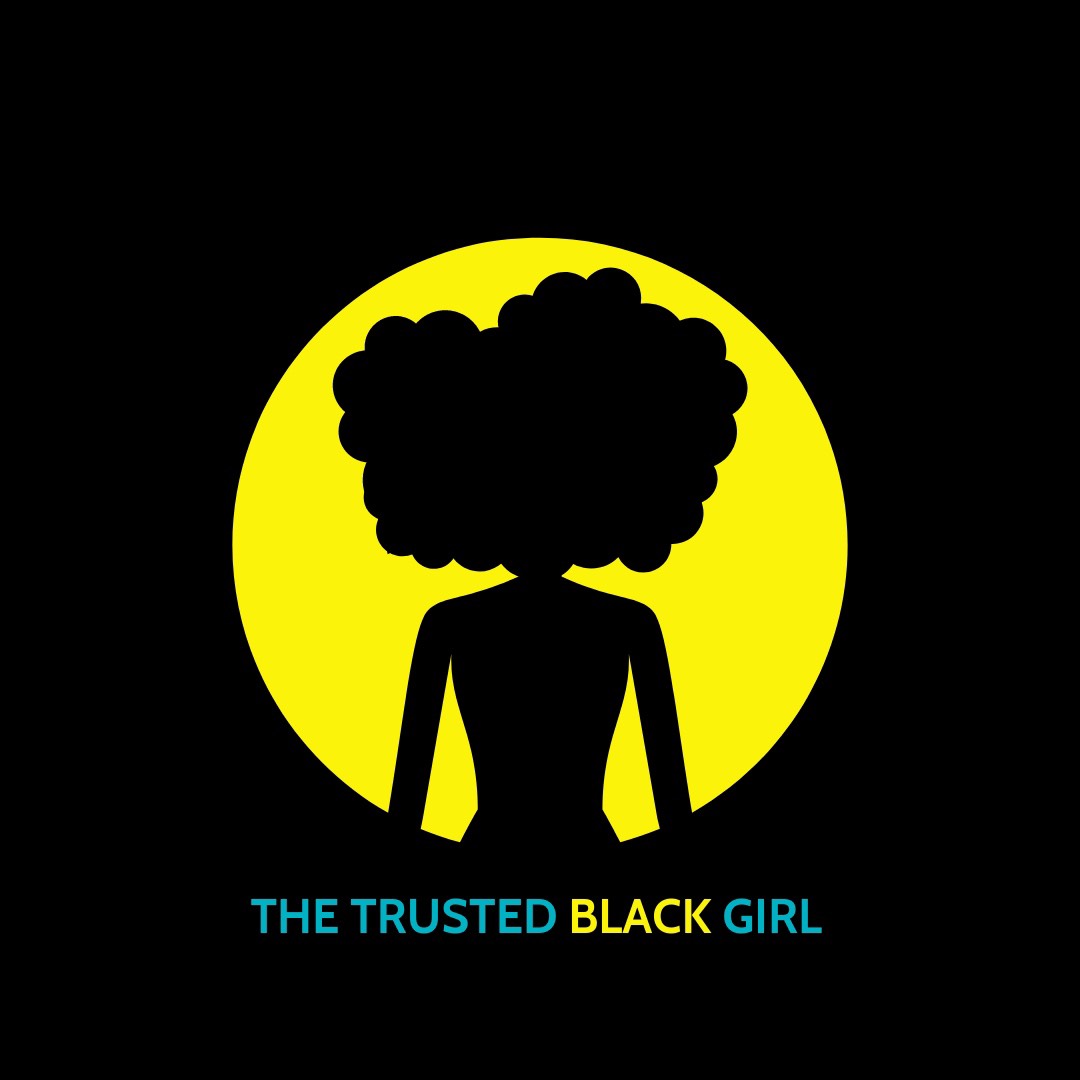 Revolutionary Hope - Ties That Bind

Black Queer (bi/gay/trans/queer/SGL) men and Black women of all sexualities, are invited to join a dialogue in response to Audre Lorde's demand that we take 'a new look at the ways in which we fight our joint oppression'.
'Revolutionary Hope' will be a 90-minute, lively, informal discussion led off by a pair of short, prepared provocations. The disucssion will be followed by networking drinks. The BlackOut Dialogues represent an all too-rare opportunity to reflect on progress made and challenges that persist, a chance to assess the nature and state of our allyship, and for those present to re-commit to shared action to create futures that are fairer for all.
Please register if you
are a Black woman or a Black Queer man (or identify as Black and non-binary),
seek to engage with policy, practice and learning in order to create positive change,
and want to bring your energy to a new kind of learning dialogue.
BlackOut Dialogues are an opportunity for informal yet focused discussions between activists, leaders, thinkers and doers across the boundaries of identity. The dialogues are moderated to ensure a range of opinions are heard, held under Chatham House rules (non-attributable reporting) to encourage honesty, and the numbers are kept to below 18 participants in the expectation that all attending will participate in the discussion.
The success of the event will be measured for us by the quality of the relationships created/reinforced and the growth in acts of everyday solidarity that result.