Description
The Blackpool and Preston Progressive Property Network are committed to bringing you both experience and inspiration in 2018, and this month's special guest speaker has both in abundance. Come and join our vibrant community and rub shoulders with some of the friendliest and most helpful property people in the NorthWest!
FEBRUARY 2018, GUEST SPEAKER - MARK STOKES
Imagine this....what if someone had cultivated in you the belief, values, and habits needed to become an entrepreneur at a younger age? Where might you be now? Is that something you could do for our younger generation?
Mark Stokes happens to be the host of PPN Brooklands and has over thirty years investing experience, but Mark is on a bigger mission and he's here to share it with you.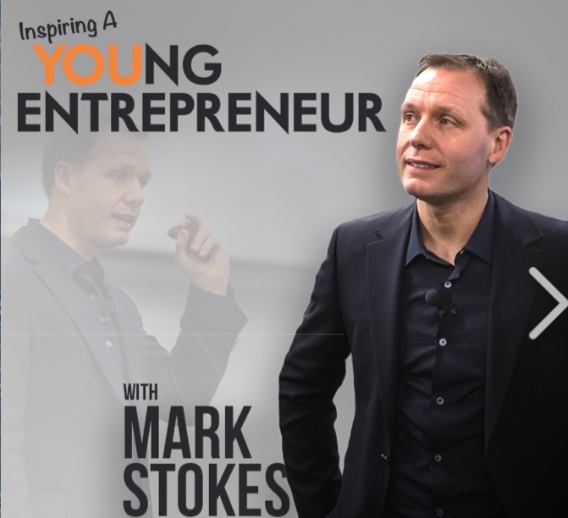 Whether you want to BE or RAISE a YOUNG ENTREPRENEUR, Mark's engaging talk this evening will enthuse you to create that entrepreneurial culture to enable your younger generation to flourish and lead exceptional lives of abundance, contribution, and choice.
Mark also brings to the stage his experience with Commercial conversions and developments – As an engineer, Mark's eye for detail will be apparent as he shares some of his past experiences, current strategies, and future opportunities. He'll be sharing case studies, tips and due diligence that will help you approach this strategy with your eyes wide open to the potential and the pitfalls helping you to be successful.
BONUS SECTION ....
We also have an interesting and we're sure, very valuable input from our founder member Solicitor firm, Roland, Robinson and Fentons.
We've asked them to come up with some really useful information for you things that will help you get the edge in your property transactions, possibly save you money and TIME! There will be a Q&A session as well so make the most of this opportunity!
Remember, everything we do is for everyone so whether you're new to property or have been at it a while, there's value for all! EMAIL chrisworden@progressivepropertynetwork.co.uk if uoi haven't been before and we'll add you to our first time guest list for a complementary ticket. We have free parking (utside the club ticket office).
See you on the 26th!