About this Event
Good Luck Hope, Trinity Buoy Wharf, Virginia Quay and the New Word Settlement Monument, names that conjure up images of all that is nautical about Blackwall.
From one of London's oldest shipbuilding yards, to one of the city's most remote outposts, Blackwall unfurls history like many other parts of London can only dream of.
Blackwall as an industrial centre has all but disappeared but come along on Ade's walk, and find those little nuggets of history that are still left, and hear of the mighty industries that once stood where mundane blocks of generic flats now stand.
Hear of how powerful the East India company once were and there part in the formation of what is now the modern Army / Police force, and their dubious actions during the height of the British Empire and their immense docks now filled in and built on.
Learn of the foundation of the first settlement of the USA in Virginia in the early 17th century, as the first ships left Blackwall on their journey of discovery and to a new life in the New World.
And against the backdrop of past industrial power and the emergence of a new Docklands, stroll along the cobbled street of Coldharbour. One of the last remaining streets from the original dock era in the early 1800's, as it lies sleepily on the banks of the Thames, surrounded by ever growing expansion of glass & steel towers.
Ade's walks intend to give a little deeper insight into places you may already know, and sites that hopefully will be new to you, either as a local, an interested Londoner or tourist.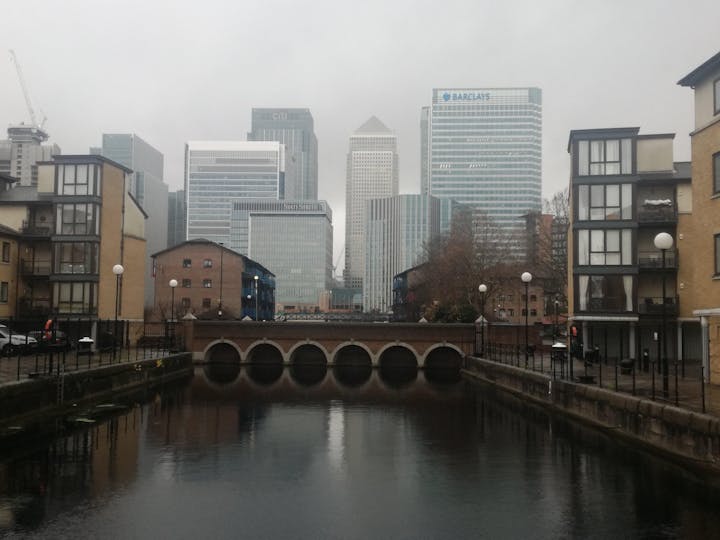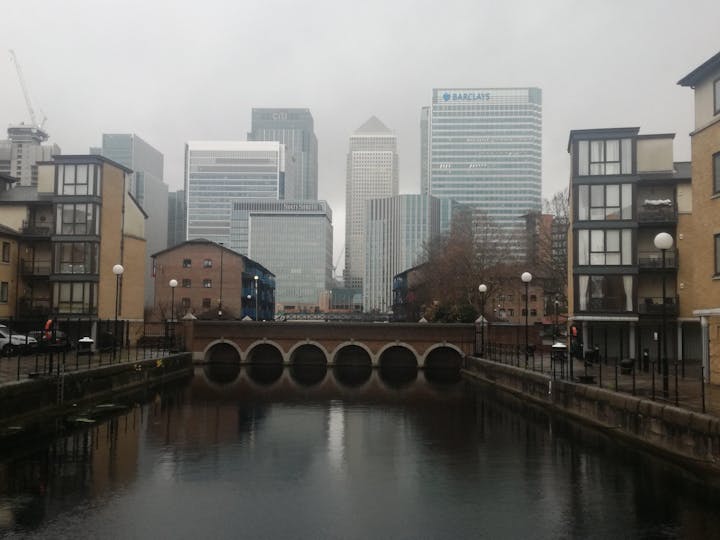 Old entrance to Blackwall Basin and the West India Docks.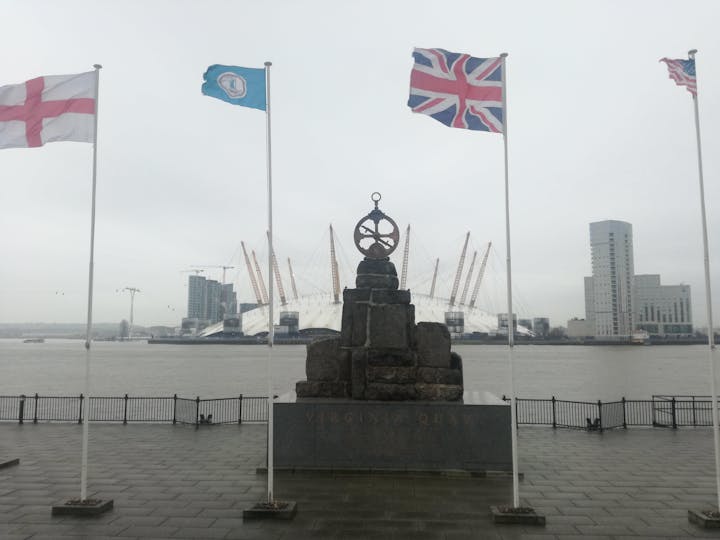 Virginia Quay. It's where The U.S.A started!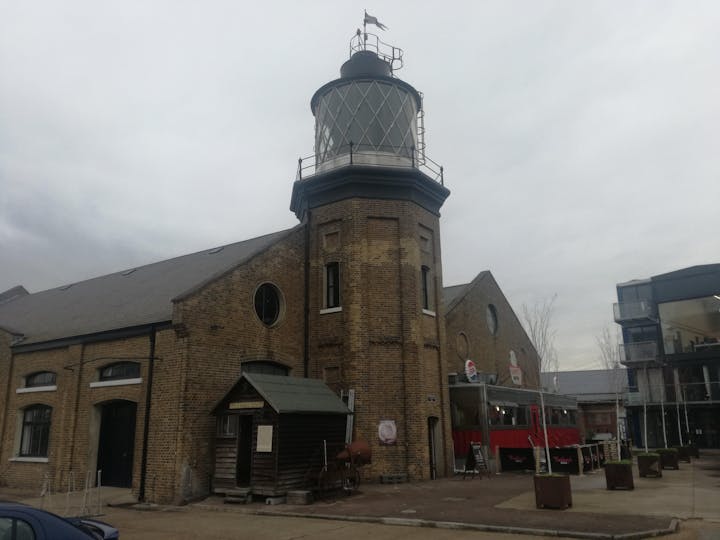 Trinity Buoy Wharf Lighthouse.
The last remaining lighthouse in London!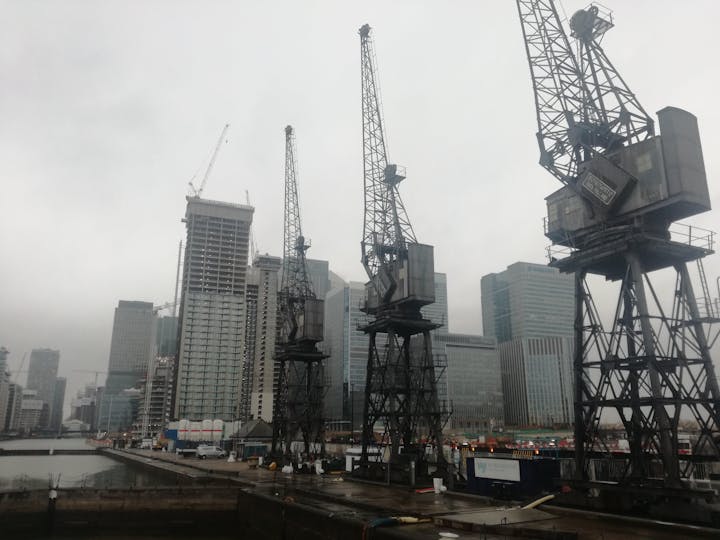 Entrance to South Dock Basin and West India Dock.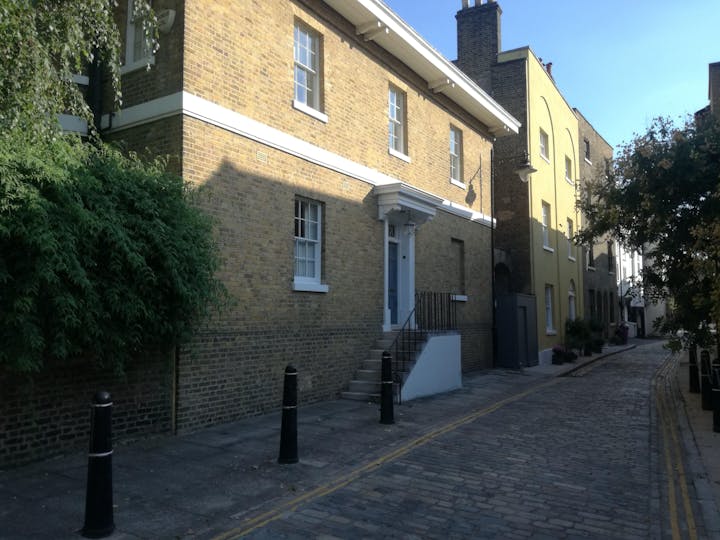 Cold Harbour. The oldest street on the Isle of Dogs (even though it's not actually on the Island!)