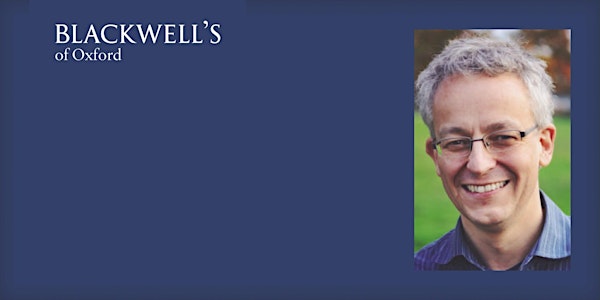 Blackwell's J.R.R. Tolkien Day - How Tolkien first landed in Middle-earth
Description
To celebrate the spectacular exhibition 'Tolkien: Maker of Middle-Earth' at The Weston Library, Bodleian Libraries, University of Oxford, Blackwell's Broad Street will be hosting a day of fun Tolkien activities in the bookshop.
The festivities begin with a talk from Tolkien scholar, John Garth on the key steps that turned Tolkien into the inventor of Middle-earth in 1914–15. John Garth is internationally recognised for his groundbreaking work on the creative development of J.R.R. Tolkien in the context of his times. Tolkien and the Great War, his 2003 biographical study exploring the invention of Middle-Earth against the backdrop of the First World War, won the Mythopoeic Award for Scholarship.He also has a chapter on the Inklings in Tolkien: Maker of Middle Earth, the book which accompanies the current exhibition.
This is a free event but please register your interest for what is sure to be a fascinating talk.
There are plenty of other events happening throughout the day:
11am Children's Craft - Make a Red Book
12pm - 4pm Goblin Feet
2pm Drawing Workshop
3pm Children's Craft Activities
7.30pm Tolkien Quiz
Tolkien: Maker of Middle-Earth' is exhibiting at The Weston Library 1st June- 28th October, it is free to see this unique exhibition however tickets must to be registered for in advance. You can find out more information at https://tolkien.bodleian.ox.ac.uk/.
For all enquiries please email events.oxford@blackwell.co.uk or call our Customer Service Department on 01865 333623.
Organiser of Blackwell's J.R.R. Tolkien Day - How Tolkien first landed in Middle-earth