Description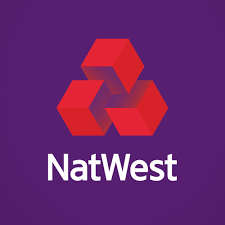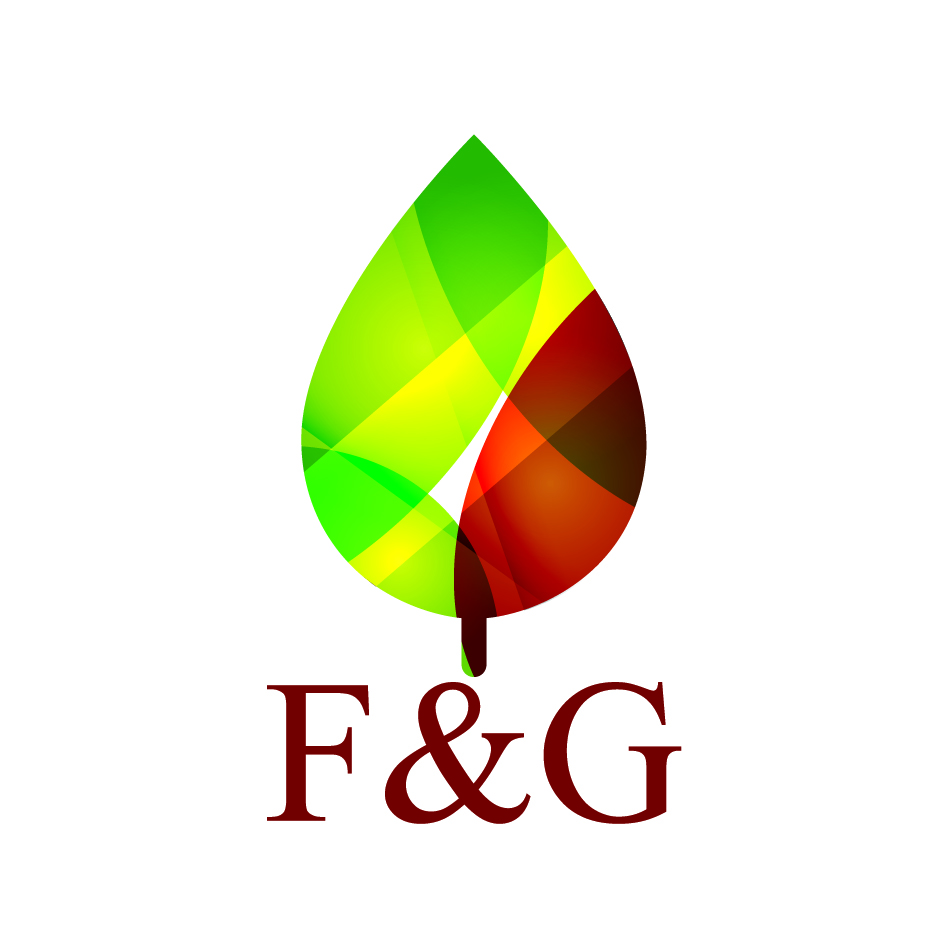 NatWest Bank in association with Farm & General Insurance Consultants Ltd are pleased to invite you to our Blandford Farm Forum.
Agenda:
8 - 8.15 Arrival, breakfast
8.15 - 9.00 Presentation by Jake Moore BSc CISMP Cyber Crime Prevention Dorset Police
Cyber Liability is now a threat to all of us running a farming business - large or small.
Criminals are becoming more sophisticated. and this meeting will help you to learn more about the threats which face us all.
9 - 9.30 Diversification with Ali Hill NatWest Agricultural Relationship Manager and Brian Down from The Udder Farm Shop & Alex Rawe for The Dorset Dairy Company sharing their journeys.
9.30 - 10 Q & A followed by networking opportunity.