Description
Bleach Bond is an exclusive Worldwide VIP event offering an unforgettable three-day experience, where dentistry meets lifestyle.
experiences.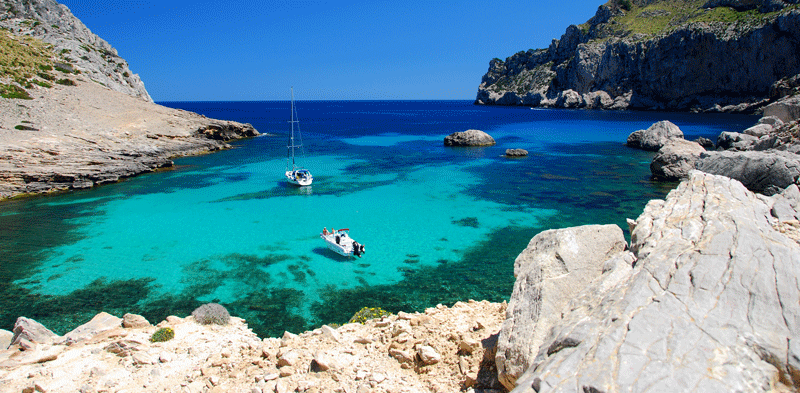 Bleach Bond is the first of its kind in dentistry. This 'do not miss' event is a chance to spend quality time amongst peers, influencers and friends.
Set in the beautiful Balearic island of Mallorca, home to some of the most magnificent landscapes, turquoise seas and stylish social scenes.
"Simplicity is the ultimate sophistication. This is simply THE event, choose your lifestyle" - Style Italiano
Friday 18th May - Sunday 20th May 2018 inclusive BOOK NOW. LIMITED TICKETS AVAILABLE
FRIDAY EVENING - White Dental Beauty Welcome Party - 18th May 2018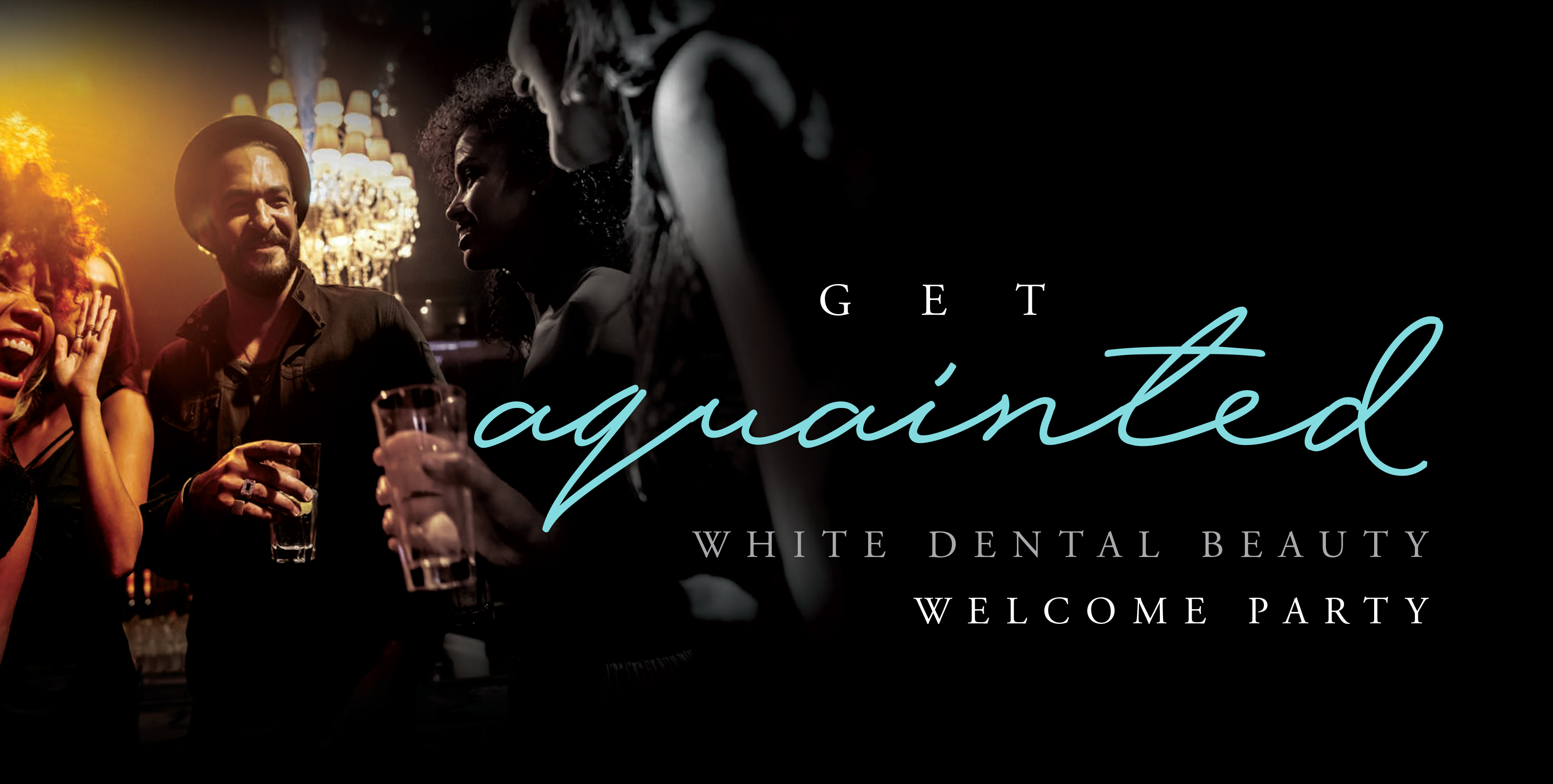 We request the pleasure of your company at the White Dental Beauty Welcome Party, situated at the fashionable Wellies, Portals Harbour. Join us from 20.00 for drinks, canapes, music and mingling. Partners and Guest ticket holders welcome*
SATURDAY DAY - Style Italiano Bleach Bond Conference - 19th May 2018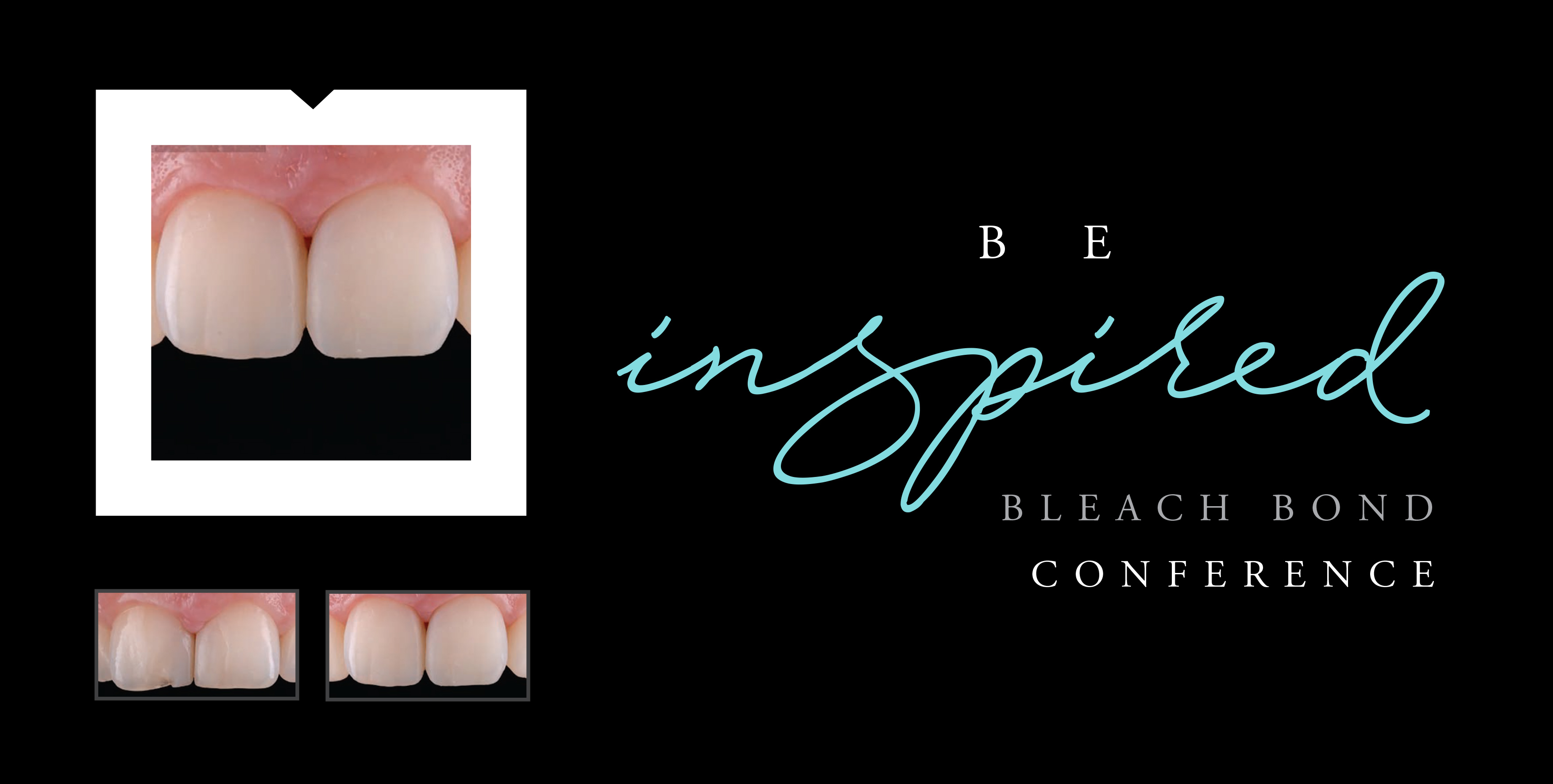 Walter Devoto, Angelo Putignano, Jordi Manauta, Stefan Koubi and Louis Harden present:
HEALTHY SMILE: THE MODERN WAY OF CONQUERING PATIENTS
The Bleach Bond Conference will take place at OD Hotel, Portals. Registration begins at 9.30am followed by five engaging and inspirational talks from the founding team members of Style Italiano. Continue thought provoking discussions over a delectable networking lunch at the hotel Sky Bar from 2.30pm - 4pm. Full VIP ticket holders only*
We are all social beings as well as individuals ...Its time dress up and let your hair down!
SATURDAY EVENING - White Dental Beauty Social Party 19th May 2018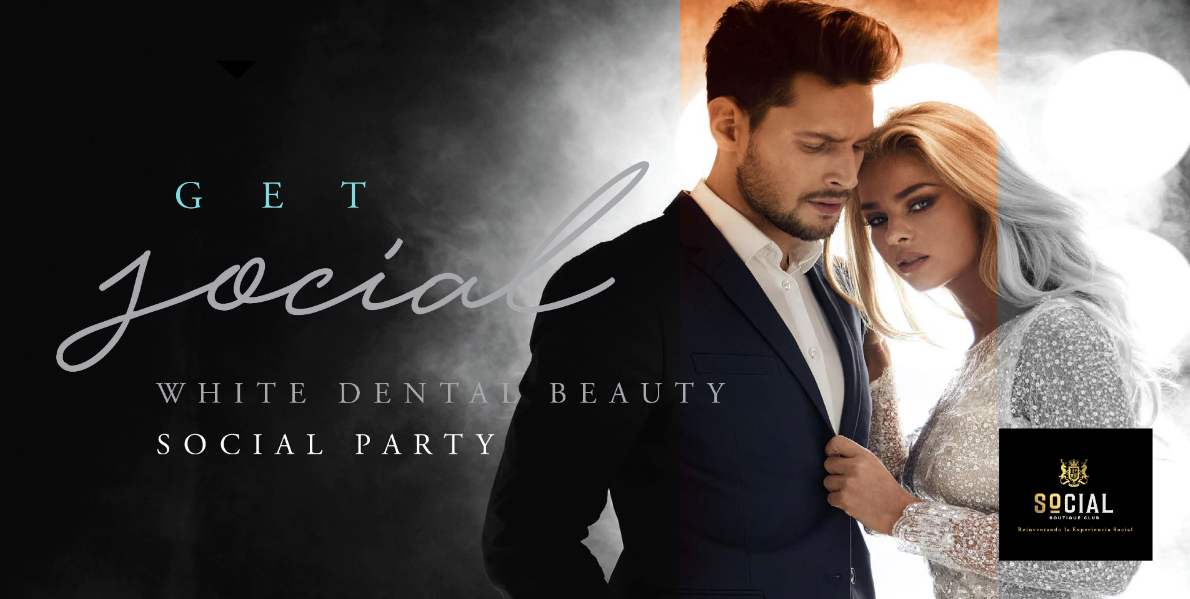 White Dental Beauty Social Party is located at the brand new VIP Social Boutique Club, Palma privately hired by us, to give you a first class experience. Drinks & Canapes on the Terrace, VIP Club entry, Champagne reception and surprises - 20.00 til Late. Partners and Guest ticket holders welcome*
Dress code: Elegant
Gents - Black Tie / Smoking Jacket
Ladies: White Chic


SUNDAY - White Dental Beauty Brunch - 20th May 2018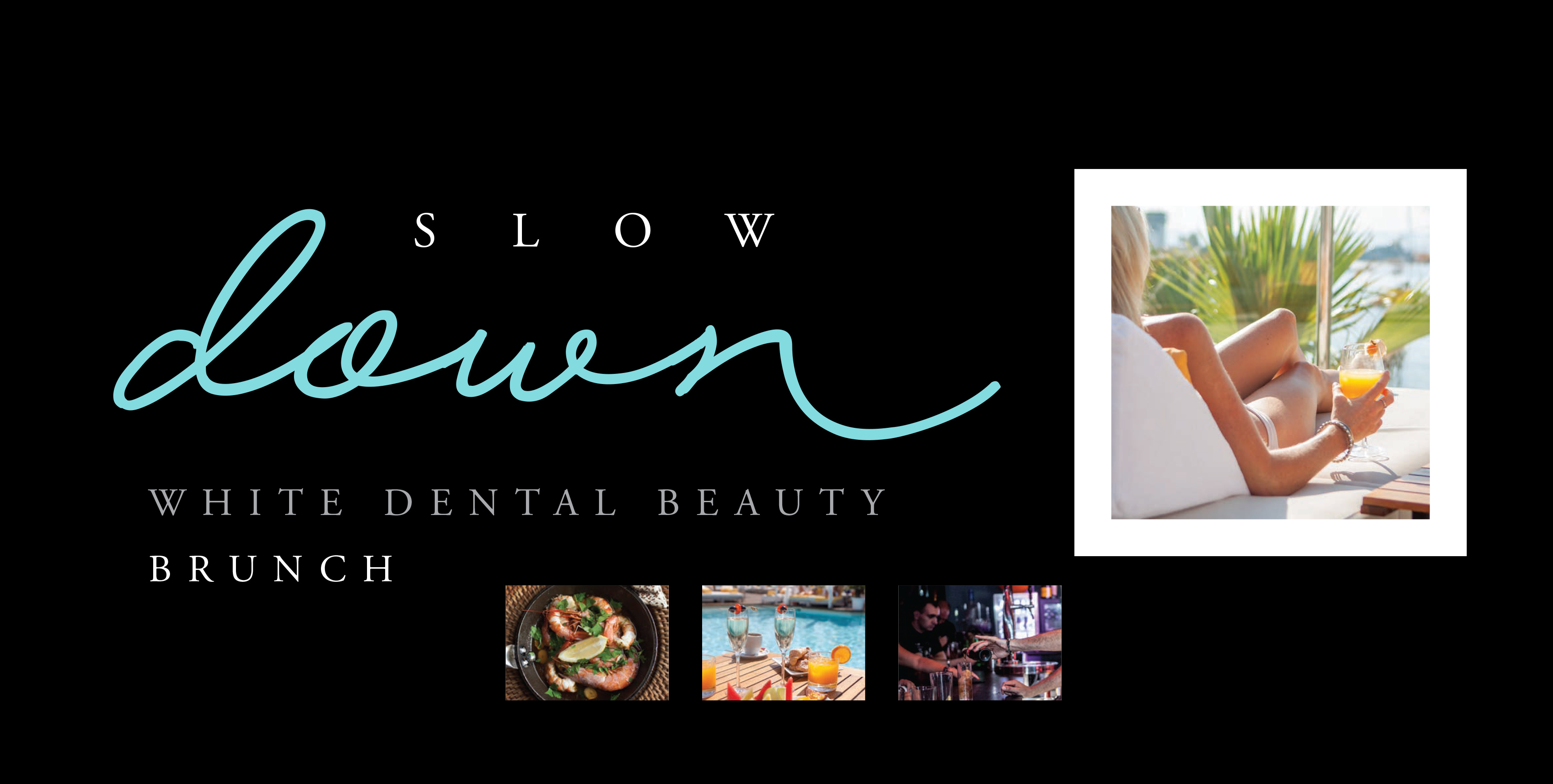 The day after the night before! One of the hippest things to do on a Sunday in Mallorca is relax at a beach lounge bar and drink in the chill out vibes. We have hand picked one of the best on the island for your exclusive use. The White Dental Beauty BBQ Brunch is located in the sassy Mood Beach Bar, Portals , accompanied by DJ and Sax, this afternoon from 1pm - 4pm promises to ease your soul and regenerate your mood. The night is yours...
*Partner and Guest ticket holders welcome
Surround yourselves with those that inspire you, take yourself away from the everyday and be part of something sensational.
*Guests and partner tickets are available to book when a full VIP ticket is purchased.
This event includes 3 nights accommodation at either the OD Hotel or the H10 Punta Negra Hotel, Mallorca, please check ticket options for your choice of room and venue. Flights are not included. For any additional requests, dietary requirements, or ticket amendments please contact us.
Please click here to be directed to the UK page