Description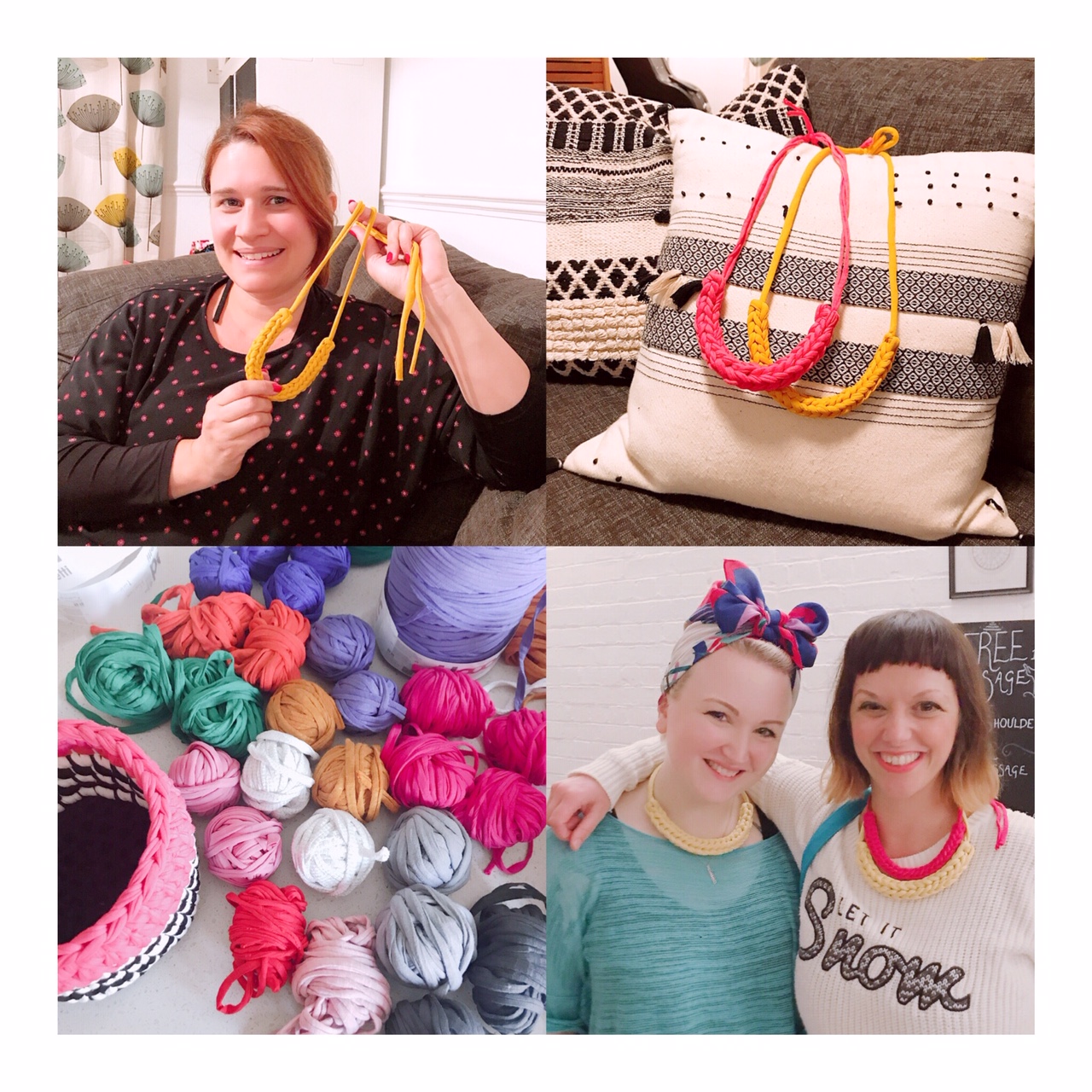 Are you allergic to any type of jewellery? Do you have a little one who keeps chewing your necklace or do you simply want to learn some basic knitting skills?
In that case, you can make not one but TWO cotton necklaces (recycled T-shirt yarn) with me!
I am running workshops every 2nd Saturday of the month at Blend Coffee Co, Portslade. Why don't you start a day with a perfect blended coffee (or tea) and food with special 10% off and to learn how to make the eco friendly bespoke necklaces?
If you and your friend(s) would like to attend, please book your space now - Be quick as I can only accomodate 6 people each time!!! (Limited Space)
Before booking the tickets, PLEASE READ ALL THE NOTES BELOW so there is no confusion.
****WHEN - 9:15 a.m - 11:15 a.m on every 2nd Saturday (2 hours but can be finished a little earlier or later depends on your speed )
****WHERE - Blend Coffee Co, 32 Station Road, Portslade, Brighton, BN41 1GB
****SPACE - Maximum 6 people.
****WHAT YOU WILL GET FROM THIS ORDER
* A digital ticket for the attendee(s)
* Total 2 hours of calm, therapeutic, super quick and fun knitting experience
* 10% discount on any food or drinks at Blend Coffee Co.
* 2 balls of T-shirt yarn in your choice of colours
* All the tools including knitting needles, crochet hooks and scissors will be provided during the workshop
* Additional yarns can be purchased at the end of the workshop
- See the pictures below and please send me your 2 colour choices. You will have 2 hand knitted necklaces at the end!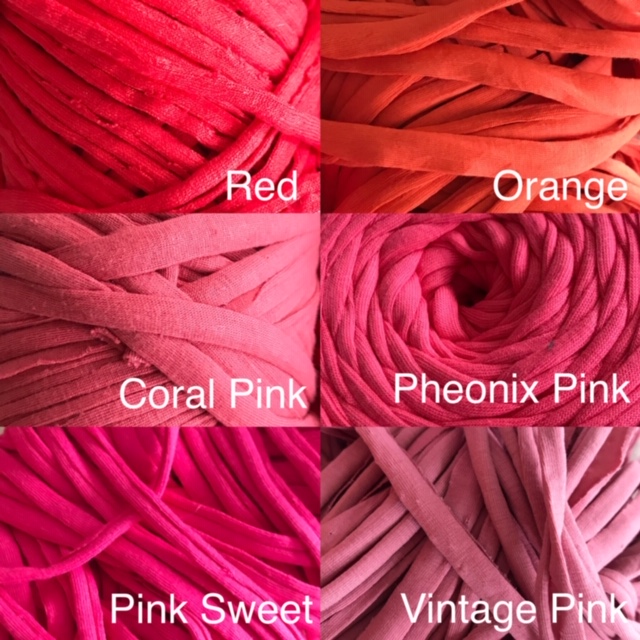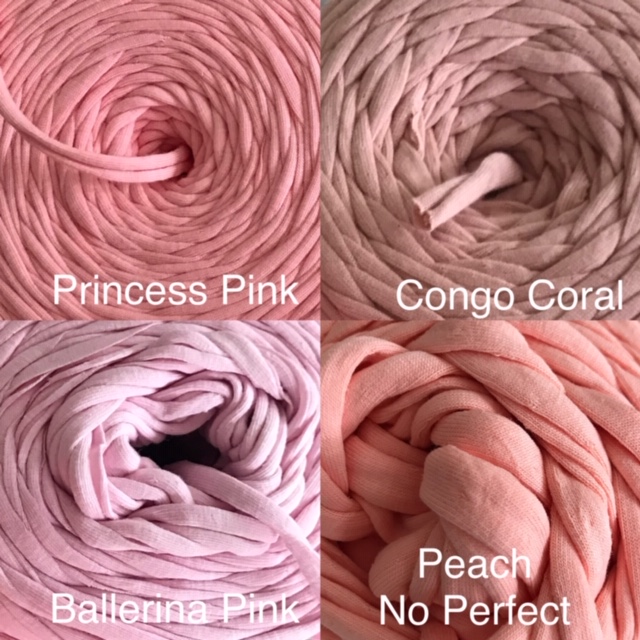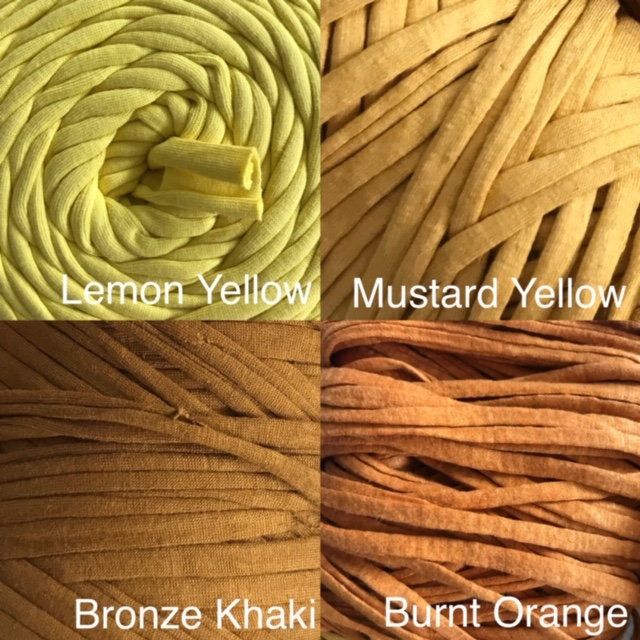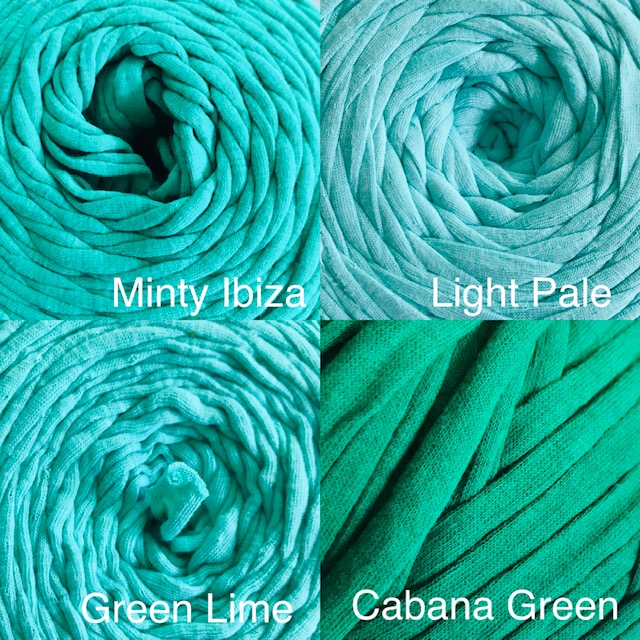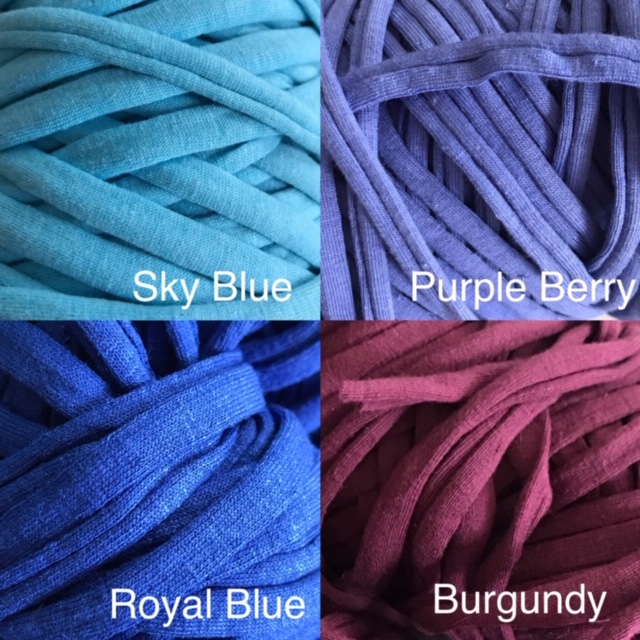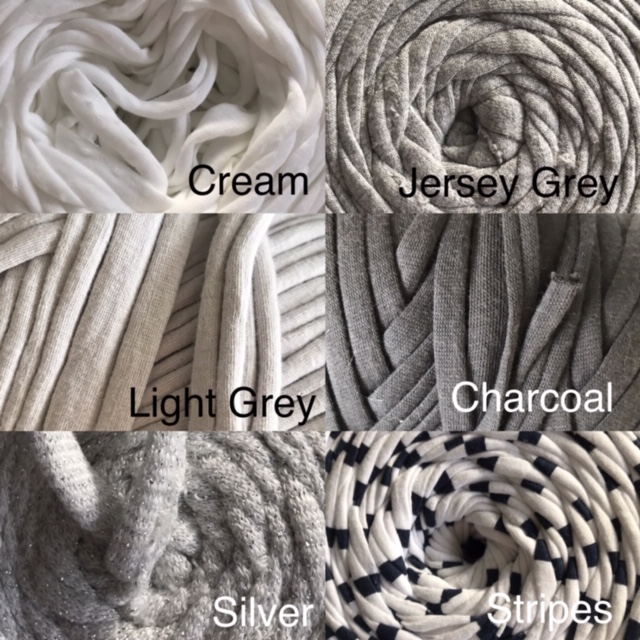 ****WHAT YOU SHOULD KNOW
* Please note that you will have a random choice of coloured yarn if you do not request your choice of colour. Once a booking has been made, the tickets cannot be cancelled as I will order the tools and prep the yarn immediately. Please contact me via 'Contact the Organiser' on the bottom of this page.
* Please be mindful that colours of the yarn could be slightly different due to viewing on your monitor or phone screen.
* The yarn is recycle T-shirt yarn (90% cotton, 10% other material). Due to the nature of the recycling, each individual yarns have different thickness and flexibility. If you chose to make a necklace with thinner yarn, I will prep double balls so that you can knit with 2 strands rather than 1.

Terms & Conditions - please read.
By purchasing this listing you agree to the following T&Cs:
a) No refunds can be given once a booking has been made as the yarn will be pre ordered.
b) Bookings must be made 7 days before the event to ensure materials are available.
Please contact me if you have any further questions or enquiries before booking as I am happy to answer questions you may have.