Blind Dog Studio Presents
About this event
Blind Dog Studio Presents... is back on the 24th of September at the quirky East London venue Paper Dress Vintage featuring three artists and some special guests.
Multi instrumentalist Mally Harpaz, joined by a small number of phenomenal musicians, will be performing her original compositions from her recently released debut solo album 'Zoom In Zoom Out' . These distinct pieces were mainly written as part of a collaboration with award-winning video artist Clara Aparicio Yoldi.
https://mallyharpaz.bandcamp.com/releases
https://www.mallyharpazmusic.co.uk/
https://www.facebook.com/MallyHarpaz/
South-East London duo Raf and O have marked out their widely acclaimed song and sound world over the last decade. Praised for their unique and compelling avant-theatre pop, their 4th album 'The Space Between Nothing And Desire' features 'A Bow To Bowie' a heartfelt song dedicated to the artist himself. Amongst their explorations, Raf and O have set music to Shakespeare, composed for theatre, performed interpretations of early Kate Bush and with special collaborations under their belt, they've played venues such as The Queen Elizabeth Hall and The Union Chapel.
https://rafando.com/
https://www.facebook.com/rafando
https://rafando.bandcamp.com/?fbclid=IwAR2Cx_3pYAyO-WbkRFkwVPP5nQ-F5fTXcAM9z66xDUMA3nVBykzCJyVIgdg
Echo Wants Her Voice Back is a London based singer-songwriter, often described as folk noir with blues rock influences. Echo's distinctive voice, notable stage presence and compelling lyrics have been praised by music publications, with Songwriting Magazine comparing her to the likes of Kate Bush, Lorde, Florence and The Machine, PJ Harvey and Bjork. She self-released a debut EP in 2015, and went on to perform at the 2016 South by Southwest Festival.
https://echowantshervoiceback.bandcamp.com/
https://www.instagram.com/echowantshervoiceback/
https://twitter.com/echowhvb
https://www.facebook.com/echowantshervoiceback
£8 online/ £12 on the door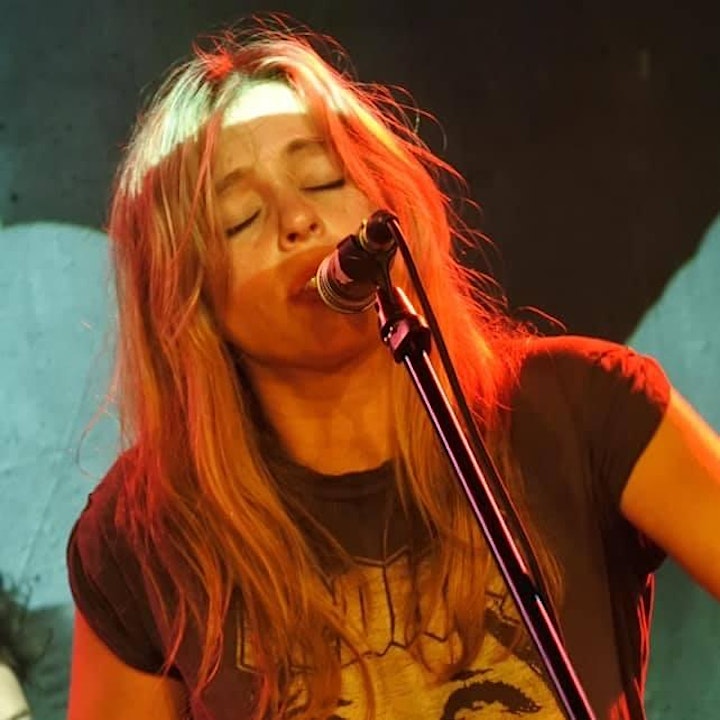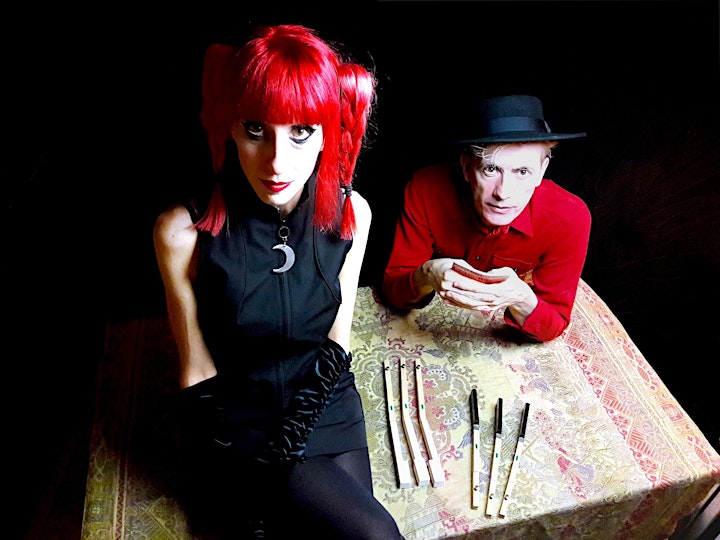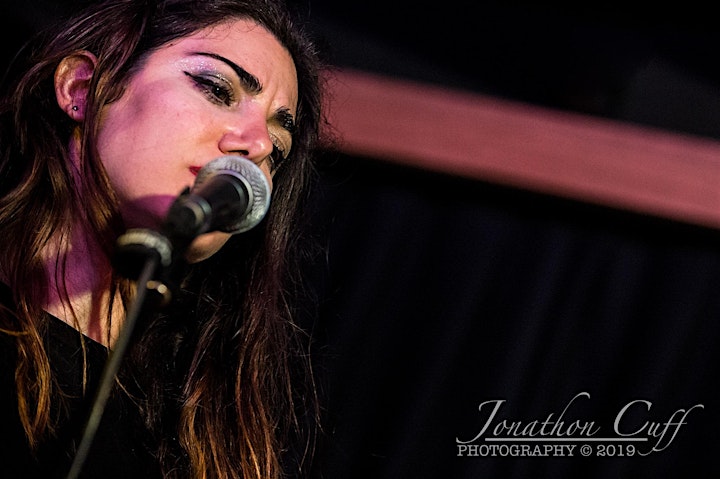 Organiser of Blind Dog Studio Present:Mally Harpaz+Raf and O+Echo Wants Her Voice Back