Blind dog Studio is retuning to the Sevant Jazz Quarters for the last show this year featuring Mally Harpaz, Samana and the Motion
About this event
London based multi instrumentalist Mally Harpaz (Anna Calvi, Hazel Iris, James Marples) is back with her full band to perform her original compositions from her debut solo album Zoom In Zoom Out. These compositions were predominantly written as part of a collaboration with video artist Clara Aparicio Yoldi.
"There are some compositions that were created to inspire, and Mally Harpaz's 'Zoom In Zoom Out' is fuelled by them.
Zoom In Zoom Out is a score; tracks like 'Voices' and 'Not Without Pain' say everything that has to be said: to anyone, wherever they are when listening. For me, a dark room through studio headphones with an aching soul" - Get in Her Ears
"Mally Harpaz is a multi-instrumentalist and a daring experimenter and "Zoom in zoom out" is the shining and exciting manifesto of her talent. "Zoom in Zoom out" is a jumble of sounds expressed with great poetry and effect, a jumble of sounds that, with great intrinsic tension, unleash in us irrepressible emotions. At times, listening to this album, one has the impression that the music wants to question us" and dig inside us" - System Failure
https://music.apple.com/gb/album/zoom-in-zoom-out/1456530688https://www.mallyharpazmusic.co.uk
https://www.facebook.com/MallyHarpaz/
https://www.instagram.com/mally.harpaz/
'Samana was realised in the heart of an Austrian Forest surrounding a secret mountainous lake, during a year-long journey the duo undertook across the natural wildernesses and distant cities of Eastern Europe. This year, Samana released their debut album 'Ascension' with FatCat Records - a body of work woven from the tapestry of the subconscious, the perception of death, the ancient philosophy of dreaming, and the alchemy of transformative experience. Between themselves, Rebecca Rose Harris and Franklin Mockett are artistic polymaths who push the boundaries of emotional and physical connection through music and fine art. From conducting a social experiment for their music video 'Harvest' which captures the transitioning between plains of consciousness, to the erecting of a stone obelisk inscribed with ancient symbolism atop a secret mountainous location in wild Wales, the couple create and produce all of their own work. "Samana have a rare power from other times, a seraphic and hypnotic atmosphere, bordering on esotericism. 'Ascension' is an age old album full of ritual and powerful emotion."
https://www.facebook.com/samanamusic/
The Motion is the musical project of Non-Binary songwriter, engineer and producer Penny Churchill. Originally from the Isle of Wight, the South London-based artist offers an emotionally driven, raw and dream-like presence to draw on deeply personal experiences.
New single '3AM' follows The Motion's warmly-received debut 'Hollow' and more recently their second single 'Sleep Talk'. Churchill's debut picked up online praise as well as being selected for BBC Music Introducing Solent whilst 'Sleep Talk' is surpassing Hollow as their most played track. As the last in a trilogy of tracks, '3AM' rounds off The Motion's exploration into the themes of isolation and insomnia, this time through the eyes of someone in an altered state.
"atmospheric and dreamy electronica" London In Stereo
"An emotion-strewn haze builds to a powerful swell of glitchy whirring hooks, creating a colourful slice of psychedelic electro-pop." - Get In Her Ears
https://www.facebook.com/themotionmotion/
https://soundcloud.com/the-motion-125843871
£8 online / £12 on the door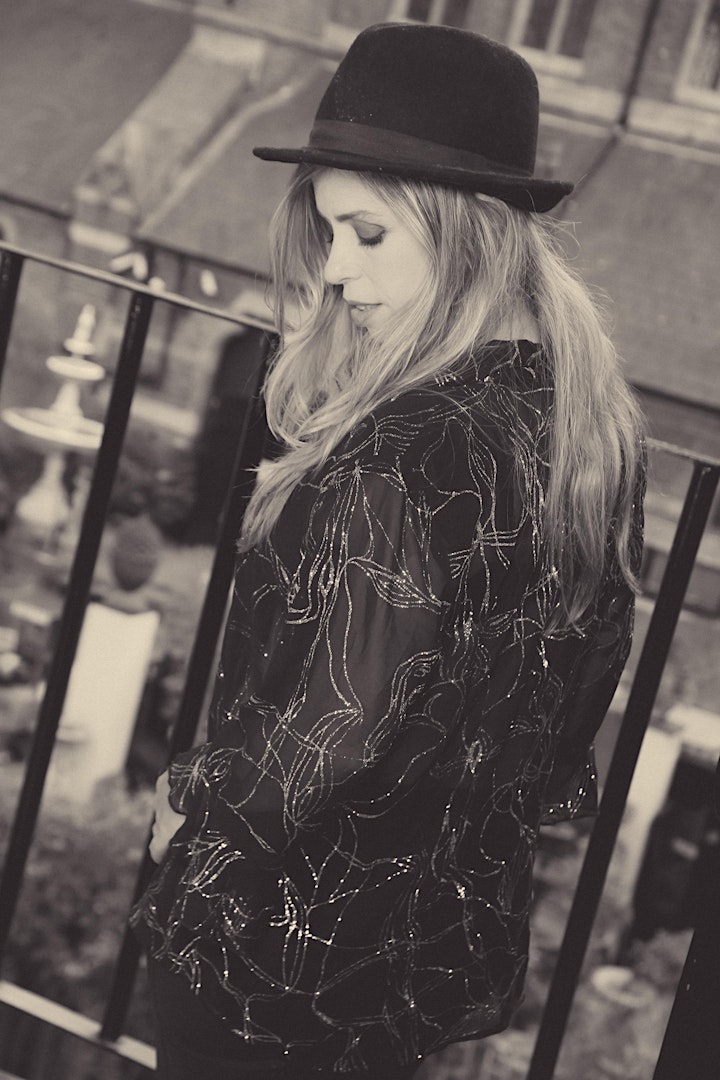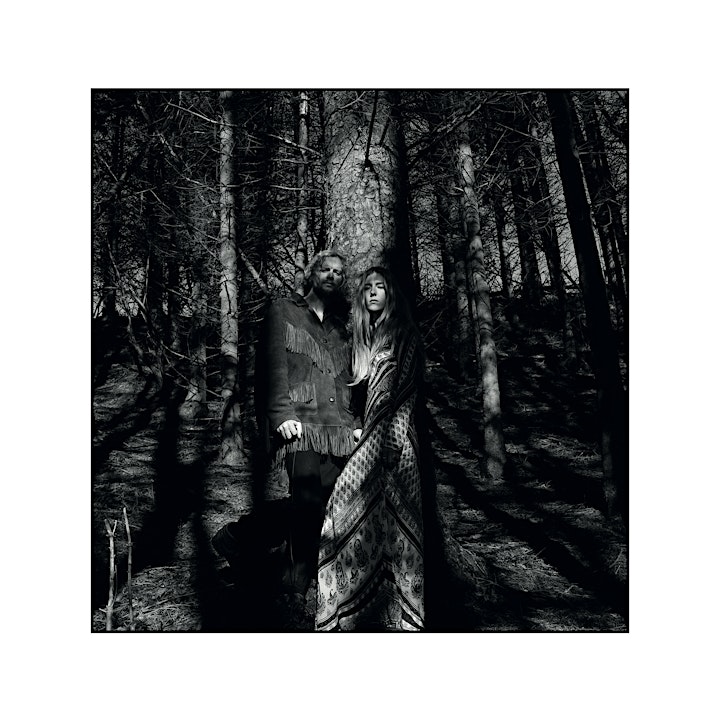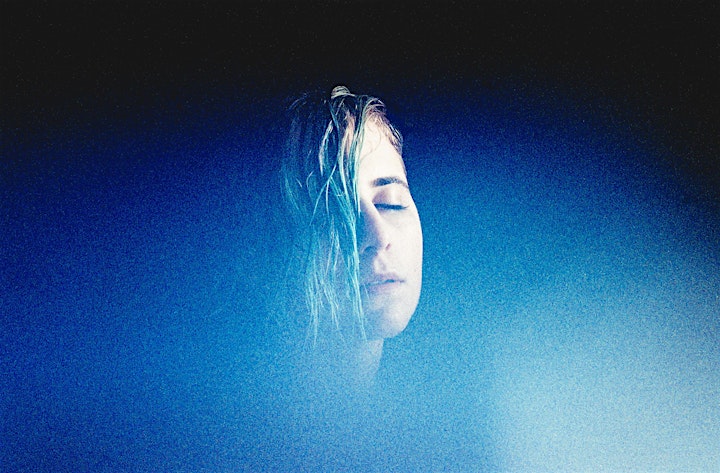 Organiser of Blind Dog Studio Presents: Mally Harpaz + Samana + The Motion