BLINK Referral Network is a professional group referring business/leads, collaborating, sharing knowledge and making invaluable connections.
About this event
The BLINK referral network is a business group for business leaders and owners in the North West Leicestershire, South Derbyshire and East Staffordshire areas.
How does it work? By being part of the BLINK network you can form strong relationships with other business people who will work together and support one another.
BLINK members will work with you by referring business, collaborating, recommending, passing leads, sharing knowledge and making invaluable introductions - working as a TEAM!
We welcome visitors from all types of business - why not come along and enjoy some professional and supportive yet fun networking?
Choice of cooked breakfast and refreshments included.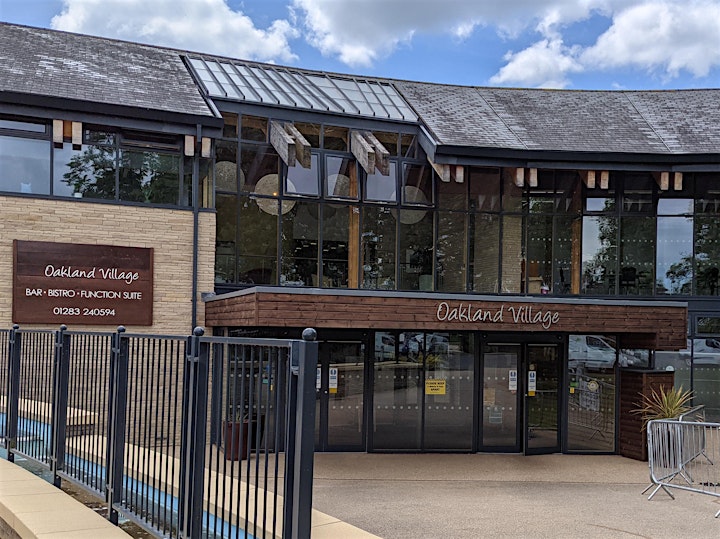 Organiser of BLINK Business Breakfast Networking Group
BLINK is a business networking group for organisations across East Staffordshire, South Derbyshire and North West Leicestershire. We welcome all businesses whether start-up or established, large or small, and from corporate to charity/social enterprise, across a number of different networking events - face to face referral group, netwalking and online meetings.
Our aims? Quite simply, to bring businesses closer together, build strong relationships and grow personal networks, support one another with business opportunities and collaborations and ultimately help with business growth - and have fun at the same time.