Event Information
Location
Com Church (Dunstable Community Church)
51 High Street North
Dunstable
LU6 1JF
United Kingdom
Come and celebrate Black History Month through film and engage in conversation with each other, hosted by Central Beds Youth Parliament.
About this event
Celebrate Black History Month!
Join us for an evening to celebrate diversity and start a discussion about how we can all help promote diversity and inclusion. The evening will include talks, a film, and plenty of discussion about how we can all help to challenge structual inequalities and create a more equal society.
We will be showing a film, based on a true story, that helps portray the story of a group of African-American female mathematicians that served as the brains behind one of the greatest operations in U.S. history.
Following the film representatives of Central Bedfordshire Youth Parliament will host some discussion around their campaign; Black Lives Matter. As we think about how we can all contribute and make a difference to ensure diversity is valued and embraced across all members of our society.
FAQ's
How much are tickets?
Tickets are completely free, however, if you'd like to make a small donation on the door then all proceeds will go to Stop Hate UK
Who is organising this?
This event has been organised by members of the Central Bedfordshire Youth Parliament with support from Youth Workers from Central Bedfordshire Council
Is there parking available?
Yes, Regent Street car park is located around the back of the venue, which can be accessed from Regent Street. Parking is free after 6pm on a weekday.
Will there be any snacks and drinks available?
Yes we will have a limited selection of drinks and snacks available for a small fee, all the proceeds of which will also be donated to our chosen charity; Stop Hate UK. This will be cash only.
Are there any age restrictions?
We would encourage everyone of all ages to come and take part in the event, however, any under 12 year olds MUST be accompanied by an adult.
What age rating is the film?
The film will be a PG rating
What time is the event?
Doors will open at 6:00pm and the film will start at 6:15pm so please arrive in plenty of time. The event will finish no later than 9pm.
Who are Stop Hate UK?
Stop Hate UK works alongside local strategic partnerships to tackle Hate Crime and discrimination, encourage reporting and support the individuals and communities it affects. They provide a toolkit to help improve local responses to Hate Crime and an alternative for people who do not wish to report Hate Crime to the police or other statutory agencies. Our helplines enable people to access independent support and information, 24 hours a day, every day of the year.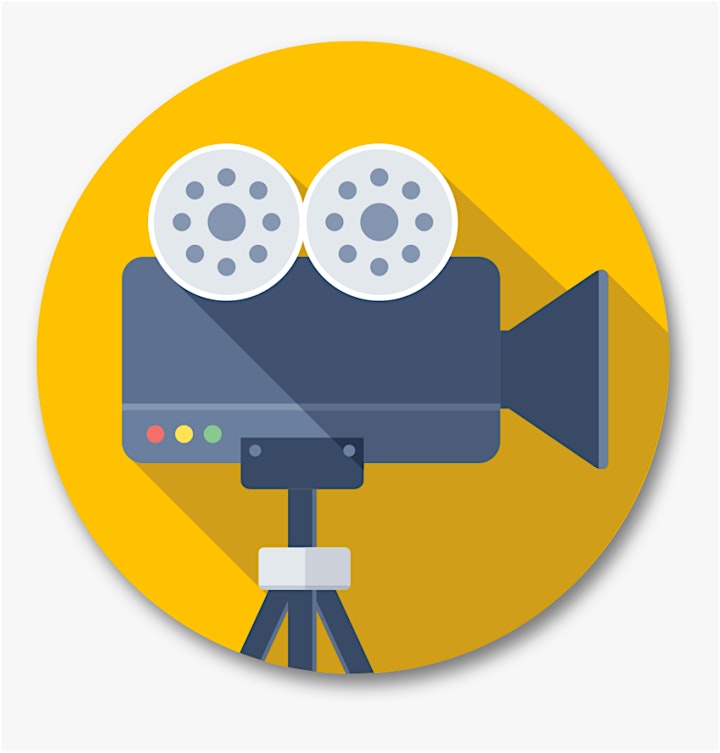 Date and time
Location
Com Church (Dunstable Community Church)
51 High Street North
Dunstable
LU6 1JF
United Kingdom