Location
Plexal
The Press Centre, Here East
14 East Bay Lane
London
E20 3BS
United Kingdom
On behalf of the Cohort Two start-ups and the Block Dojo team we would like to invite you to our showcase evening event on 21st July 2022
About this event
Our cohort of start-ups have been working extremely hard over the past three months of the programme to develop and refine their MVPs and business models. The cohort is now ready to showcase their progress, concepts and solutions at our Satoshi Block Dojo showcase!
Event Details
Date: Thursday, July 21st, 2022
Time: 5:00 PM – 10:00 PM GMT
Location: PLEXAL, The Press Centre, Here East ,14 East Bay Lane, London, E20 3BS
Refreshment: Food and beverages will be provided
Agenda
· 17:00 - Arrivals
· 17:30 – Exhibition & Business Showcase
· 18:00 – Welcome from Craig Massey, Chairman of Satoshi Block Dojo
· 18:10 – Note from Alex Ball, Programme Director
· 18:15 – Business Pitches / Show & Tell
· 19:15 – Networking & Drinks
· 22:00 – Close
We hope you will join us for the event, please confirm your attendance by registering via the green register button.
The Satoshi Block Dojo Team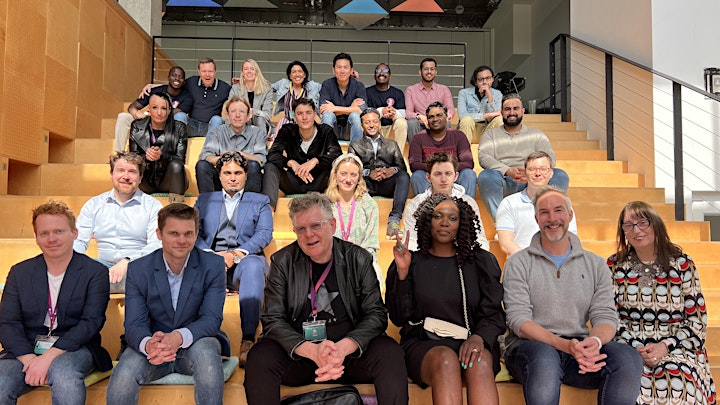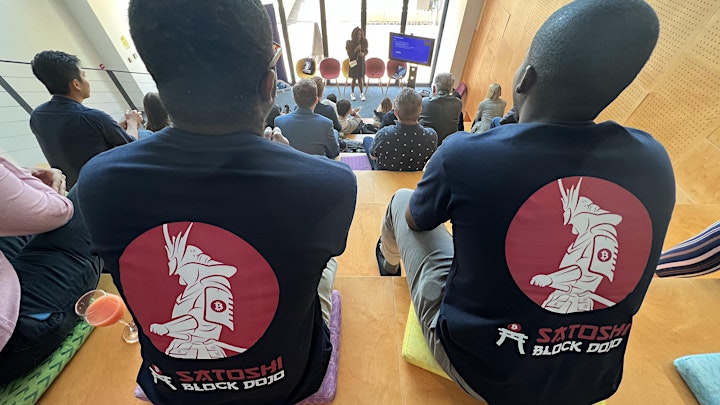 Globalization Partners is the world's leading Global Employment Platform™ that makes it fast and easy for employers to hire anyone, anywhere, without having to set up international branch offices or subsidiaries.
Companies can grow revenue faster, improve their access to global talent, and minimize risk.
Named the #1 industry leader by independent research firm NelsonHall, and consistently achieves greater than 98% customer satisfaction ratings and 100% employee onboarding satisfaction ratings.
To learn more, visit https://www.globalization-partners.com/
Connect with us on Twitter, LinkedIn, or Facebook, check out our blog, or listen to our podcast.

Online platform allows you to connect with active angel investors
Access an array of senior executives to help scale your startup
ConnectdLegal to help manage all of your legal documentation in one place
Pulse reporting tools to keep investors in the loop with your business
To learn more, visit https://www.connectd.com/
Satoshi Block Dojo Limited (registered in England with number 13448458, "SB Dojo") reserves the right to use images, video and audio recordings captured at events that it hosts, organises or sponsors ("Recordings"). SB Dojo will not add names or extrinsic personal identifiable information to Recordings which it puts in the public domain without approval of the subject (or the subject's guardian or representative). SB Dojo asserts all rights to Recordings.
If you do not want your image or voice included in a Recording published by SB Dojo (or you want to restrict publication of personally identifiable information in non-public domain use of the Recordings) please contact SB Dojo at Support@BlockDojo.io before each relevant event.
Attendance at an event constitutes your acceptance of these terms.