Blockchain and Cryptocurrency: What Is It and How Is It Relevant to Your Bu...
Description
Kent Business School has the pleasure of inviting you to a Business Soundbites Session on:
Blockchain and Cryptocurrency: What is it and how is it relevant to your business?
by guest speaker On Yavin, founder and CEO at Cointelligence and KBS PhD student Max Koghut taking place on Thursday 25 April from 17:30 - 20:30hrs in the MBA Suite at Sibson on our Canterbury campus.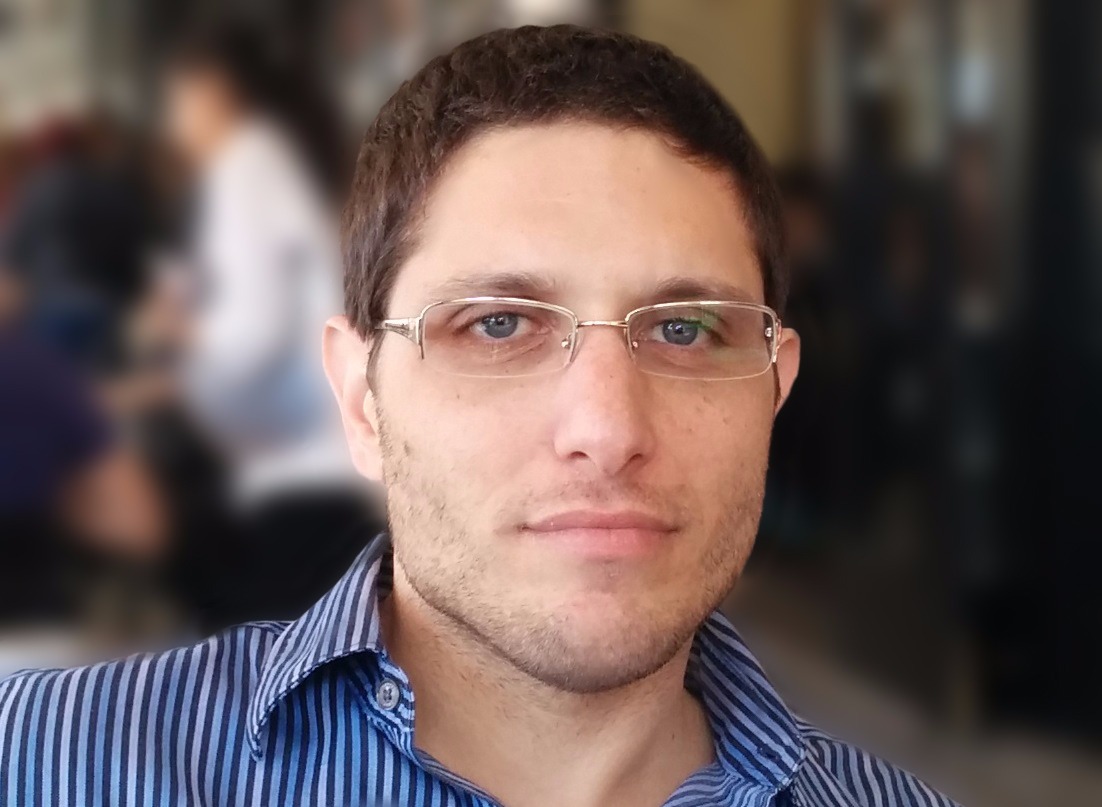 On has extensive experience as a serial entrepreneur and angel investor, as well as more than 20 years of experience in the tech industry. On uses his hands-on experience and deep knowledge of online marketing to create winning strategies for ICOs/STOs, crypto, and blockchain companies. Having earned the reputation of "crypto expert", he continues to contribute to this industry in ways that advance cryptocurrencies and blockchain technologies. On has a law degree (LLB) and is also a certified Advocate by the Israeli Bar Association.
To see a 2018 recap of On's Keynote Speeches and Interviews, please go here: https://www.youtube.com/watch?v=BalX7WOMjGY
On's presentation will be divided into 3 sections:

1. A basic overview of the blockchain and cryptocurrency
2. How blockchain and crypto can help SMEs
3. Due diligence for cryptocurrency
KBS PhD student Max Koghut will briefly explain his research; the study of the effect of blockchain technology on inter-organisational relationships.
Timings
17:30 - 18:00 Registration and networking
18:00 - 18:45 Presentation On Yavin
18:45 - 19:00 Presentation Max Koghut
19:00 - 19:30 Q&A
19:30 - 20:30 Networking


The event is FREE, but places are limited so book now to secure your place!
We look forward to seeing you on Thursday 25 April at Kent Business School.