Description
Interested in how Decentralisation will affect work cultures? Or wondered how does Diversity fit in?
Have you asked yourself how you can get involved with Blockchain?
Join us to hear from a broad group of speakers, ranging from the campus engagement team, technical evangelists and non-technical team members. Come to find out the blockchain work culture with ConsenSys: the blockchain software technology company. How decentralisation empowers us to work the best way we want, autonomously, harmoniously and bring us fulfilment from the work we do.
Our Panelists Include: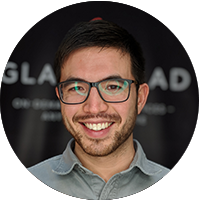 Piers Duffell found his way to the blockchain tech space through his international development and non-profit management background after attending the Ethereal Summit in 2017. He is exploring new ways to leverage ConsenSys in the academic space and currently resides in Philadelphia.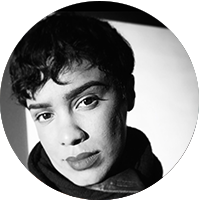 Danielle Boutte (Global Head of Campus Events at ConsenSys), started her career in the Ethereum blockchain space after leaving the advertising industry with over 8 years of experience in working with modern technology to create experiential events globally. Her interest in technology of the future drove her to Blockchain and ConsenSys where she develops initiatives and multi-regional events that will enable Blockchain education as well as offer recruitment opportunities to University Students.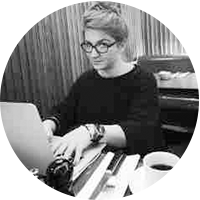 Simona Pop (Bounties Network) - is Head of Marketing and Community for the Bounties Network, creating the building blocks of the new P2P economy. As one of the few live decentralised applications on the Ethereum Blockchain, the Bounties Network is creating the future of work across verticals and geographies. Simona focuses on broadening the understanding and application of blockchain from code to social impact and everything in between.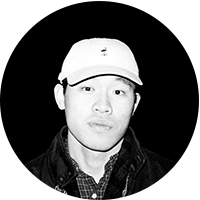 Jun Yong (Kauri) - is a 4th year politics philosophy and Law student from King's College London. He was working at a business development intern at Kauri, the Ethereum technical knowledge network, over the summer. He will share what is it like to intern with a Kauri, what working in a global decentralised company means, and what a ConsenSys person would be like.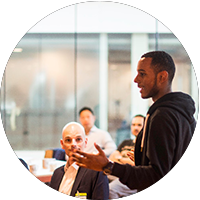 Abel Tedros (Technical Evangelist) - "How and why I got into blockchain and why I think it's the best tech to be working on" - Abel has been obsessed with blockchain technology since 2015. He's the technical evangelist at ConsenSys here in London. He's advised protocols like orchid protocol and simple token. He's now focused on building a strong developer community around Ethereum and ConsenSys in London.
Join our Sli.do1847 and select the London ConsenSys event to record your questions - the link will open up on the 12th of October.
Organiser of Blockchain and the Future of Work