Blockchain, Bitcoin and how it will revolutionise international payments.
About this Event
We have all heard of Blockchain and the power of Bitcoin, but how do these technologies come into play when growing a business internationally.
Come along to this event on October 23rd to hear Temple Melville, Director of the Scotcoin Project.
The key takeaways from this event will be:
Brief description of how Blockchain works
International initiatives to use Crypto
Why Cryptos are trustable and secure
Supply chain implications
Tax implications
Personal implications: Responsibility and I.D
Speaker Bio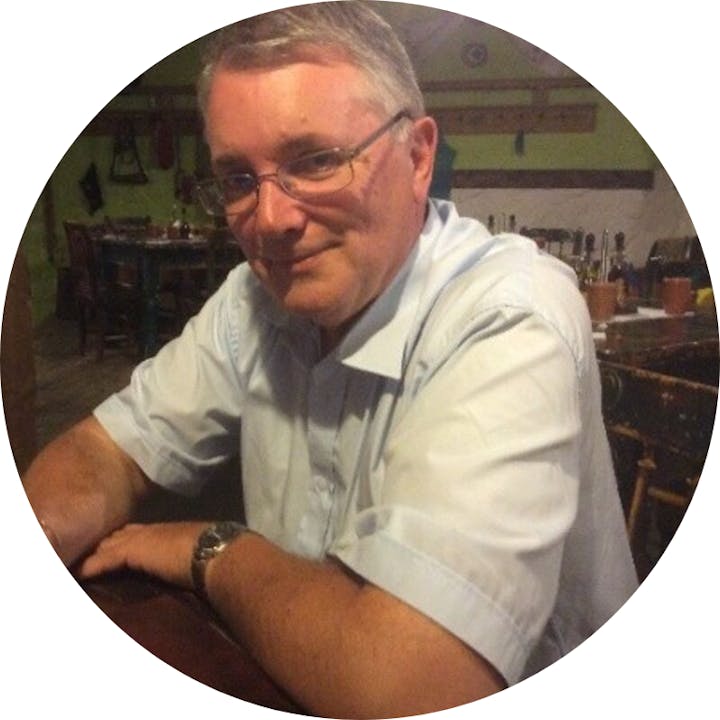 Temple Melville, Director at The Scotcoin Project CIC
Temple Melville a lifelong serial entrepreneur has always taken an ambitious international view….he has had successful businesses throughout Europe in the property and tourism sectors.
Now with digitisation the world is his marketplace and there's no better product to unify nations and transcend borders than cryptocurrency …..enter Scotcoin, Scotland's cryptocurrency and one of the oldest 'country coins'.
The Scotcoin Project CIC has seen healthy growth since it's inception in 2013:
Wallet holders…3500
International reach….we have consumers in 52 countries
Social media followers over 10,000 across 3 platforms
We work in partnership with Zero Waste Scotland supporting projects around the circular economy, Glasgow, Edinburgh and Strathclyde Universities educating fintech and blockchain early adopters and very soon we hope to lead the curve and bring blockchain education to schools and further education programmes.
More about SIW19
The goal of SIW19 is to support Scottish based companies to scale across the UK and internationally, through the delivery of peer lead events. Previously registered attendees included a mix of business leaders, directors, founders, investors and entrepreneurs.
Our lined up speakers come from a range of backgrounds all offering something unique. The goal of each talk is to ensure that you leave with an insight which can be turned into immediate action for your business.
This event will take the format of talks by leading business figures, Fireside chats, panel discussions and provide the opportunities to meet with the very people who can help you succeed.
Speakers will be announced in the lead up to the event as we officially launch #SIW19 and the various events that are taking place throughout the week of October 22nd through to the 29th.
See more on the official website: https://www.scottishinternationalweek.com/