About this Event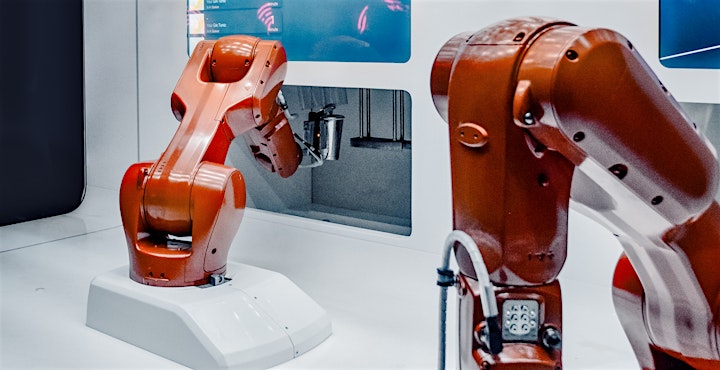 Description:
Autonomous robots making decisions and trading with other robots. What might sound like a work of fiction becomes reality in factories around the world. And the very foundation of this innovation are very important changes in the business models of industrial manufacturers. ZkSystems invites industrial experts and curious Industry 4.0 enthusiasts to openly discuss the progress on the way towards the autonomous machine economy.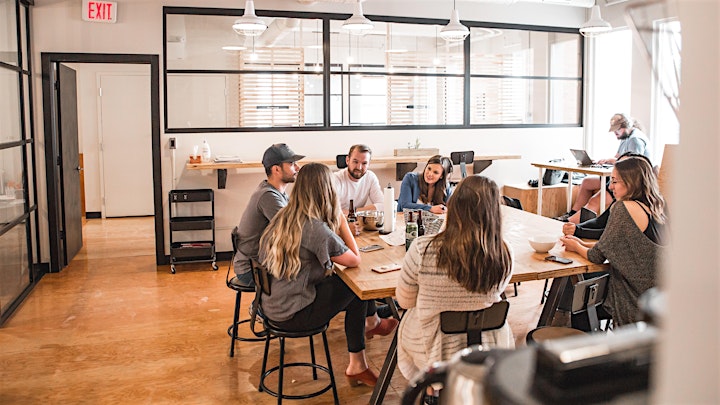 Agenda:
18:30 - Doors open
18:45 - Intro: New business models in Industry 4.0
19:00 - Panel discussion:
- Veronika Brandt, Head of Co-Innovation & Bosch Startup Harbour at Bosch
- Petra Michalke, Senior Service Sales Specialist at Siemens
- Dr. Stefan Knopf, Head of Maintenance Sales in Middle & Eastern Europe at SAP
- Dr. Christian Schmiedel, Wissenschaftlicher Mitarbeiter an der Fraunhofer IPK
19:45 - Q&A
20:00 - Networking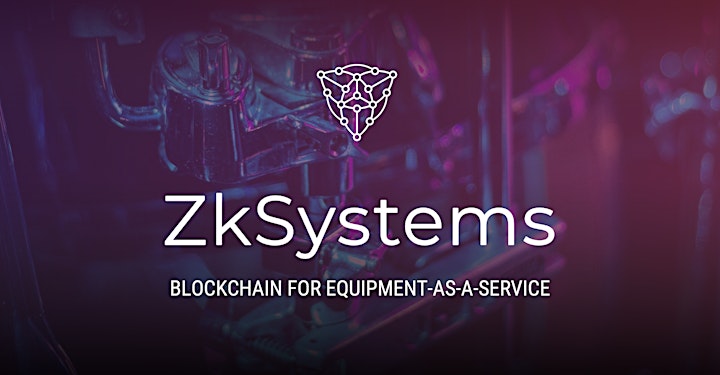 About ZkSystems:
ZkSystems is a scalable blockchain for Equipment-as-a-Service in industrial manufacturing. We enable tamper-proof validation of equipment usage data and offer software for the automation of billing and pay-per-use payment.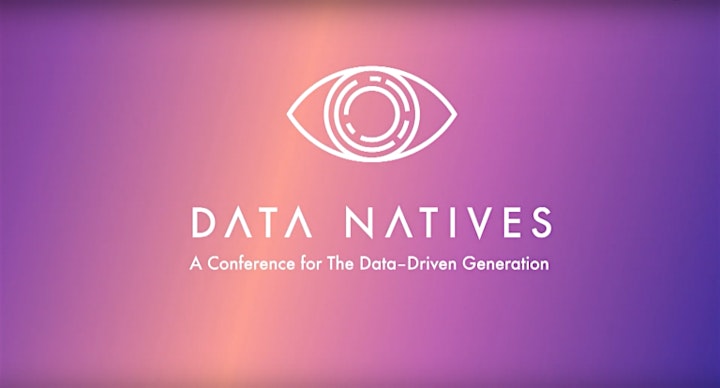 About Data Natives:
This event is part of the DN19 Satellite Events Program. The DN19 conference is happening on November 25-25 in Kuhlhaus Berlin and will bring together more than 2 thousand attendees to discuss upcoming tech trends, new startups, Impact, and Sustainability. Find out more at DN19.