Blockchain is the biggest buzzword of our times. Learn how can distributed ledgers can help your business grow beyond the hype!
About this event
Note: This is an online event. While this shows up as a recurring event, the date/time are flexible, and will be agreed with the participants.
Please scroll to the bottom to read about the logistics of this workshop. Get in touch if you have any questions.
Blockchain for Leaders
Blockchain is a distributed ledger technology that is changing the world. It is a digital and decentralized system that records transactions and stores them in a public ledger. Blockchain provides an efficient way of storing data, with the ability to reduce or eliminate transaction fees and middlemen, as well as provide security for the information stored.
Unfortunately, it still largely remains an esoteric technology, that is not understood outside of technical circles.
In this workshop, we demystify the world of blockchain, explaining what are the amazing opportunities that it presents, and how businesses can benefit from it.
This workshop is designed by blockchain experts, for non-experts.
Who should attend?
Innovation managers
Founders
Strategic decision-makers
Engineering leaders
What will you know after the workshop?
What the "magic" about blockchain is
How to analyze whether you need a blockchain or not
How to assess what is needed to build your blockchain application
What is covered?
Blockchain Fundamentals
Trust between untrusted parties - The problem the blockchain solves
Blockchain's origins: Bitcoin
More than cryptocurrency: Smart Contracts
Blockchain in Business Processes
Business Process Management
Trust issues between parties
Blockchain Trust Patterns
Blockchain in Industry
Blockchain in finance & DeFi: Crypto, tokens, and NFTs
Blockchain in supply chain management
Blockchain in accounting
Blockchain for governance
Creating Blockchain-based Businesses
Current state of the space
Challenges for blockchain-based businesses
Regulations
About the speaker
Dr. Marcel Müller
Marcel Müller is a German deep tech entrepreneur, researcher, and consultant. He holds a Ph.D. in Computer Science on engineering methods to create trust-aware business processes with distributed ledger technologies and authored more than a dozen peer-reviewed scientific publications. Marcel has worked on enterprise blockchain projects in supply chain management, energy, and finance and is the founder of KnowledgeX. The startup helps businesses connect their data across company boundaries.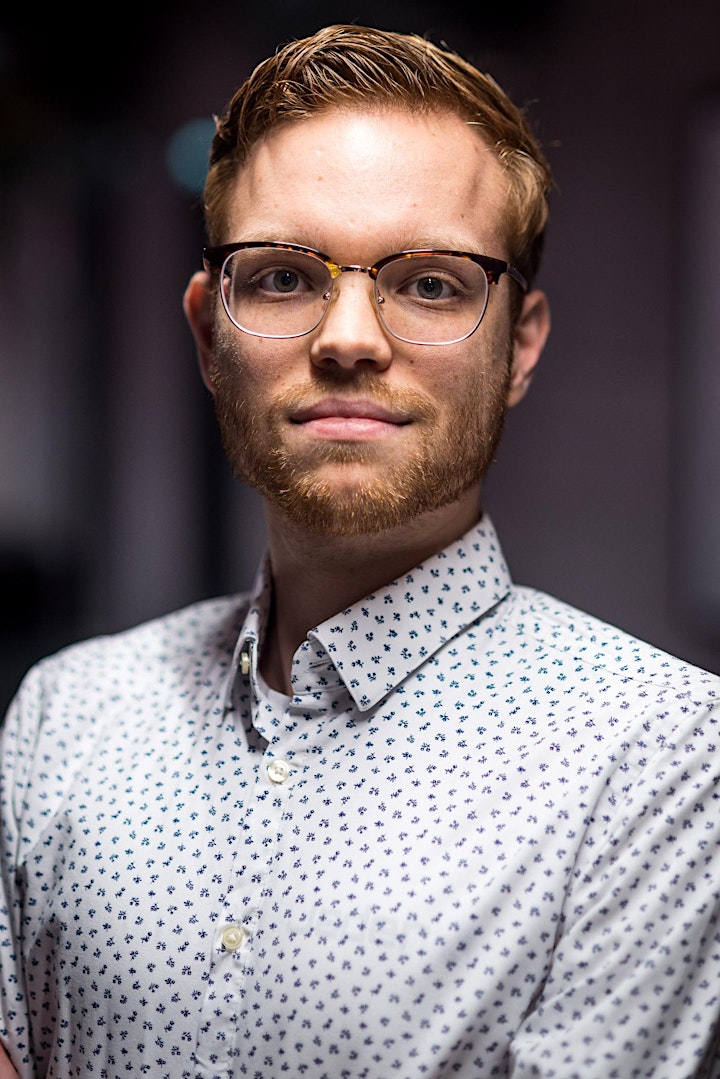 How will the workshop be conducted?
The workshop consists of two 2-hour sessions
It will be conducted on zoom
The workshop will be conducted over 2 days
We try to keep our groups small, so the course can be more interactive and engaging. This means that once you book a ticket, there is some flexibility as to the time and date
This event is organised by the Tesseract Academy. We help decision makers understand data science, AI and blockchain.
'' Designed by experts, for non experts''