Blockchain technology for the mining industry
About this event
What is blockchain, where it works for us now and what is the bright and not-too-distant future
Tanya Matveeva, Director/Geologist of Kamni Chain Ltd. will be presenting Blockchain technology for the mining industry: what is blockchain, where it works for us now and what is the bright and not-too-distant future for all mining industry stakeholders.  This will be a joint presentation of MinSouth and Women In Mining - UK.  
In this presentation, she will give a brief explanation of the inner workings of blockchain technology, history of its adoption in various spheres of our lives so far, both in finance and blockchain for enterprise – two very different applications, review where blockchain is already working for mining industry players and where we should be looking to learn what can and should be done soon.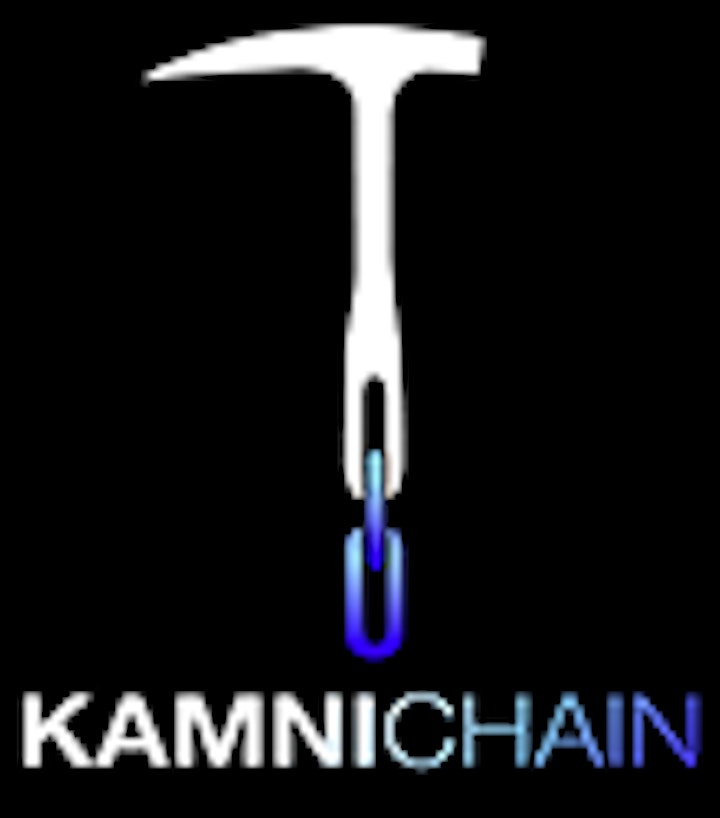 Tanya is an experienced exploration geologist focussed on connecting mining industry with developers of blockchain technology. Interested in all things disruptive to make mining better.
Started with BHP Minerals exploration group in Russia, Kazakhstan and Australia, then in Canada and later in several African countries.
Worked for major and junior mining companies, Alberta geological survey, mining consultancies, currently leading her own consultancy firm, KAMNI Chain Ltd., based in Canterbury, Kent, UK.
Work with large datasets in mineral exploration taught her respect for good data management practices.
Since learning about blockchain technology she realised the transformational potential of blockchain and now focus my work on developing applications of blockchain in mining space.