Do you have an idea worth funding? The Satoshi Block Dojo Incubator is looking to find the best blockchain business ideas and fund them.
About this event
Blockchain Networking and Funding
Join us for an evening of fun, networking and opportunity.
This event is for anyone interested in or already connected in the blockchain community to find out more about blockchain, meet co-founders and get funded.
We are looking for great entrepreneurs, with disruptive business ideas to set up on the blockchain.
It doesn't matter if it's just you and your idea as we offer the chance to find a co-founder, nurture your idea and receive full support and funding throughout the process. If you can convince us that you have what it takes to succeed in blockchain, we will partner with you and accelerate your journey.
Does your idea qualify for our offer?
Come along to our event and find out. Find out how blockchain is changing business, what that means for you and how it can help. Most of the evening will be the opportunity to network, ask questions and discover whether you have what it takes to be a blockchain superstar in our dojo.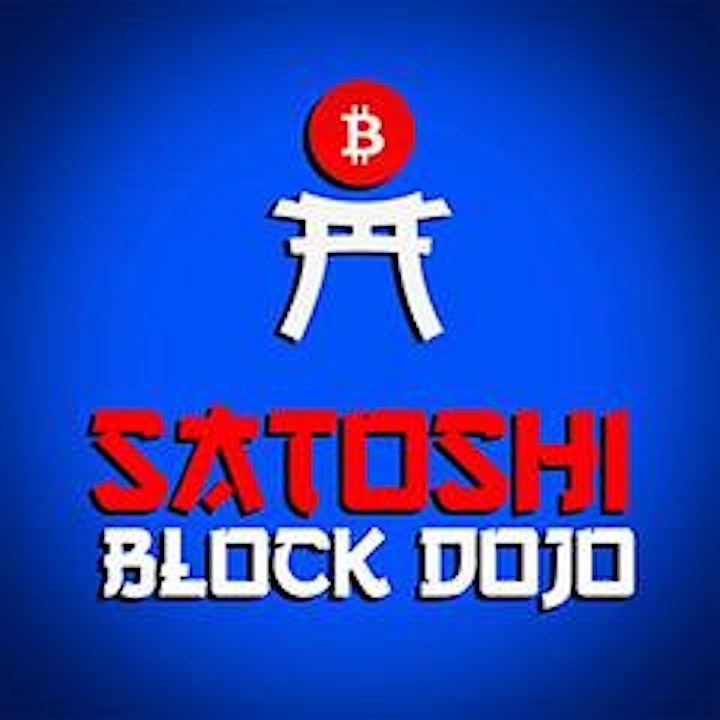 Organiser of Blockchain Startup Business Funding
Our aim is to create events that simplify the curious world of Blockchain.
What does blockchain mean for you?
How could it benefit your business?
Is your idea fundable?
Are you looking for an investment into a blockchain-based business?
Do you need to find a team to bring your idea to life?
If you are asking yourself any of these questions, these events are for you.
Our aim is to create a space for discussions into blockchain and to connect you to the right co-founder/opportunity or investment.
COVID caveat: Please be advised that you come at your own risk. We will not be wearing masks!
Investment caveat: None of our events are intended as investment advice. They are a networking event to showcase opportunities and connect those looking for investment to those who have it.