Description

Blockchain is a big buzzword these days and with good reason. It has the potential to drastically change how the internet is structured, how we communicate & how we do business.
Examples being: Know your customer management, Data management, identity management, smart contracts, crowdfunding, governance, supply chain auditing, intellectual property, file storage.....the list goes on!

Our panel are already utilizing Blockchain technology and so will be bringing you the information you need to stay ahead:
What is Blockchain?

Why is the world buzzing about it?

How is it being used at the moment?

What changes could it bring to the events industry?
Join us on April 19th as our panel of experts answer YOUR questions.

08:15 - 09.00 - Breakfast & Networking
09:00 - 10.00 Discussion
10.00 - 10.30 Teas/Coffees & Networking
Panel

Colin Palmer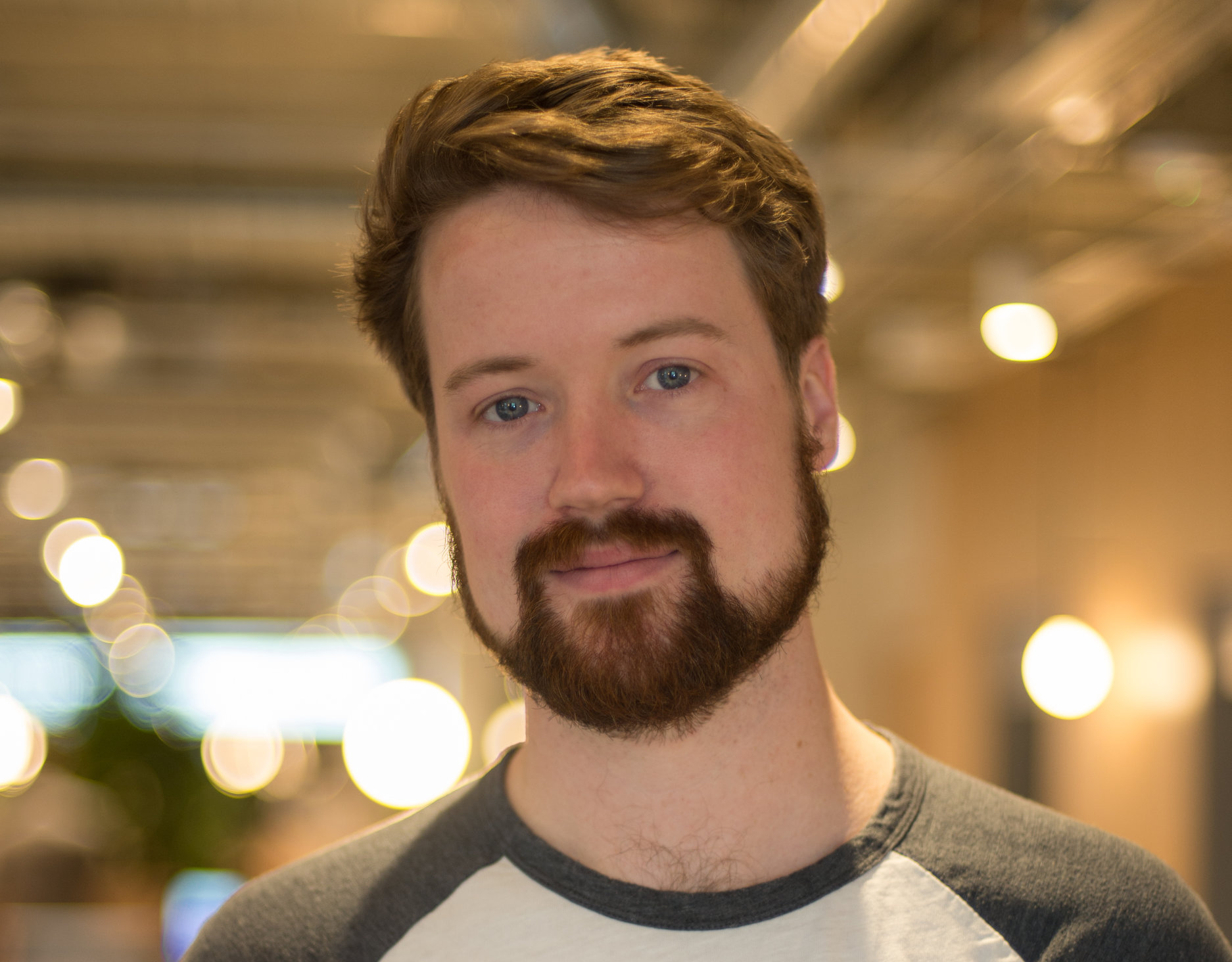 Colin Palmer is the CTO of BitTicket who's team is solving issues within the event ticketing industry using Blockchain Technology to eradicate ticket touts. Having previously previously specialised in VR and Full stack development he was head hunted by the co-founders of BitTicket and hasn't looked back since. Colin is a self taught techie who is trying to get the blockchain away from academics, crypto traders and developers and into the hands of 'real' people. Colin loves craft beer, Chinese tea and swimming, but hates people giving up his freedoms via non-binding referendums.

Rhian Lews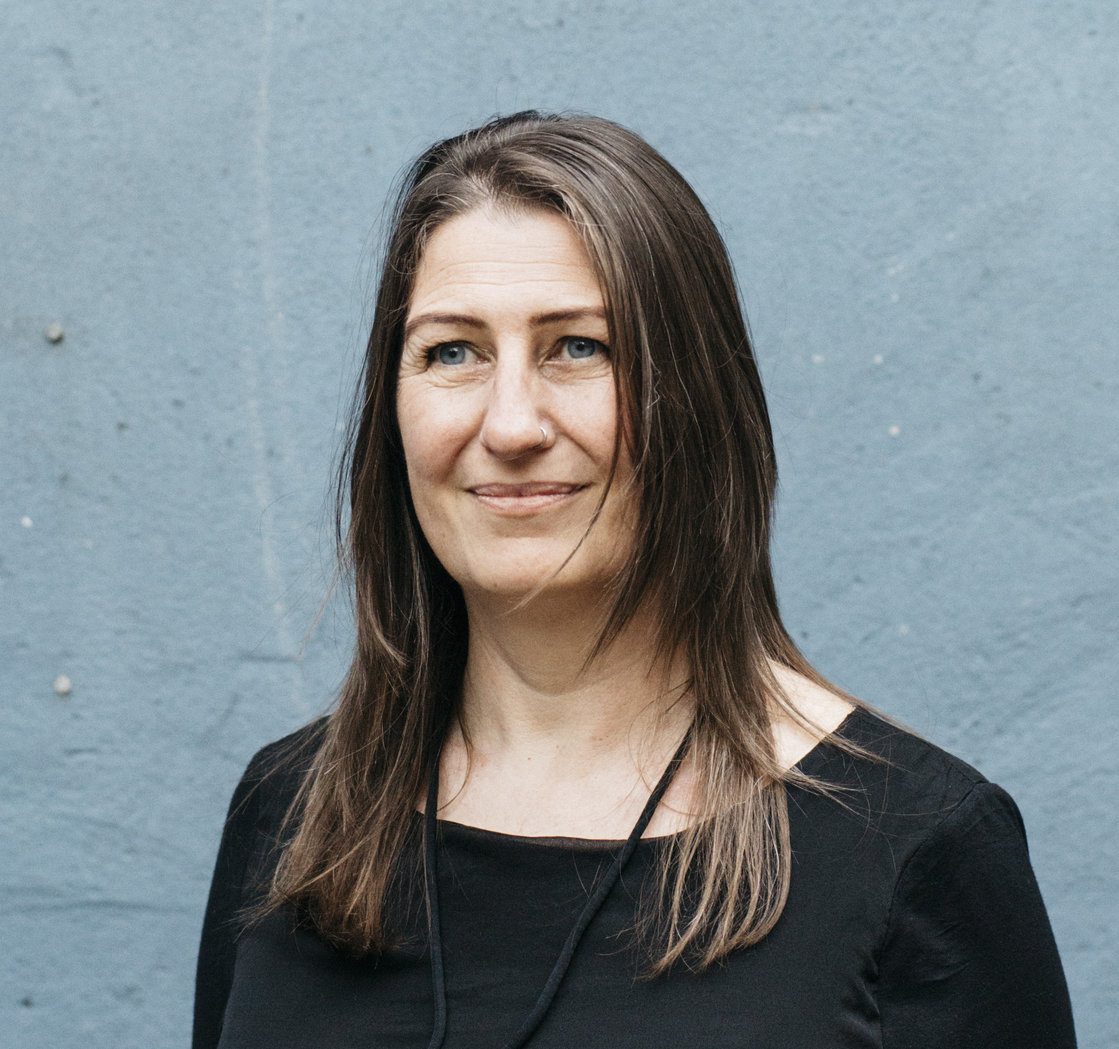 Rhian Lewis is a freelance software engineer specialising in blockchain technology. She is the co-developer of portfolio tracker countmycrypto.com, the co-founder of London Women in Bitcoin and is an instructor for the B9lab Ethereum QA Engineer course. She writes about blockchain tech at medium.com/@rhian_is

Steve Machin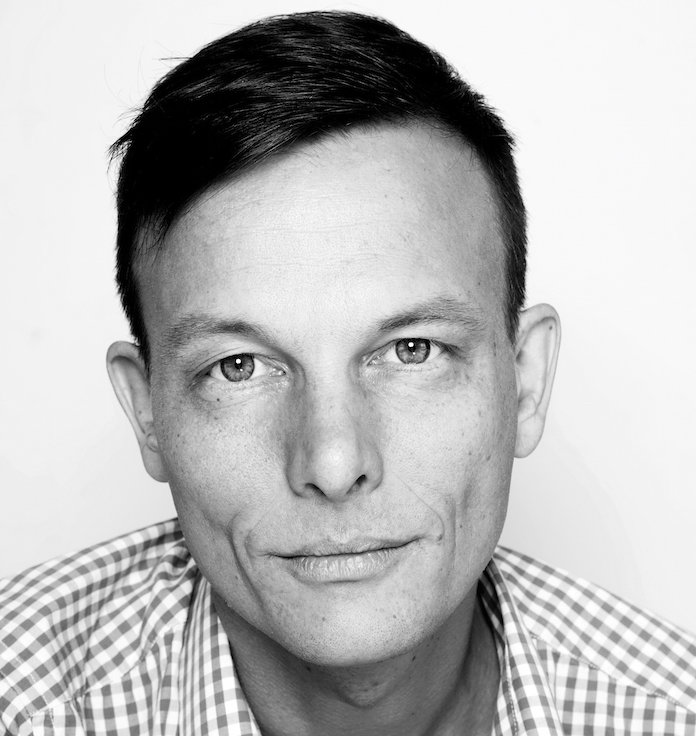 Steve is a pioneer of the live entertainment & ticketing sectors and has held senior roles including time at Ticketmaster Europe and Artist Nation. Throughout his career he has connected cutting edge marketing and technology with access to global live entertainment industries. Steve co-founded Accent Media in 2012 and successfully applied for the Top Level Domain "Tickets" with a vision to create an authentic and trusted domain-space for online ticketing. Steve speaks about technology and live entertainment at conferences worldwide such as the International Live Music Conference where he chairs the New Technology Committee. Steve has recently been focused on how blockchain technology will impact on live entertainment and has started work on an Open Tickets Foundation.