Description
The BLOCKCHANCE Conference Hamburg 2018 'The future of economics' opens its doors for two days at August 24th and 25th. It creates a platform for the exchange of knowledge, experience and showing deep insights in the field of the blockchain and cryptocurrency technologies. Special Guests are Dr. Sebastian Saxe, CDO at City of Hamburg and Mr. Synth from China, founder and CEO at Skycoin and early Bitcoin core developer.

This event shall teach beginners in blockchain about the socio-economic impact of the coming blockchain revolution, and also will allow for advanced crypto enthusiasts to have a platform for community building and meeting like-minded people. BLOCKCHANCE Conference will be located at the MLOVE Future City Campus in the middle of the HafenCity. Between the water of the Elbe, the port and containers and modern architecture there is plenty of room for new ideas.

FREE GIVEAWAY'S among all guest
> Skyminer (Skycoin mining hardware)
> 2x 2000 VEGANcoins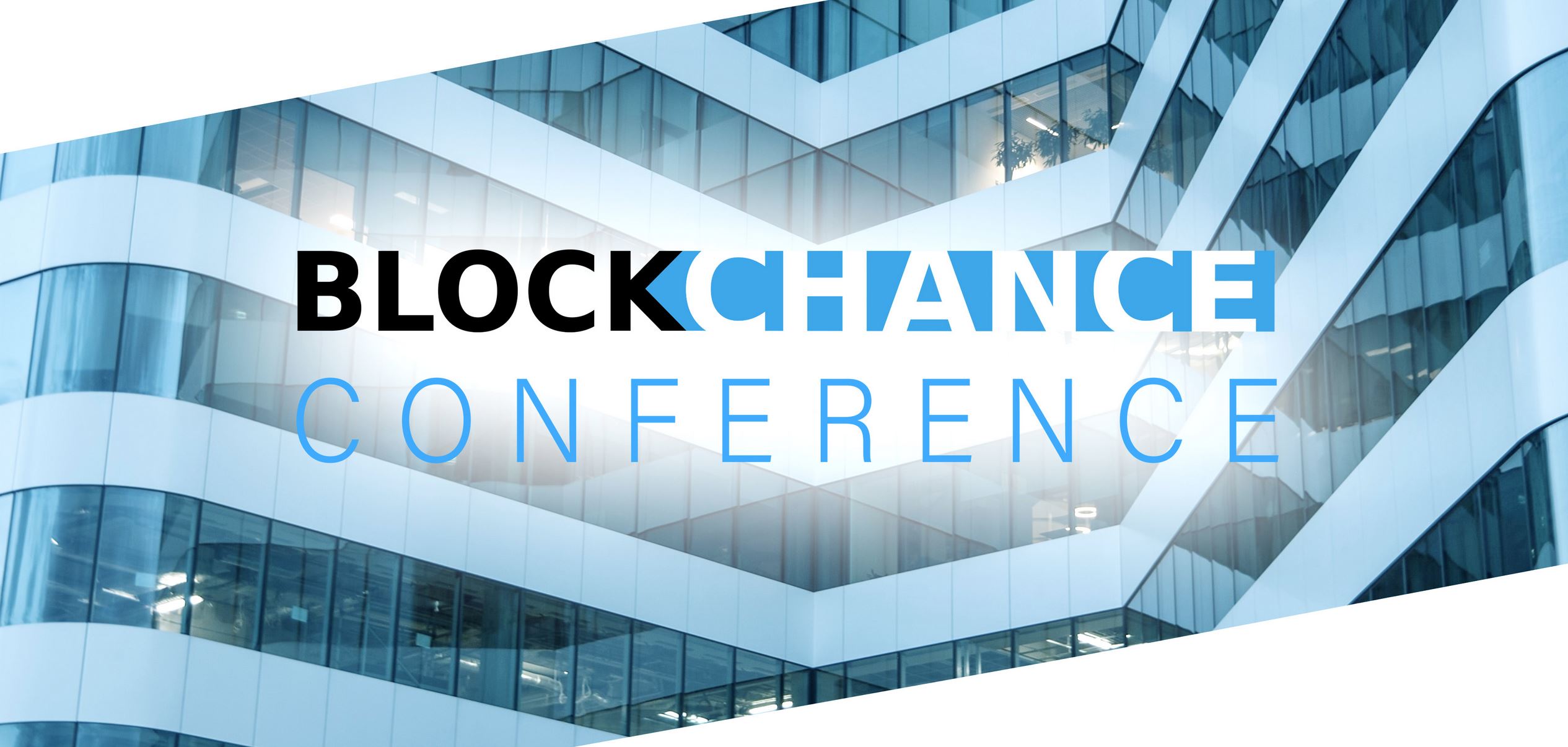 SPEAKER
Synth (Founder and CEO at Skycoin), Sebastian Saxe TBC (CDO at BWVI of Hamburg, CDO of HPA and patron at BLOCKCHANCE), Jan Denecke (CEO at KODAKOne), Oliver Naegele (Bundesverband für Blockchain), Daken Freeborn (Director of Events at Skycoin), Peter Großkopf (CTO at solarisBANK), Isaac Thomas (CEO at VEGANcoin), Dr. Carlo Maragliono (CTO at Solar Bankers), Alex Jost (Distributed Blocks), Samatar Liban, founder at Africa SunTec GmbH, Harald Neidhardt (Curator and CEO at Futur/io institute) Jan Meyer (CEO & Founder at Dash Embassy DACH), Melanie Mohr (CEO at YEAY), Erich K. (CMO at Kitty Cash), Amadeo Brands (Cyber.Capital), Jens Kappe & Daniel Wischer (BEAT.org)
SCHEDULE FRIDAY 24th
09:00-10:00am Registration, press welcome, expo and coffee
10:00-10:45am Conference opening with Sebastian Saxe
10:15-10:45am Keynote 'Skycoin Ecosystem Launch Europa'
10:45-11:15am Press interviews, coffee break and expo
11:15-12:25am Talks and panels 'the future of economy'
12:30-01:00pm Lunch break, expo
01:30-03:45pm Talks and panels 'Cryptocurrencies & ICOs
03:45-04:30pm Coffee break, expo
04:30-05:55pm Breakout Sessions and presentations
05:55-06:00pm Conference closing
07:00-10:00pm Expo, afterglow, music, bars

SCHEDULE SATURDAY 25th
12:00-13:00pm Registration, expo, food trucks
01:00-01:30pm Conference Opening and Friday recaps
01:30-02:30pm Talks 'Blockchain and Web 3.0'
02:30-03:00pm Coffee break with expo,
03:00-03:15pm Talk "Gamifying blockchain"
03:15-04:45pm Panel discussions
04:45-10:00pm Expo, afterglow, music, bars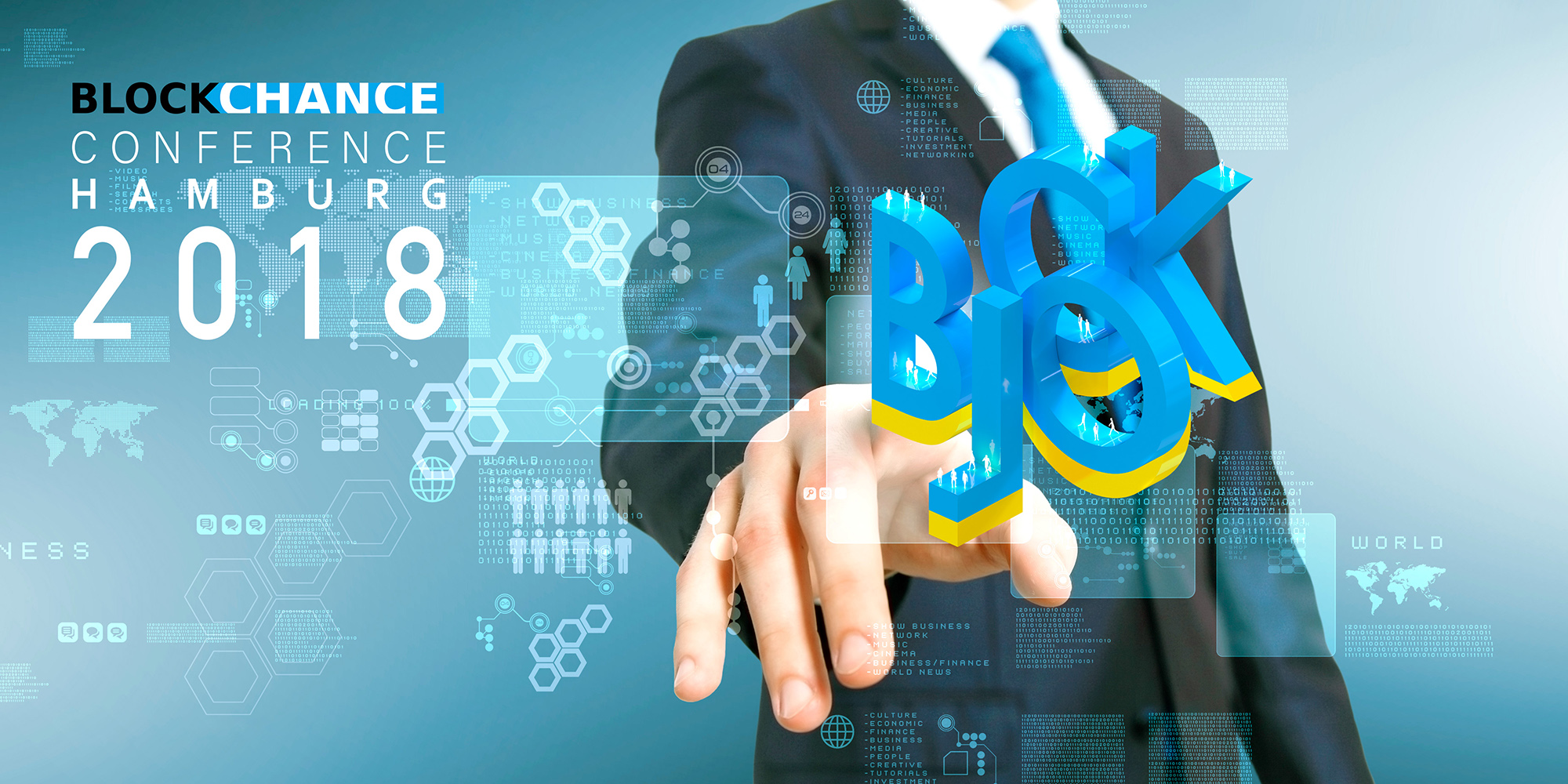 VIP-TICKETS
- Reserved seat in conference room
- Free food & drinks all days
- Breakout sessions
- Exhibition zone with product demonstration
- Afterglow party

LOUNGE-TICKETS
- Looking conference streamed at the lounge &
beach club all day
- Exhibition zone with product demonstration
- Afterglow party

6PM-AFTERGLOW-TICKETS
- Exhibition zone with product demonstration
- Afterglow party

EARLY BIRD ticket discount
of 20% ends at July 15th!


For more information's
www.blockchance.eu
www.fb.com/blockchance
www.twitter.com/blockchance2018
www.t.me/blockchance


Webpage changes mlove:
- The chronology oft the menue is still not fitting tot he cronology at the page. Please sort it
- Bring special guest speaker directly over the other speaker. The menue link "speaker" should link to special guest speaker
- the headline of team should be "TeamE unstaest of contact us
- mlove don't like so many pictures at the page, it is nto much scrolling is there argument.
- Mlove sais the container picture doesn't make sense at this point. Maybe better at "direction"
- They don like that are some texts left alignt and some centred. They prefare blocksatz