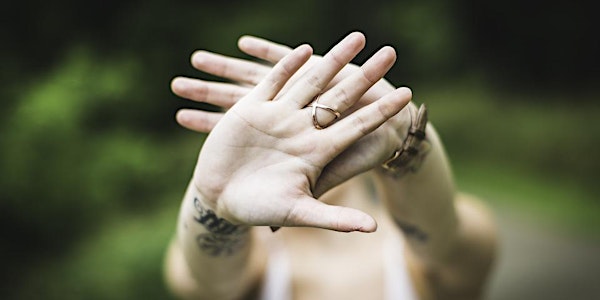 Blocks to Love: what gets in the way of creating deeply human workplaces
What blocks love and care in organisations? What hidden forces do we need to see and understand to build deeply human workplaces?
About this event
Many of us are trying to build organisations that are deeply human, and that give space and permission for all of who we are. We want and need healthy workplace cultures. With connection, compassion and kindness - and yes, even love.
We want that. Yet we find it very difficult to make happen. How come?
What can't big business also allow for deep humanity? Why do we fear feelings and vulnerability? Why do we appear to be addicted to the punishing ways we currently work? And why, as some of you will have heard me quote from Steve Coogan, is love the most buttock-clenching word in business?
This workshop draws on years of practice and teaching in the field of OD, as well as specific research into love in organisations. Here I bring much of this together so that we can explore:
• What hidden forces are at play in organisations that mean what we do to create loving cultures is held back?
• Why is love so (very) problematic at work?
• What invisible tides are pushing us away from compassion and kindness?
• What's contributing to the resistance we might experience when trying to shift a culture to one that's more human, more loving?
With a group of other leaders, change makers, organisational development folks and consultants, we take a look under the bonnet of organisations and people and see what we can learn about what's blocking greater humanity in the workplace.
You might also discover why love is, for you too, such a buttock-clenching word. And that matters, because if we can't connect with love in ourselves – with our own deepest humanity - we're unlikely to be able to help our organisations to do so either.
My thinking is informed by many fields including systemic constellations, shadow work, trauma, group dynamics, spiritual traditions and depth psychology. And we'll explore personal and social assumptions as well as societal and political influences. We go wide and we go deep!
Come and join, for what I'm sure will be a great conversation.
Helena x