Description
Come and learn how to promote your business online for free!
This is a small, friendly and very informal workshop that is specifically designed for those who don't know very much about blogging. It's free if you meet the criteria above and haven't attended any other of my free workshops. If you don't meet the criteria for the free workshop don't worry, you will still be welcome but I will ask for a contribution of £30. This can be paid on the day.
You willl learn how to get on page 1 of Google for FREE, how to create engaging posts, how to get hundreds of people reading your posts from the very 1st one and how to write like a professional. You will be shown how to get your blog posts indexed by Google, how to add and amend images and much much more.
By the end of the day you will know how to get your blog working for you to promote your business online for free and how to get Google to promote it for you without paying them a penny.
Like I said, this is an informal workshop and you can get out of it what you want. As long as you go away having learnt something then all is good :)
Here's what the last attendees had to say about it: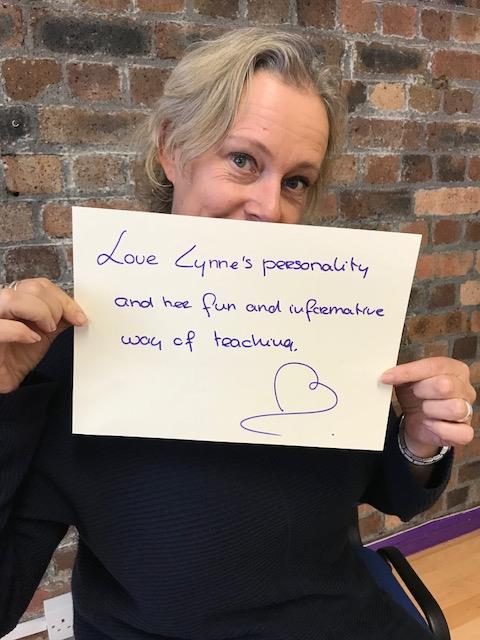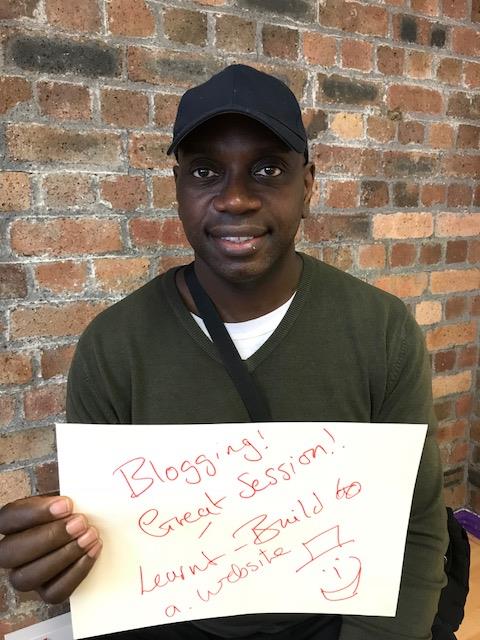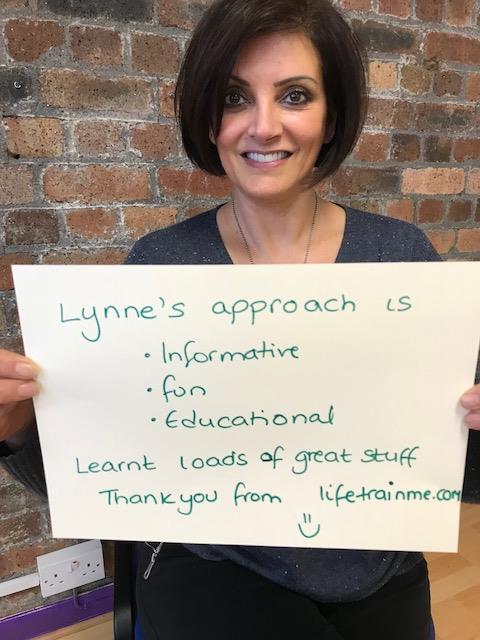 So don't be shy. Come and join me and meet some great people while we have some fun creating a perfect blog that will promote your business for you online for FREE. No technical ability required as I will be doing all the work by demonstrating to you what is possible and showing you how to do it so that you can then go away and implent it in your own way and at your own pace - but for those who want to play along then please feel free to bring your laptops.
The studio is situated on the second floor of the building so stairs are involved. If anyone needs help or would prefer to use a lift please contact me so that this can be arranged for you before your arrival.