Description
Are you a therapist who has been told they should be blogging but don't have a clue where to start? Perhaps you've given it a go but find it hard, don't understand why you're doing it, or don't know how to optimise it's potential.
In this workshop I'll share with you:
- What is blogging and the 3 main reasons why it's useful for your business.
- Technology - what to use and how.
- The Structure of a blog.
- Blog topics and where to find them.
- Imagary and where to find free images for your blog.
- How to monitise your blog.
- 12 different distribution options for your blog.
- Blogging hacks to maximise the ratio of time vs value.
You'll leave with a minimum of 6 months worth of content topics for your blog.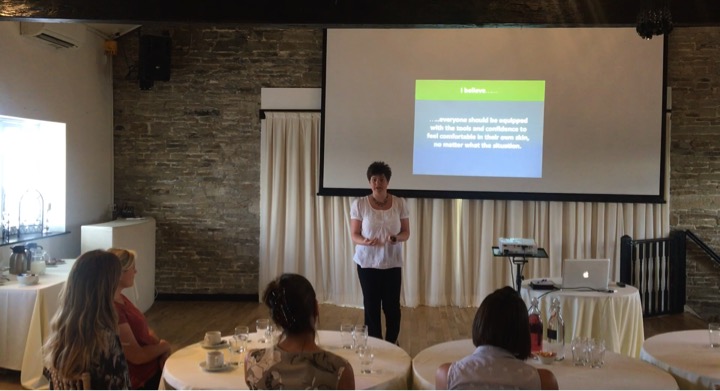 So if you:
- often sit looking at a blank page and need more ideas for inspirating content
- have been blogging but don't know how to get it out there and maximise it's impact.
- want to include blogging in your marketing strategy but don't know where to start.
Then this workshop is for you.
Testimonial:
"I found Zoe to very knowledgeable about the subject of Blogging and managed to pick up some excellent tips, skills, and new ideas, which are going to help educate and inform people about the services I provide. This is a must have course for anyone who's interested in Blogging, I would thoroughly recommend it. Thank you Zoe"
Workshop details:
WHEN: 21st November
TIME: 9.30am-1pm
WHERE: The Refresh Shed, Wellfield Terrace, Gildersome, Leeds.
This course will be informative yet informal. Bring with you your laptop, notebook and pen. This half day will be value-packed with ideas for you to take away and start using in your business today.