Description


Learn how to make the most of your self hosted WordPress blog
To have a successful blog to grow your influence and your business you need to be creative and have a little technical knowhow.
Learn how to make the most of your self hosted WordPress blog.

WordPress Expert Vik Martin, joins Business Blogging Expert Amy Morse to deliver a hands on, immersive and focused workshop with a delicious, locally sourced, vegetarian hot lunch.

Who Is It for?
Suitable for business owners, entrepreneurs and content creators who have a blog on their self hosted WordPress website and would like to develop it to fulfil its potential.

What's Covered?
In this workshop we'll look at:
The many (and sometimes unexpected) benefits of blogging, and ask what your motivation could be for doing it?
What's stopping you from blogging? What are your fears, blocks and questions?
How to use the tools in WordPress to optimise your content
What are the best plugins for your website
Busting some popular SEO myths
Being clear on what you want from your webiste and how your blog can contibute to it's overall success
How to generate ideas for interesting and engaging blog content so you can put your learning into action back at the office!
What You'll Need
Your laptop and the ability to login to your WordPress Dashboard
An open mind!


What's The Outcome?
Plenty of opportunities to ask questions, get involved and network with other businesses in the room to share and exchange ideas and knowhow
Leave feeling confident and inspired, brimming with ideas
Have some immediate steps you can take to make progress for your business


A delicious local, vegetarian Thali curry lunch is included in the price.
Plenty of tea, coffee, good food and inspiration to find your blogging mojo and write your way to success!
Rock Your Blog With Vik Martin and Amy Morse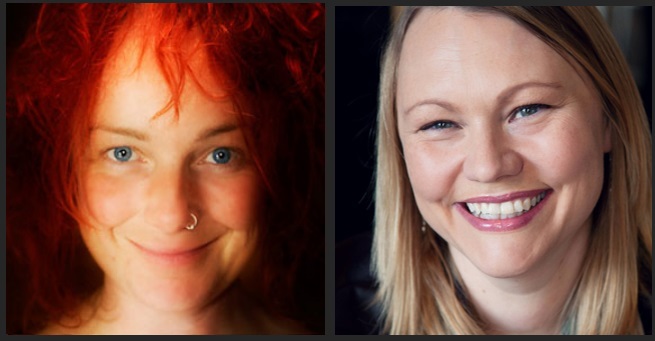 If you have any food allergies or intolerances please let us know when you book a ticket by contacting the organiser.