Description
Join Zeena Shah, Papermash and Emma Block Illustration for Blognic 2018.
On Saturday the 4th of August we'll be hosting an afternoon of networking and creative conversation.
To join us register for a free ticket below.
Here's some useful info for the day.
Time: Noon
Place: Regent's Park (nearest tube stations are Regent's Park, Baker Street or Great Portland Street)
Meeting point:
We'll be doing a pick up at Great Portland Street Station between 11.30-11.45am if you'd like to walk over with us then.
Otherwise meet us in the park from noon at the pink spot marked here;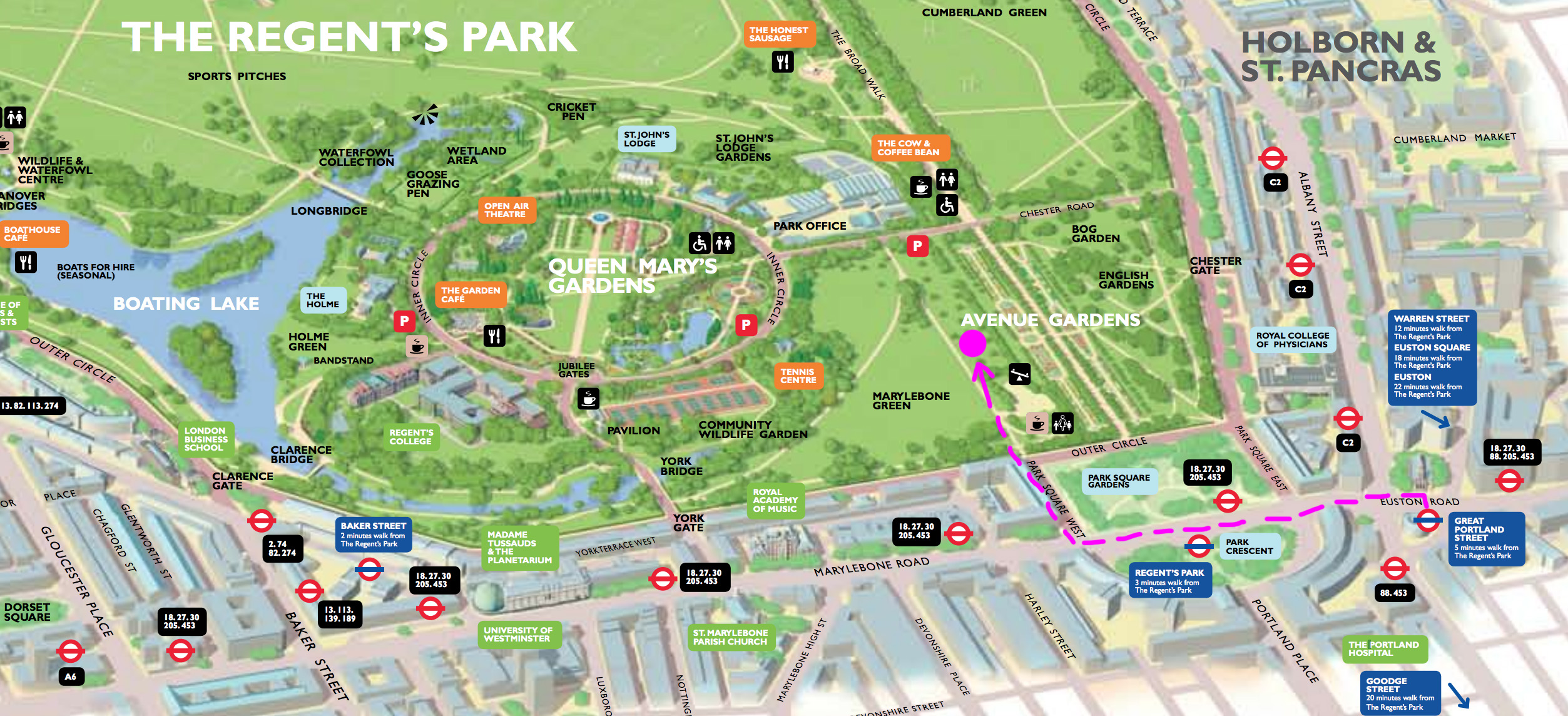 The nearest entrance is Park Square West walk north of the entrance heading straight into the park, you'll pass a coffee stall and the kids playground then keep going to find Blognic just a few minutes from there.
See the map above for the exact spot.
A full map of the park can be found here;
http://www.mappery.com/map-of/Regents-Park-Map
What should I bring:
Please bring some picnic food to share and a rug to sit on. The day will be really informal and a chance to chat to fellow creatives and have a picnic in the park.
It's forecast to be 30 degrees and sunny with some cloud on Saturday so do bring your sun tan lotion/ a hat / anti histamines and plenty of water to avoid getting too hot and bothered.
We'll be doing a mini photowalk around the Rose gardens later in the afternoon as they are beautiful.
The picnic is open to ladies and gents of all ages so feel free to bring a plus 1.
Really looking forward to seeing you all there!
Zeena, Lynne & Emma
xxx