Description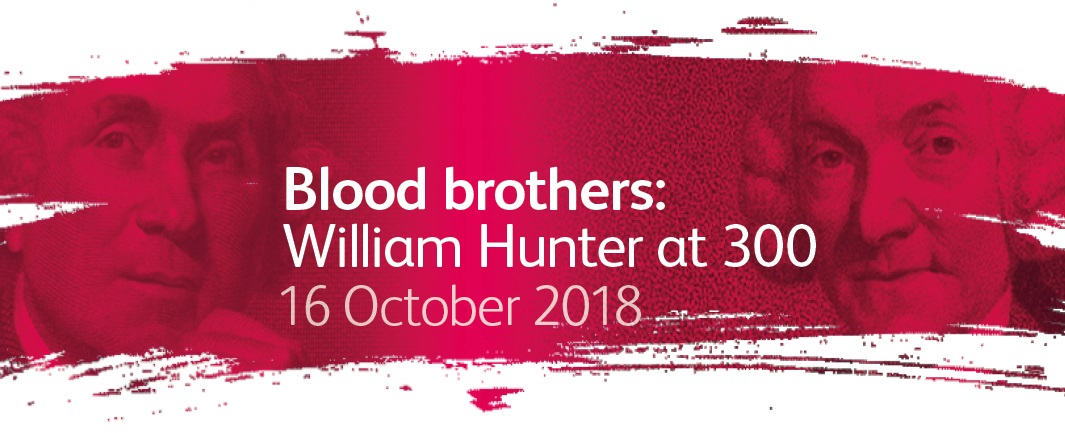 The Hunterian Museum at the Royal College of Surgeons and Royal College of Physicians jointly host this one night only event in celebration of legendary anatomist William Hunter's 300th birthday.
One a physician and the other a surgeon, William and John born were born 10 years apart in 1718 and 1728. Devoted working partners and pioneering collaborators, they established the Covent Garden anatomy school and published ground-breaking research which revolutionised British medicine. Then they fell out catastrophically and permanently.
Featuring a lecture from award-winning author of The Knife-Man, Wendy Moore and exclusive new tours that illustrate the physician/surgeon relationship through the RCP's museum collection; this event will explore the bloody and competitive world of eighteenth century medicine and anatomy.
Author, Wendy Moore explores their tumultuous relationship as brothers and professional rivals in a time where surgeons and physicians rarely saw eye to eye.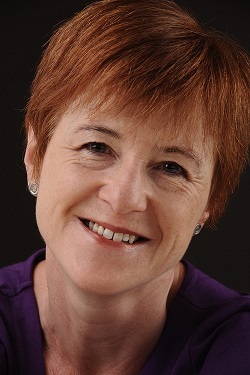 Wendy Moore is an award-winning journalist and the author of four books on social and medical history. Her first book The Knife Man, a biography of 18th-century surgeon John Hunter, won the UK Medical Journalists' Association Consumer Book Award. Her latest book is The Mesmerist: the society doctor who held Victorian London spellbound. She is currently writing about the Endell Street Military Hospital, which was run entirely by women in London in the First World War. Photo credit: Colin Crisford.
Programme:
6pm: Drinks reception
6.15pm: Tour 1
7pm: Talk by author Wendy Moore
8.15pm: Tour 2
9pm: close
Tickets £8 (concessions £5) including a drink and option of either tour
Email history@rcplondon.ac.uk
@RCPmuseum #Hunter300
Please note this event is at the Royal College of Physicians, 11 St Andrews Place, Regents Park, NW1 4LE