Description
Reserve a slot online now- booking deadline 13th July!
Workshop cost £100+VAT [for up to 30 pupils]
We're providing schools with up to £200 travel expenses, limited funds available.
If your preferred session is already taken, please contact learning@royalcornwallmuseum.org.uk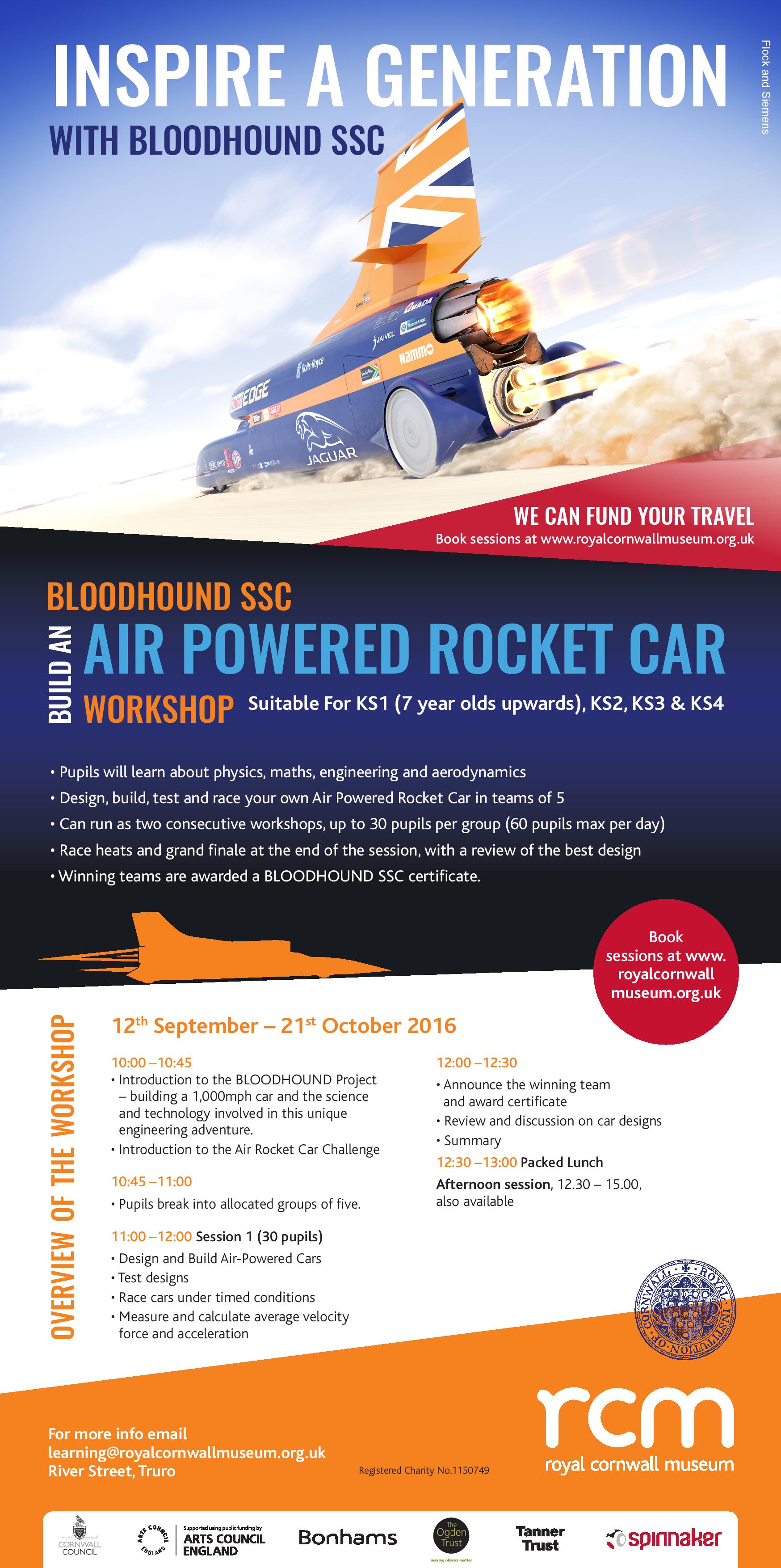 You do not have to pay for the event here, book your spot and we will invoice you after you attend.