Event Information
Refund Policy
Contact the organizer to request a refund.
Eventbrite's fee is nonrefundable.
2020 will go down in history as the most eventful year since WW2. How have some of the UK's best entrepreneurs adapted and survived?
About this Event
Business is tough at the best of times. But, when you are faced with a global pandemic, a wide scale anti-racist movement, a climate crisis, and questionable leadership in power, the life of an entrepreneur can be nothing short of superheroism.
Join us in this 1-hour panel discussion with some of the UK's best startup entrepreneurs, where we'll be looking at:
Today's business landscape in the UK, and where we are heading;
How to adapt quickly and plan ahead when there are constantly moving targets;
Biggest lessons learnt since the virus outbreak;
Exciting opportunities for innovation;
Best advice for other business owners.
You can submit questions to info[at]bloomltd[dot]co[dot]uk or participate live in the audience Q&A at the end of the event.
(We know Zoom fatigue is a thing, and, as much as we'd love to get everyone together in person, we've decided to host our events virtually - for now at least).
Meet the speakers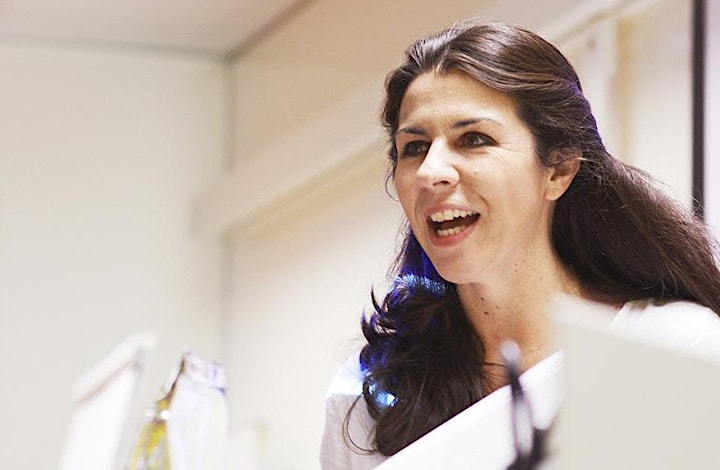 Emma Jones, MBE
Enterprise Nation
Emma is the founder of Enterprise Nation, launched in 2006 after successfully selling her first business, Techlocate, to Tenon plc in just 15 months. Enterprise Nation is now a small business membership community of over 75,000 UK entrepreneurs.
Emma is also the best-selling author of the business books Spare Room StartUp, Working 5 to 9, Go Global, The StartUp Kit and Turn Your Talent Into a Business .
In June 2012, Emma was awarded an MBE for Services to Enterprise. In November 2015, Emma was also appointed by the UK Prime Minister as a Business Ambassador, subsequently appointed SME Representative for Crown Commercial Service and, in February 2019, Theresa May appointed Emma to co-chair the Prime Minister's Small Business, Scale-up and Entrepreneurs Business Council.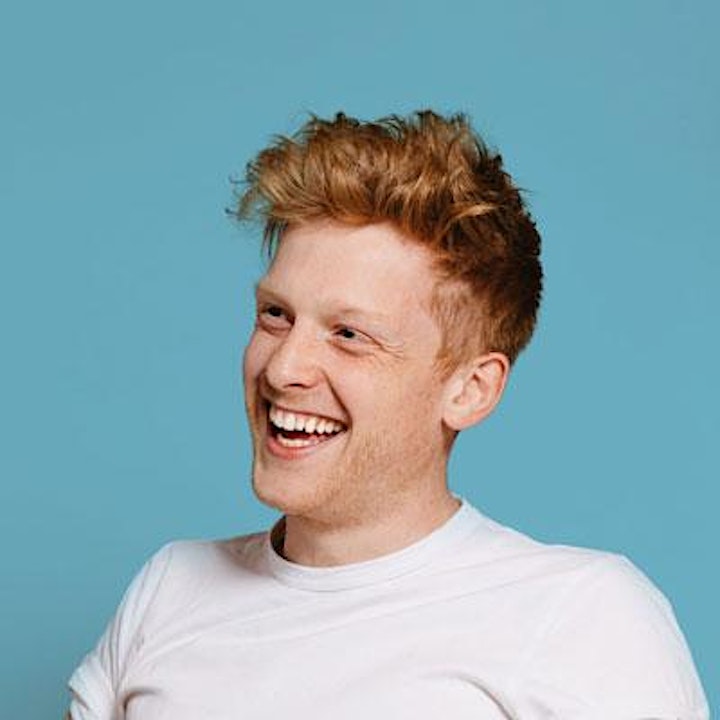 Jonny Burch
Meals for the NHS, Progression
Ex-Deliveroo designer-turned-entrepreneur, Jonny Burch is part of the founding team behind the £1.8m project, Meals for the NHS, which delivered over 300,000 meals to NHS staff over a period of 100 days during the outbreak.
Following a creative career in agencies, publishing, fintech, and, most notably, Deliveroo, Jonny set to building his own company in 2018, Progression, a product focused on a problem he and many others have faced building teams — defining and measuring career progression.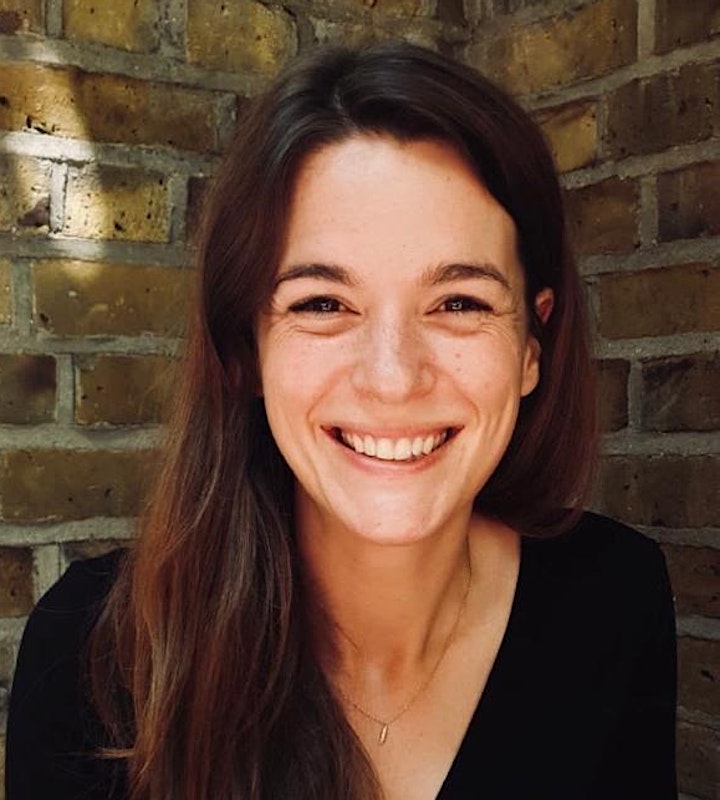 Rebecca Martin
alina
Early in 2020, Becks set to tackle what is one of the most overlooked and underserved issues of our time. As the founder of alina, Becks is on a mission to support the 13 million women going through the menopause in the UK. Then COVID hit and the world turned into chaos. Becks has learned many lessons about entrepreneurship and investment in this brave new world.
As a passionate advocate for technology's ability to positively impact the world, Becks is excited about the potential for a seismic shift in modern menopause management and is secretly delighted to be taking the baton from her mother.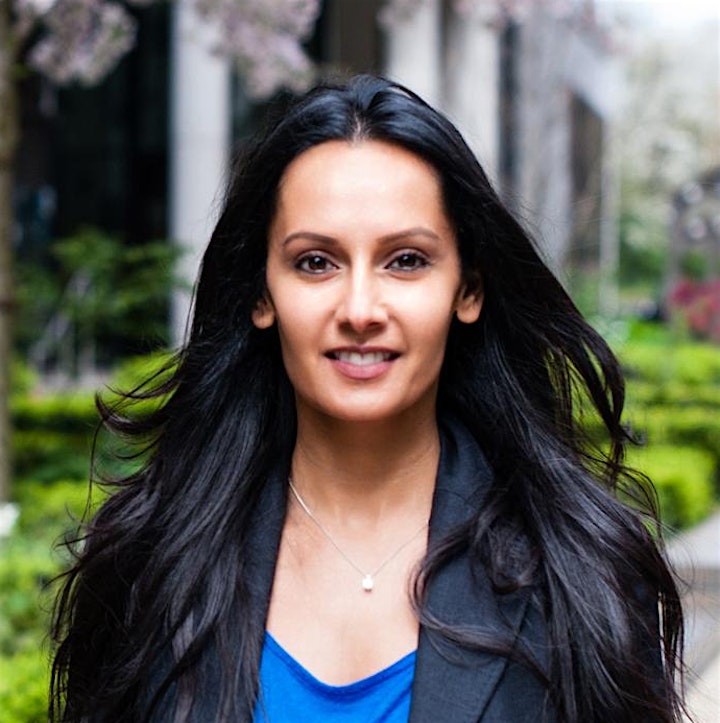 Lena Chauhan
Rise IQ
Lena is a social entrepreneur and the founder of Rise IQ, a healthtech platform that chairs expert-led panels on mental health, addictions, hormone health, bias, leadership, and social impact to name a few.
Lena is actively working with BAME community groups, Teens in A.I, and Dementia care to create and build services and products resulting in positive social impact. Since Covid-19, Lena has worked with SMEs to develop strategies in-line with the United Nations Sustainable Development Goals, as well as BAME charity projects, where the pandemic has adversely affected these populations to a larger extent than others.
About your host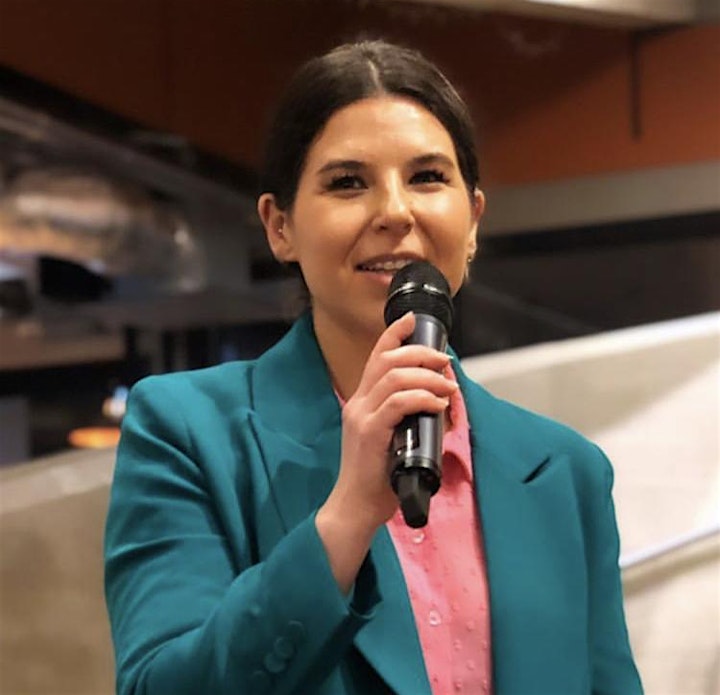 Stephanie Melodia is the founder of marketing agency, Bloom, helping high-growth startups with clients in the UK Top 5 to reach the next stage in their exciting business journeys. Bloom's work has been featured in the likes of The Independent, Startups Magazine, and Startups.co.uk to name a few.
Stephanie is is also the host of the founder podcast, Time to Bloom (available on Apple Podcasts and Spotify) and the Bloom Presents event series; an entrepreneur-focused series of biannual talks, including the sellout feminist panel events for International Women's Day every March, and business/marketing sessions in September - like this one!
Stephanie has also been interviewed by Tech.London, Creative Entrepreneurs, LinkedIn, Found & Flourish, Enterprise Nation, Tiger Heart, and The Hunter Collective for her expertise and opinions on the fields of entrepreneurship, the London tech scene, feminism, and marketing/creativity.
FAQs:
Do I need to bring my ticket?
No, but you do need to register ahead of the event in order to access the link, where we will be hosting the event virtually.
How much is the event?
£5 per ticket with donations to Covid-19 and health innovation causes.
How do I get there?
This is a virtual event, links provided nearer the time. For any access issues, please contact info[at]bloomltd[dot]co[dot]uk.
Can I invite a friend?
Yes - the more the merrier! Just make sure they register for their ticket.
Can I reserve my space?
This is a virtual event with a maximum capacity of 500, so we will be operating on a first-come, first-served basis.
Can I submit questions to the panellists?
Yes, you can email info[at]bloomltd[dot]co[dot]uk ahead of the event. Please note there will also be a live Q&A at the end of the discussion.
Where can I find out more about the organiser?
See more about Bloom here: https://www.bloomltd.co.uk/
Who else is going?
Whilst we cannot divulge the information of other guests, the audience will be largely made up of business founders and budding entrepreneurs.
What time will the event finish?
We will wrap up at 7.30pm BST /2.30pm EDT.
Please contact info[at]bloomltd[dot]co[dot]uk if you have any other questions that aren't answered here.
Date and Time
Location
Refund Policy
Contact the organizer to request a refund.
Eventbrite's fee is nonrefundable.