Description
We're excited to host the next edition of Bloomerama!
Bloomerama is an industry focused networking event series hosted by Blooming Founders, London's leading network of female entrepreneurs. Every month we focus on a different industry, bringing established players and new startups together.
Next Theme: Education
Please join us for an relaxed networking evening for everyone who is interested in the Education Industry.
We have 5 exhibition spots for businesses who want to exhibit their products, please book an exhibition ticket, if you'd like to showcase.
Bloom Gin & Tonic and snacks will be served throughout the event!
As always, this event has been created for women, but is open to all genders (and we mean that!).
The Agenda:
6.00pm - Doors open: Enjoy a drink!
7.00pm - Panel on starting a business in Education
7.30pm - Mingling, networking, drinks.
8.30pm - Close
Our Exhibitors: To Be Announced Soon!
BROUGHT TO YOU BY
Blooming Founders is London's leading network of female founders. By signing up you agree to receive communication from us, but don't worry, you can unsubscribe anytime and we hate spam as much as you do! ;)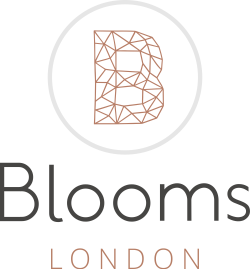 Blooms London is London's first female-focused business club, an inspirational workspace and members club designed for female founders, but open to all genders. We offer ultra flexible access to workspace and highly affordable hire rates for meeting rooms, a workshop room, event space as well as access to a crèche and a personal training studio.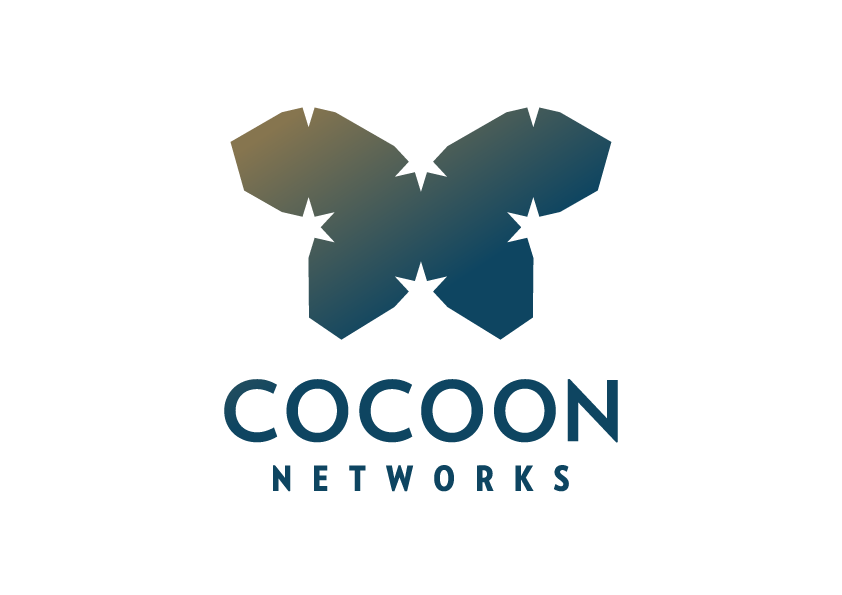 Cocoon Networks is Europe's first financial investment consultancy and networking platform specialising in cross-border technology transfer between China and the European continent.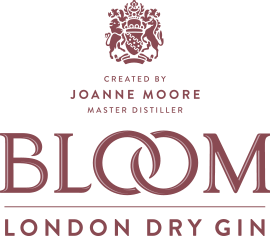 Bloom is a premium London Dry Gin from the Greenall's portfolio and distilled by Joanne Moore.