Description
We're excited to host the next edition of Bloomerama!
Bloomerama is an industry focused networking event series hosted by Blooming Founders, London's leading network of female entrepreneurs. Every month we focus on a different industry, bringing established players and new startups together.
Next Theme: Education
Please join us for an relaxed networking evening for everyone who is interested in the Education Industry.
We have 5 exhibition spots for businesses who want to exhibit their products, please book an exhibition ticket, if you'd like to showcase.
Bloom Gin & Tonic and snacks will be served throughout the event!
As always, this event has been created for women, but is open to all genders (and we mean that!).


The Agenda:
6.00pm - Doors open: Enjoy a drink!
7.00pm - Panel on starting a business in Education
7.30pm - Mingling, networking, drinks.
8.30pm - Close
Our Exhibitors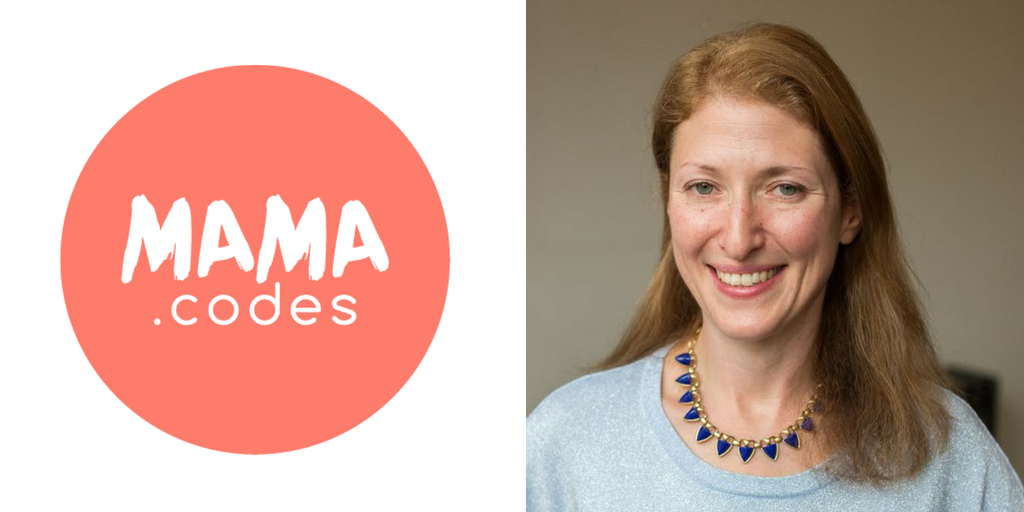 MAMA.CODES
Mama Codes is on to start all young children on their coding journey and give every young child the confidence and ability to code. Coding is the new literacy. It is on the school curriculum in the UK from age 5 because it is important that every child is digitally literate in order to thrive and succeed in an increasingly digital world. Our unique teaching method introduces children as young as three to coding through song, rhyme and storytelling.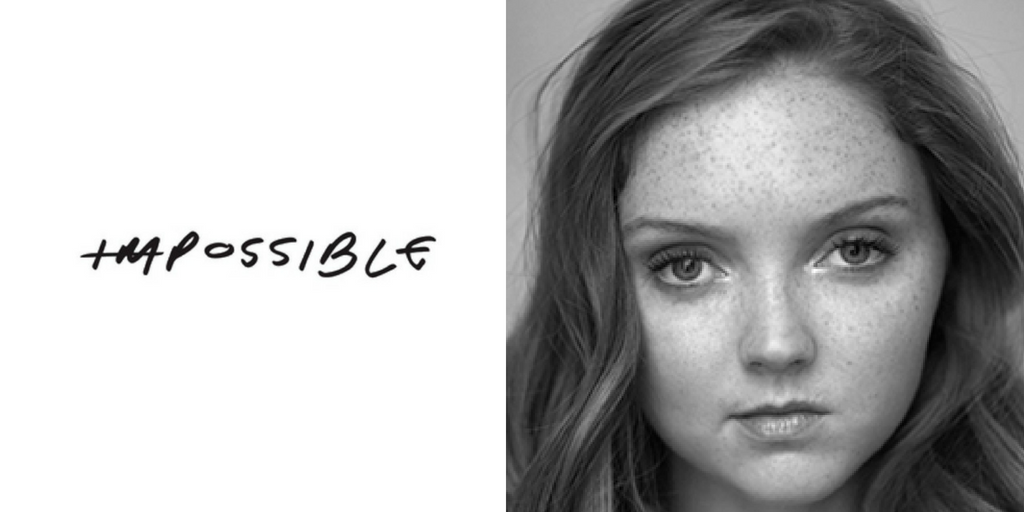 Impossible
Through amazing stories and fun activities, Remii takes children on imaginary journeys, where they can experiment, learn, play and imagine.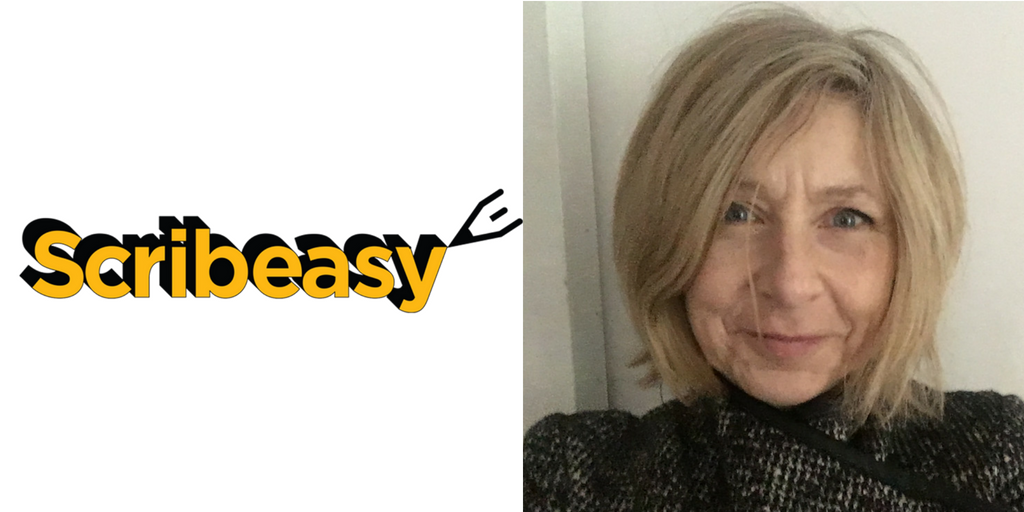 Scribeasy
Scribeasy is the invention of Amanda Duncan MA RCA, who is the founder of Artsmiths Ltd and Scribeasy.com. It is an initiative created to take creativity into classroom and homes to improve children's emotional well being and their learning ability.



Octagon Studio
Octagon Studio is a startup tech company with a speciality in providing Augmented Reality (AR) products and solutions. We provide solutions powered by highly realistic and optimized 3D content, and using AR technology, we strive to elevate education system in terms of its engagement, interaction, efficiency, and fun factor.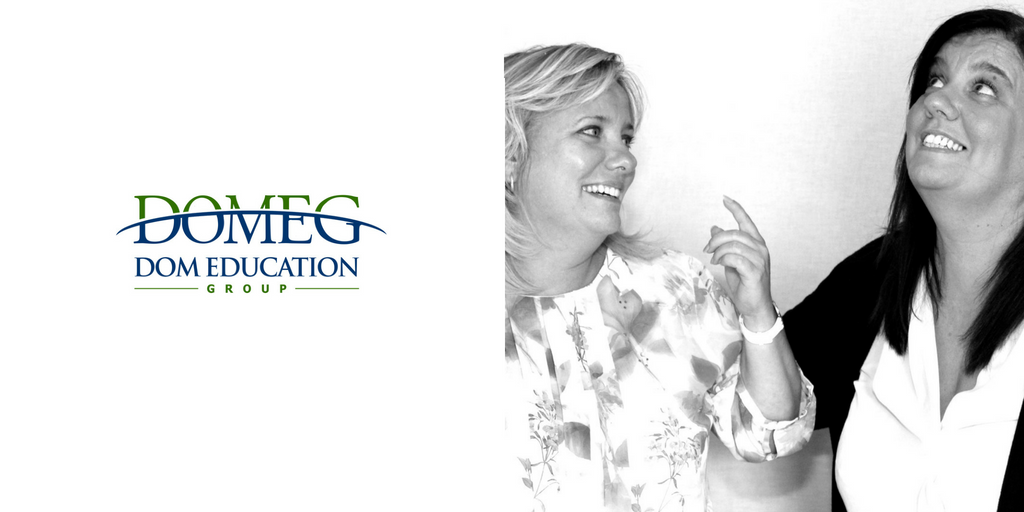 Domeg
At Dom Education Group, we are specialists in providing innovative learning solutions. Two sisters with more than three decades experience in financial services and education have joined forces to bridge a gaping lack of money sense classes in schools and communities around the country.
BROUGHT TO YOU BY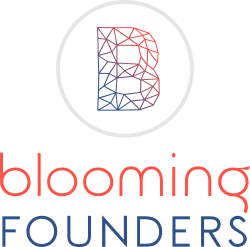 Blooming Founders is London's leading network of female founders. We are a platform offering networking opportunities, educational classes and events, and a collaborative coworking space where ideas are transformed into tangible businesses.
By signing up you agree to receive communication from us, but don't worry, you can unsubscribe anytime and we hate spam as much as you do! ;)
IN PARTNERSHIP WITH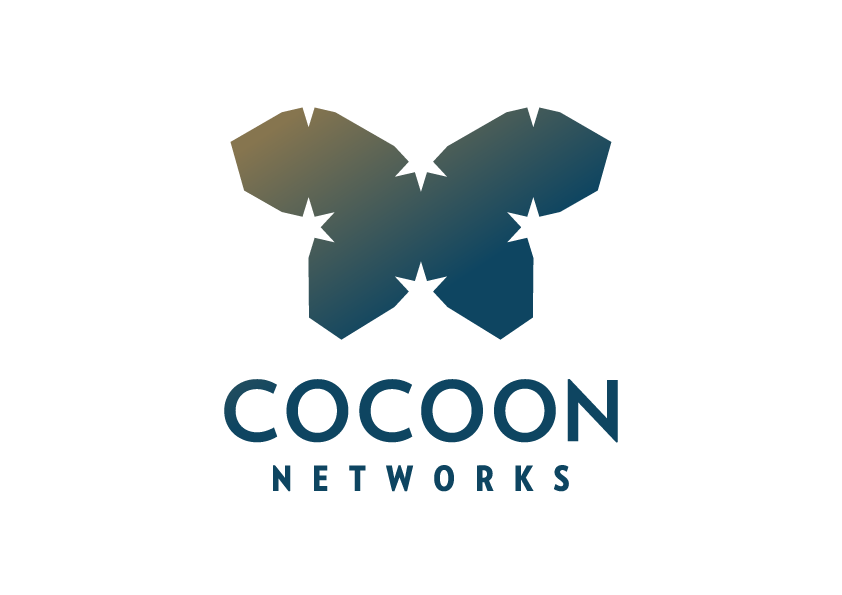 Cocoon Networks is Europe's first financial investment consultancy and networking platform specialising in cross-border technology transfer between China and the European continent.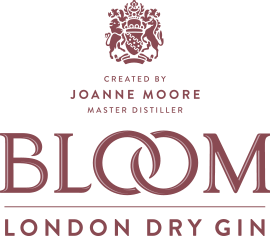 Bloom is a premium London Dry Gin from the Greenall's portfolio and distilled by Joanne Moore.