Description
Bloomerama is a networking event series hosted by Blooming Founders, London's leading network of female entrepreneurs. Every month we focus on a different industry and showcasing the latest innovations.
Next Theme: Health
Please join us for an relaxed networking evening for everyone who is interested in the Health Industry.
We have 5 exhibition spots for businesses who want to exhibit their products. Please book an exhibition ticket, if you'd like to showcase.
BLOOM Gin & Tonic and snacks will be served throughout the event.
As always, this event has been created to bring female founders together, but is open to all genders (and we mean that!).
The Agenda:
6.30pm - Doors open: Enjoy a drink
7.00pm - Panel on "Starting a business in the Health Industry"
7.45pm - Mingling, networking, drinks
8.30pm - Close

Our Exhibitors And Panelists:
The Academy Of Healing Nutrition
The Academy of Healing Nutrition is an NYC, London, and online worldwide program that was established over 35 years ago. This program has thought thousands of students how to achieve and sustain a healthy lifestyle by offering powerful healing techniques and philosophies from Eastern and Western traditions.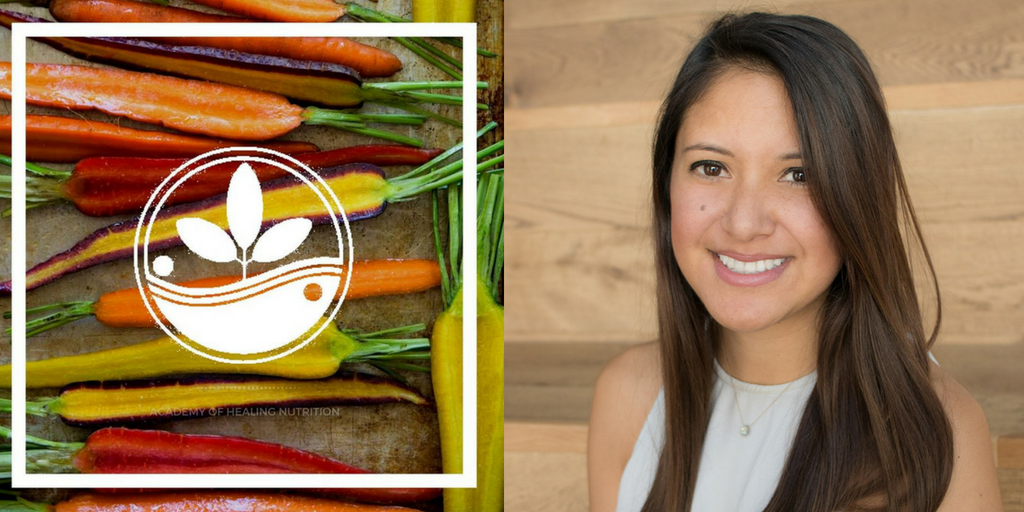 Vida
Vida is a service which harnesses technology and invests in high-quality carers to deliver fully managed and personalised in-home and live-in care in London and Sussex. Vida aims to disrupt the care industry through developing technology to reduce admin overheads and solve the logistic issue of delivering and monitoring care.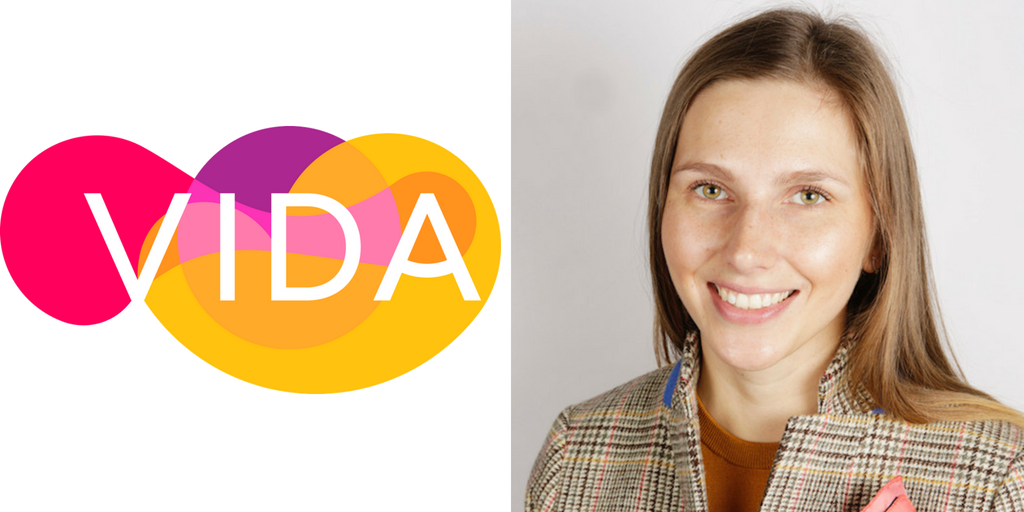 Wellcode Life
Wellcode Life is a scientific wellness company which provides integrated health transformation programs tailored to your unique molecular, genetic and physiological profile.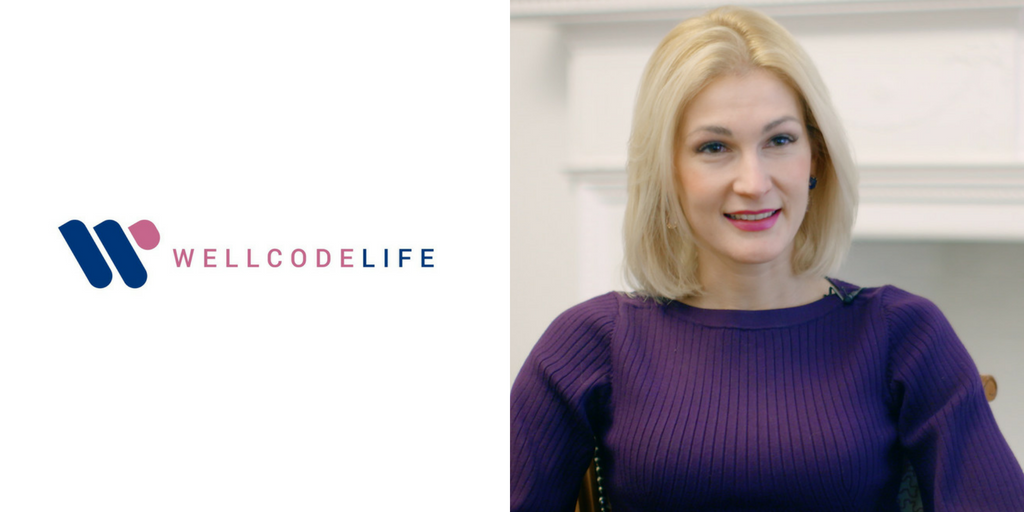 PsycApps
PsycApps is a Digital Mental Health company that is using gamification, psychology and AI and to 'hack' the brains reward system.
PsycApps is finding a way how to get people suffering from depression, anxiety and other mental illnesses intrinsically motivated to stick to therapeutic digital programs. Many mental health issues include symptoms such as lack of motivation and cognitive impairment. Using gamification and studying behavioural engagement patterns to keep people motivated will be the Big Change that can better and save lives.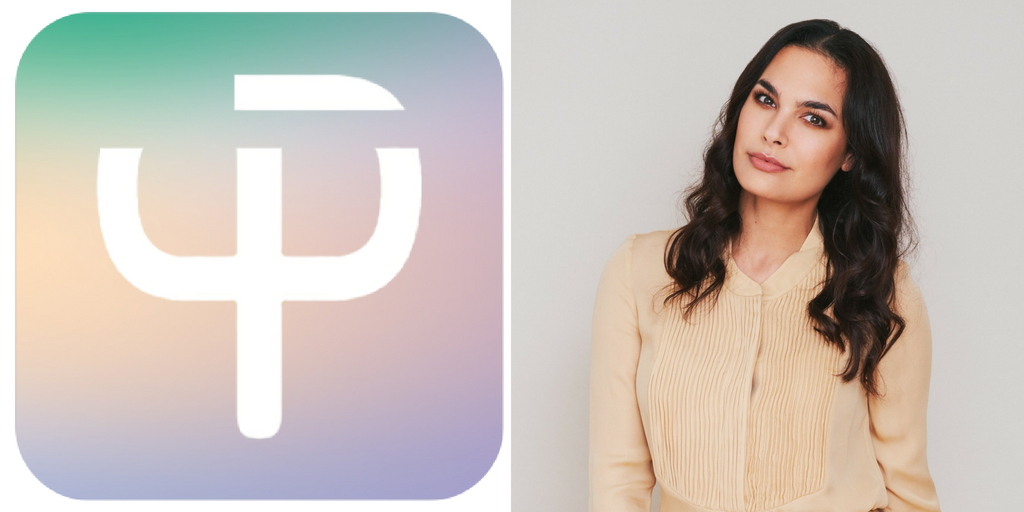 Pactster
Pactster is an online gym for people with specific health conditions. Pactster is designed to improve exercise adherence by empowering people with verified exercise content, available anywhere, any time.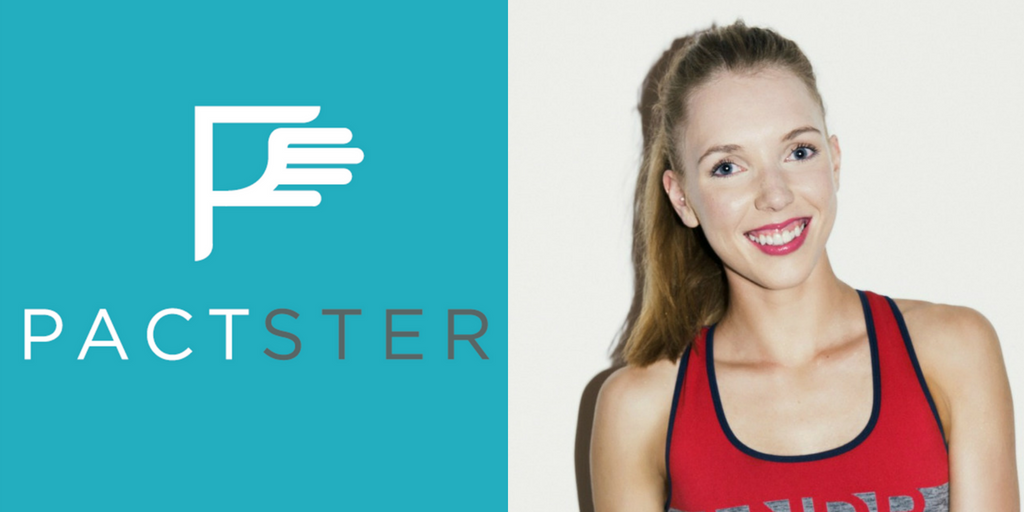 LookHealth
LookHealth is a Doctor-led Health and Wellness marketplace that rewards doctors and patients for improved chronic disease management and for living a healthier lifestyle.
Evidence-based healthcare - powered by blockchain.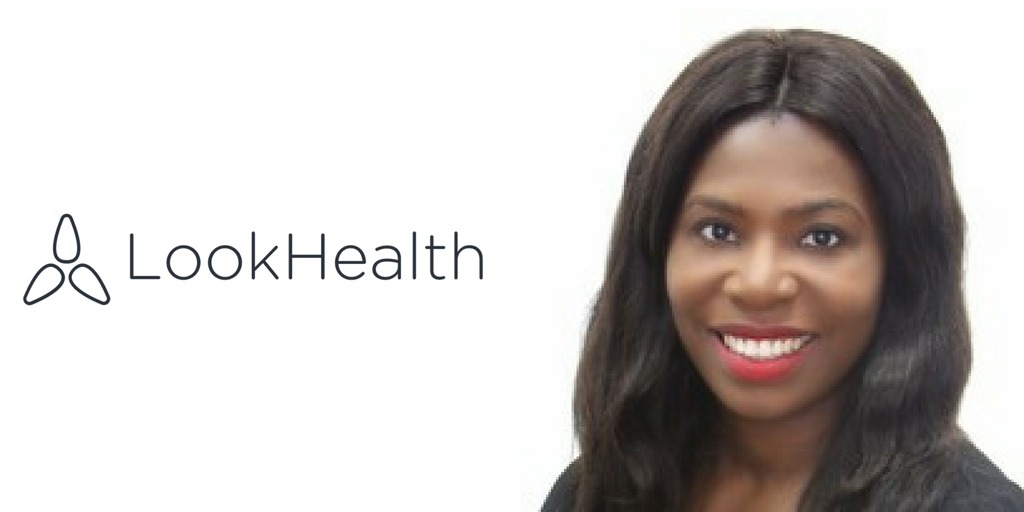 BROUGHT TO YOU BY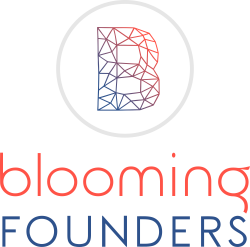 Blooming Founders is a platform that supports entrepreneurial women along their startup journey through a professional network, inspirational and educational events, a co-working space and curated PR opportunities.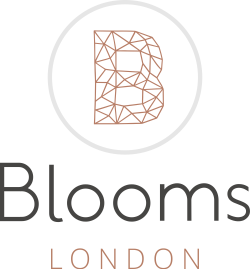 Blooms London has been created as the home of Blooming Founders - an inspirational workspace and members club where female founders can work along other like-minded women (and men). Apart from flexible and affordable membership packages, we also offer and access to meeting rooms, workshop rooms, event space and a personal training studio.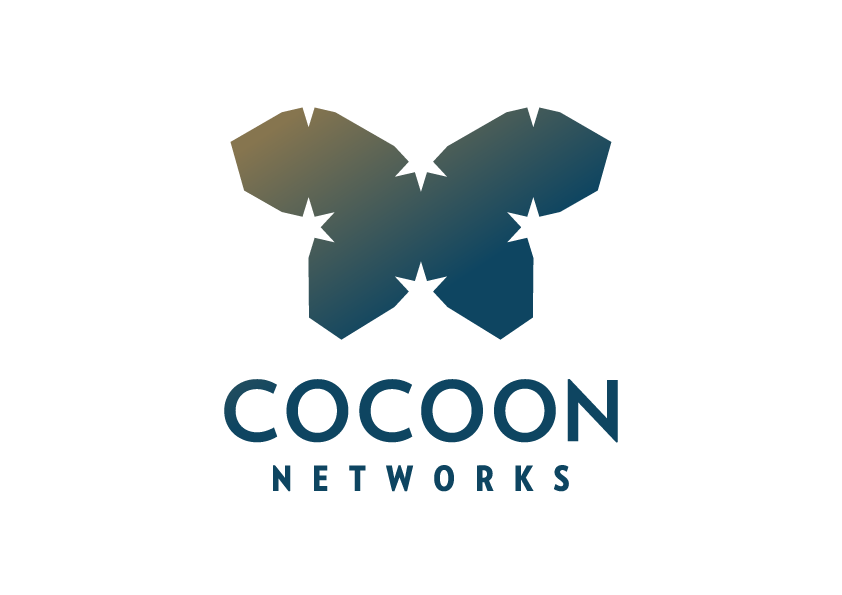 Cocoon Networks is Europe's first financial investment consultancy and networking platform specialising in cross-border technology transfer between China and the European continent.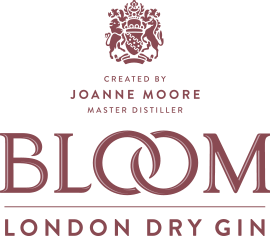 BLOOM Gin is a premium London Dry Gin from the Greenall's portfolio and distilled by Joanne Moore, one of the world's first female Gin Master Distillers at the oldest gin distillery G&J.