Description
We're excited to host the next edition of Bloomerama!
Bloomerama is an industry focused networking event series hosted by Blooming Founders, London's leading network of female entrepreneurs. Every month we focus on a different industry, bringing established players and new startups together.
Next Theme: Wearables and IoT
Please join us for an relaxed networking evening for everyone who is interested in Wearables And Iot.
We have 5 exhibition spots for businesses who want to exhibit their products, please book an exhibition ticket, if you'd like to showcase.
Bloom Gin & Tonic and snacks will be served throughout the event!
As always, this event has been created for women, but is open to all genders (and we mean that!).
The Agenda:
6.00pm - Doors open: Enjoy a drink!
7.00pm - Panel on starting a business in Wearables & IoT
7.30pm - Mingling, networking, drinks.
8.30pm - Close
Our Exhibitors and Panelists
Proximity Care
Proximity Care has created a first of its kind wearable device to keep people living with dementia safer.
Using the latest smartphone technology, Proximity has developed a low-cost and adaptable product that is designed to help carers in the home and in managed/hospital environments reduce the dangers associated with wandering.
In the UK, two thirds of people with dementia live in the community, relying heavily on 670,000 family carers. A social crisis is looming and we need to improve the way we care for this ever-growing market.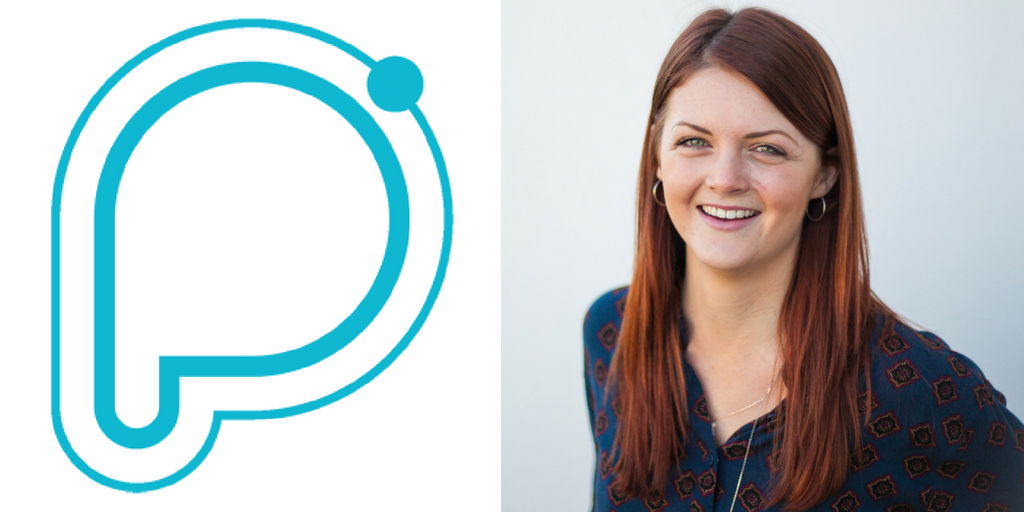 Zinc
Zinc is a Design & Innovation Lab specialising in human centred design in the field of technology innovation.
Partnering with both established brands and start-ups, we help create new products and services through world class design of physical and digital experiences in hardware and software. Our role is to help technology become accessible, meaningful, and desirable for people.We work across many different technologies and categories including Internet of Things, Connected Home, Wearables, E-health, Smart Cities, Robotics and Blockchain.
Working out of Barcelona and London, we are an international lab partnering with businesses all over the world to help make their visions come to life.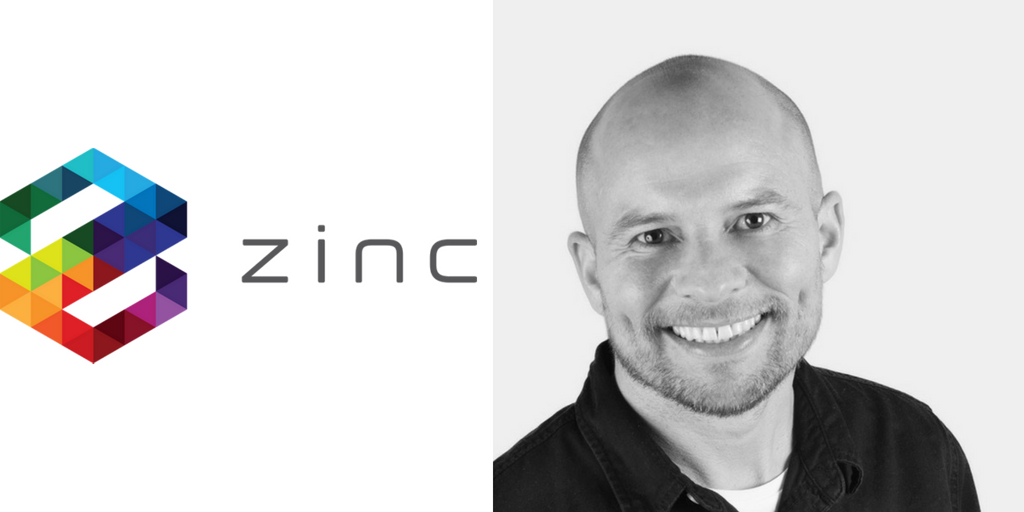 J'adore Adorn
Seetal Fatania is a Senior Brand & Marketing professional with over 15 years experience in delivering multi-million pound through the line campaigns across Telecoms, Retail, Finance and more recently Fashion Tech and Wearables industry.
She is the founder of J'adore Adorn; creators of luxury Bluetooth Jewellery Earphones giving women the best of both worlds. Her key strengths lie in delivering highly creative product and brand launches and her core passion and goal is to bring Fashiontech products to mainstream consumer markets.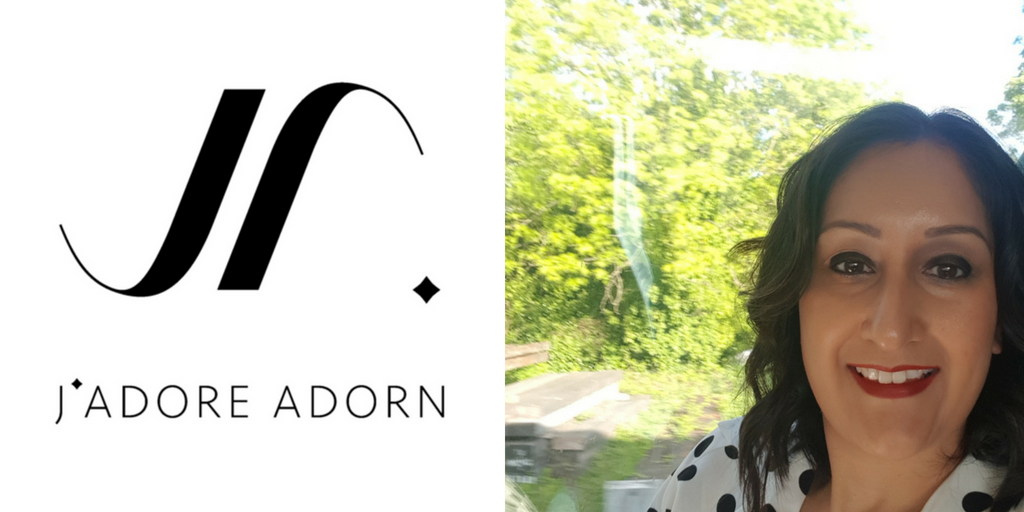 Bond Touch
Bond is a bracelet that comes in pairs and responds to touch. It lets you keep in touch with your loved one, so that every time they touch it, you feel a little buzz around your wrist.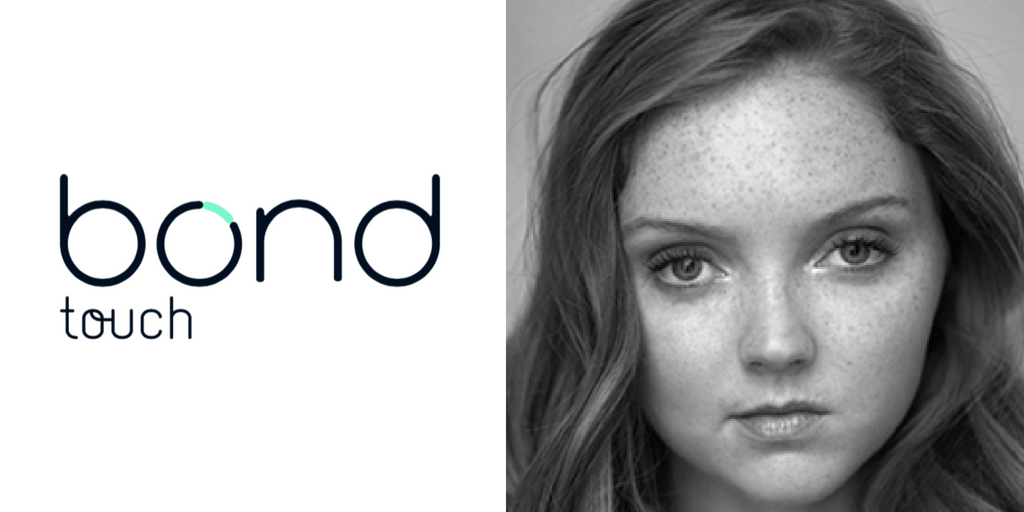 Walk with Path
Walk With Path is a healthtech company making mobility aids to increase balance and reduce falls in those with sensory deficits or balance issues, such as those with diabetic neuropathy, people with neurological disorders e.g. Parkinson's disease and multiple sclerosis, and healthy elderly.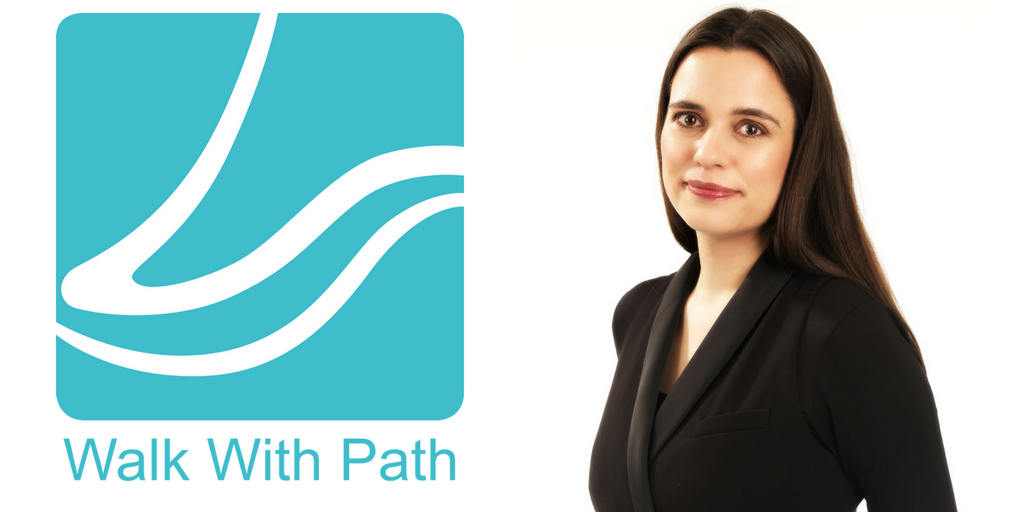 OUR EVENT PARTNER: WoW
Women of Wearables is a global organisation that supports and connects women in wearable tech, fashion tech, health tech, IoT and VR/AR. Its mission is to encourage more women and diverse teams to participate in building hardware and software products as designers, product managers and developers or being founders of their own companies, as well as create more jobs for women in STEM.
With headquarters in London (UK) and more than 10,000 members located around the globe, WoW supports its growing community of women and girls in the tech space through monthly meetups, panels, mentorship and collaboration with its network of local ambassadors, partners and communities. WoW is not just for professional women, but for anyone with an interest in emerging technologies and providing women with a platform for growth.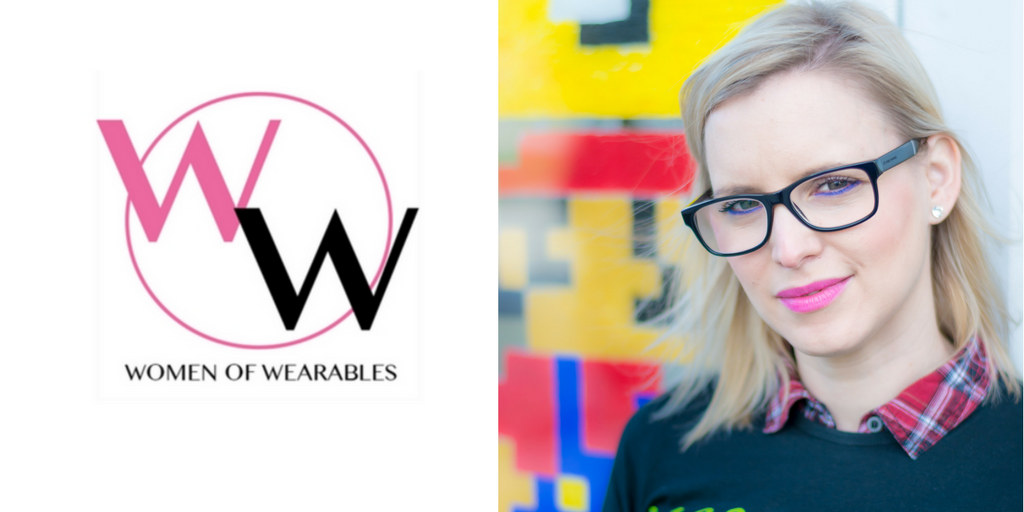 BROUGHT TO YOU BY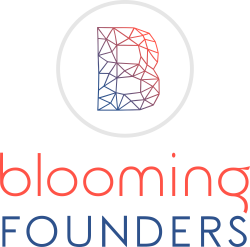 Blooming Founders is London's leading network of female founders. By signing up you agree to receive communication from us, but don't worry, you can unsubscribe anytime and we hate spam as much as you do! ;)
THE VENUE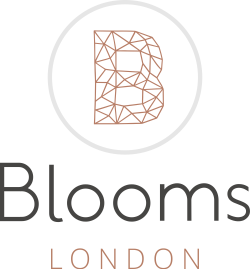 Blooms London is the home of Blooming Founders and London's first female-focused business club, an inspirational workspace and members club designed for female founders, but open to all genders. We offer ultra flexible access to workspace and highly affordable hire rates for meeting rooms, a workshop room, event space as well as access to a crèche and a personal training studio.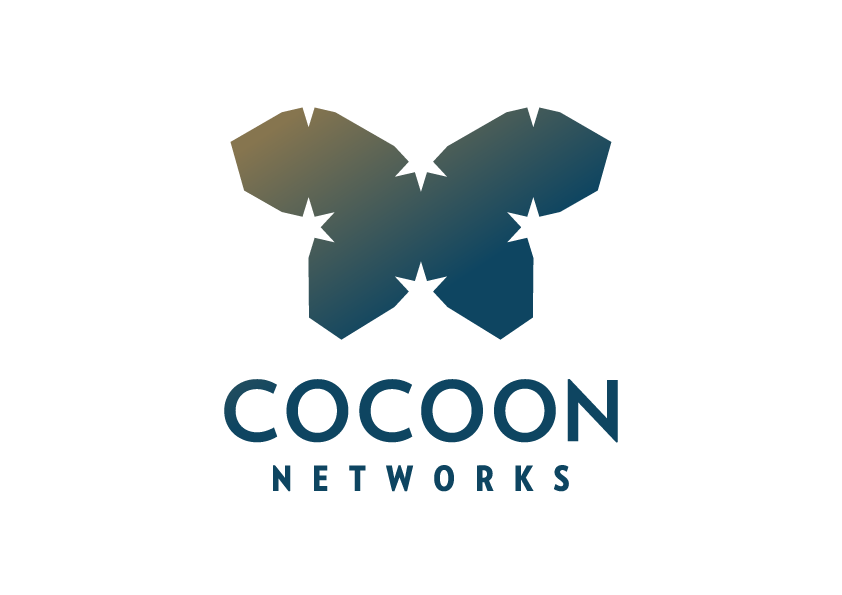 Cocoon Networks is Europe's first financial investment consultancy and networking platform specialising in cross-border technology transfer between China and the European continent.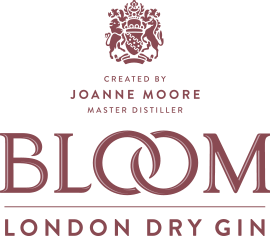 Bloom is a premium London Dry Gin from the Greenall's portfolio and distilled by Joanne Moore.