Description
We're excited to host the next edition of Bloomerama!
Bloomerama is an industry focused networking event series hosted by Blooming Founders, London's leading network of female entrepreneurs.
Every month we focus on a different industry, bringing established players and new startups together.
Next Theme: Wellness
Whether you are a founder, practitioner, coach or just curious, please join us for an relaxed networking evening for the Wellness industry.
We have 5 exhibition spots for businesses who want to exhibit their products, please book an exhibition ticket, if you'd like to showcase your product/business.
Bloom Gin & Tonic and snacks will be served throughout the event!
As always, this event has been created for women, but is open to all genders (and we mean that!).
THE AGENDA:
6.00pm - Doors open: enjoy a drink!
7.00pm - Panel on starting a business in the Wellness industry
7.30pm - Mingling, networking, drinks.
8.30pm - Close


OUR WELLNESS STARTUPS: TO BE ANNOUNCED
OUR EVENT PARTNER: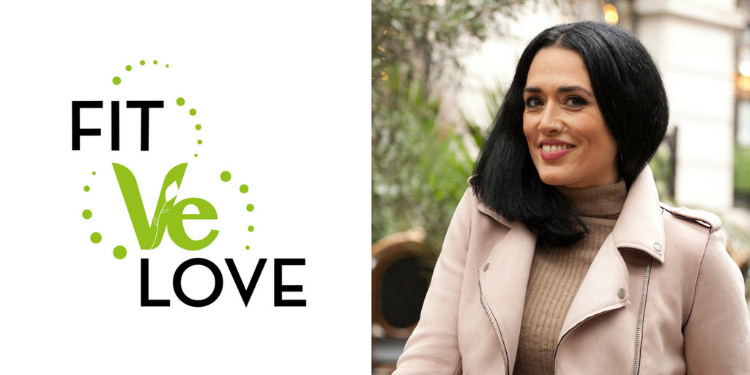 Aradhya Badia, Founder of FitveLove
Growing up in a very unstable home, suffering from eating disorders and overweight, Aradhya has turned her pain into her passion.

The last couple of years she managed to stand out in the night event scene in Barcelona and there's where she realized that with power comes a big responsibility. Her ability to connect people and create meaningful experiences is what brought her to London where she is launching Fitvelove, the UK's first ever vegan fitness, health and beauty festival.

Healing her addictions through meditation, with loads of determination and detoxing herself from people and places that didn't help her growth anymore she is determined to help others tap into their unlimited potential.

She just launched Firestar TV, a youtube channel where she is sharing insights and tools to better your life. Her social media is filled with empowering messages that she uses as daily affirmations and shares with others knowing that everything she has gone through has a purpose. The purpose of transforming her life while motivating others to embrace change and growth.

You can find her also on Instagram under the name of @miss.firestar




BROUGHT TO YOU BY
Blooming Founders is London's leading network of female founders. By signing up you agree to receive communication from us, but don't worry, you can unsubscribe anytime and we hate spam as much as you do! ;)
THE VENUE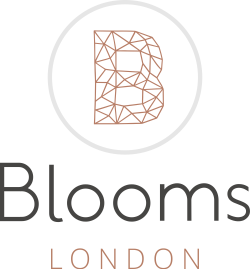 Blooms London is London's first female-focused business club, an inspirational workspace and members club designed for female founders, but open to all genders. We offer ultra flexible access to workspace and highly affordable hire rates for meeting rooms, a workshop room, event space as well as access to a crèche and a personal training studio.