Description
Blooming Founders Masterclasses are a series of events that provide practical business education to help entrepreneurs build and grow their businesses.


Topic of the week: Facebook Advertising for Beginners
Facebook Ads is one of the cheapest ways to get your brand in front of people. With 2.3 billion monthly active users and them owning both Instagram and Whatsapp now, it is a force that no business can ignore.
It is the opportunity to reach your target market. In this masterclass, you will discover the basics of getting started on Facebook Ads, how to structure your marketing funnel strategy and how to calculate what your expected ROI will be.
This event is directed at founders and startups looking to grow their business and solve their marketing challenges.


THE SPEAKER: JANE AYE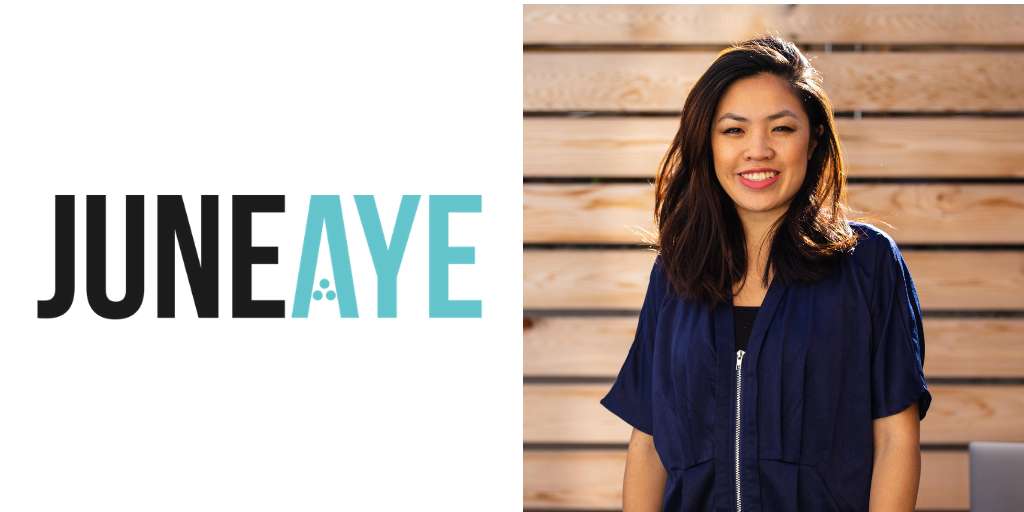 June is a Performance Media Marketer who specialises in Paid Social Advertising. She has grown innovative start-up tech businesses, taken rapid-growing e-commerce brands from one side of the world to the other and developed these audiences from different facets of digital marketing.
She has increased user acquisition for a crowd-sourced testing platform to 16,500 users within six months through a multichannel approach. Her Performance Media agency helps clients increase their return on ad spend and generate consistent content to grow brand's online audiences.

BROUGHT TO YOU BY



Blooming Founders is London's leading networking platform and coworking space designed for female founders.
Our vision is to break down the barriers that hold female entrepreneurs back and enable them to build big businesses.
We do this by helping them to expand their networks, by providing helpful business education, by facilitating access to investors and many things more.
We welcome people of all genders to be part of our community. Our network is industry agnostic and includes startups, small businesses, freelancers and charities alike.