Description
Blooms Masterclass is a series of events that provide continuous learning opportunities to help entrepreneurs build and grow their businesses.


Topic of the Week:
A Loving Relationship With Money
This is an interactive, reflective and most importantly fun workshop, which helps everyone deepen their understanding of their relationship with money and gain confidence and clarity about charging properly for their work.
This is for you if:
You ever need to set your own prices or fees (but feel uncomfortable about charging high rates)

You ever plan to pitch for investment (but get nervous asking for money)

You want to bring in more money to your business/life (but feel conflicted about doing so)
Come with an open mind, an open notebook and be ready to make big shifts!
Looking forward to seeing you there!!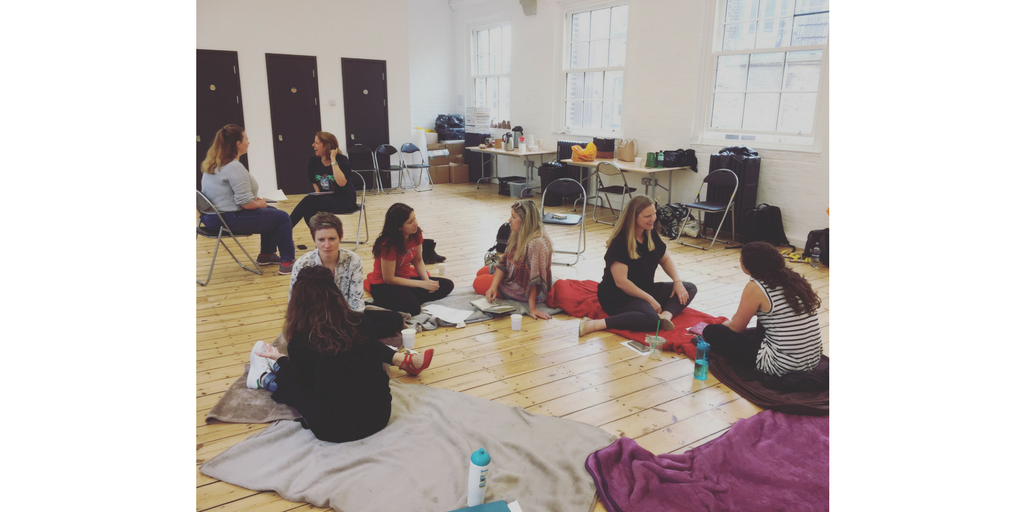 'This workshop was a revelation to me. The exercises allowed me to see what was holding me back and I am now seeing the benefits in my business.' – Ruth - Owner of Canvas Café in Brick Lane
'I went from being terrified to discuss money to feeling excited about bringing in more money to my business. I realise now that the more money I have the more generous I can be.' - UX Design CEO
Sarah Weiler
Sarah has spent the last decade building a portfolio career inspired by great puns, energising the room and helping people feel happier about life. By day she revitalises teams across the country as the FaSILLYtator through her company Power of Uke - unleashing creative potential and making everyone feel like a ukulele rock star.
By night she performs as comedian Sarah Nade and organises Rye Laughs comedy night. Last year she designed and ran Hatch/JP Morgan's Female Founders Accelerator and this year she did her first TEDx talk called 'Knowing When to Quit' - inspired by her career to date and helping people to be the ''entrepreneurs of their lives''.
She is now building a Quitting Revolution in London of people who support each other to navigate difficult decisions and is currently writing her first book 'Survival of the Quittest'.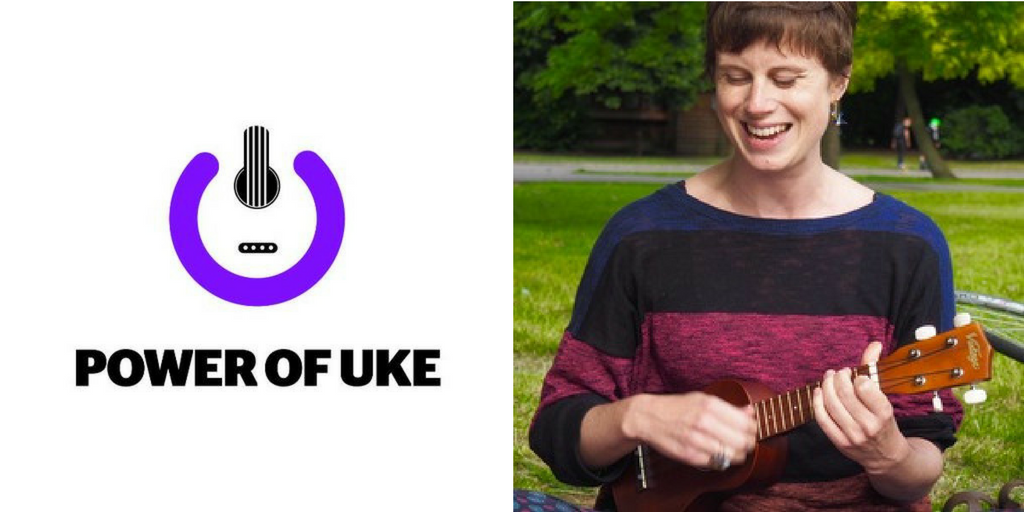 BROUGHT TO YOU BY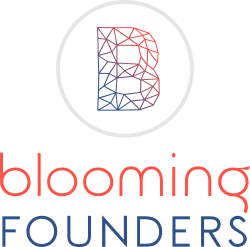 Blooming Founders is London's leading network of female founders. By signing up you agree to receive communication from us, but don't worry, you can unsubscribe anytime and we hate spam as much as you do! ;)
THE VENUE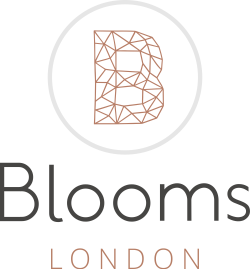 Blooms London is the home of Blooming Founders and London's first female-focused business club, an inspirational workspace and members club designed for female founders, but open to all genders. We offer ultra flexible access to workspace and highly affordable hire rates for meeting rooms, a workshop room, event space as well as access to a crèche and a personal training studio.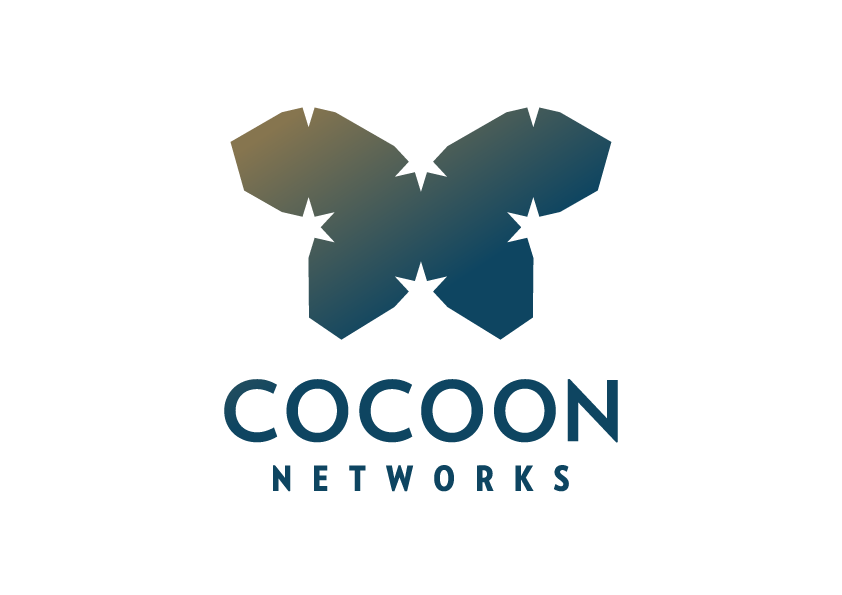 Cocoon Networks is Europe's first financial investment consultancy and networking platform specialising in cross-border technology transfer between China and the European continent.